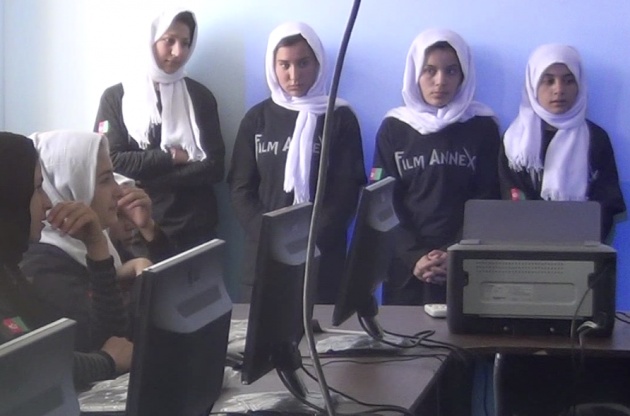 This past Wednesday, Roya Mahboob and her team from Herat celebrated the official opening of the second Film Annex INTERNET classroom in Afghanistan at the school of Houz-E-Kerbas, which has 4000 students.
Roya's collaborator Heray filmed the event and uploaded the videos of construction and the opening ceremony. This morning, I wasn't in the office, so Alexey, our editor in NYC, sent me the screenshots of the ceremony by email. I looked at the pictures on my phone and was amazed by what Roya, Heray, Fereshteh, Elaha and the rest of the team had done, really amazed.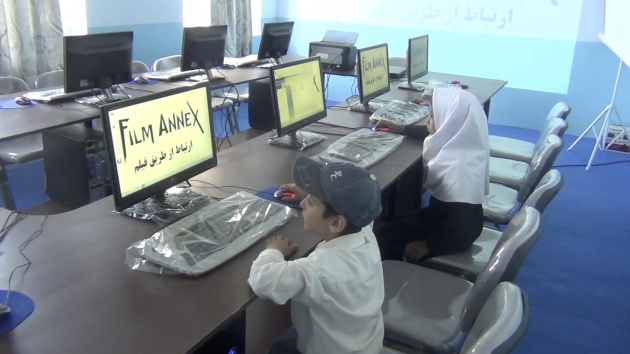 Building Schools in Afghanistan with INTERNET classrooms, connecting Afghanistan's schools for girls and boys to the global community of the World Wide Web, supporting Afghanistan's educational system and economy sounds like philanthropy to most people. To me, it sounds like plain, simple, good business.
I look at Roya Mahboob and I see the best partner I could ever have, for she gets my vision even beyond my expectations and brings it to the next level.
I look at Roya's collaborators and I see professionalism, speed of execution and a very strong will to move forward. Are you in the mood to be impressed? Check Fereshteh Forough's Interview.
I look at the students in the classrooms and I see the future programmers and builders of Social Media, Education, and Gaming Platforms. Stephen Walker and Robert Fallah share my perspective on the subject.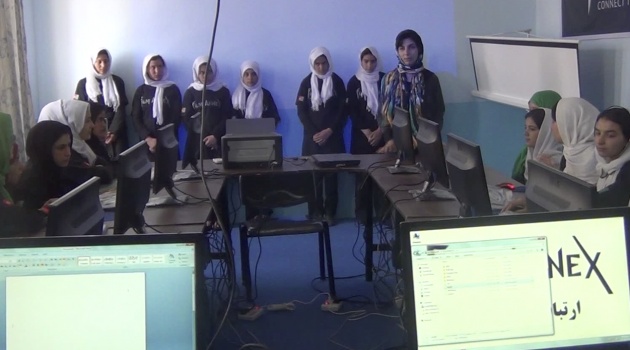 I look at the Film Annex t-shirts, screen savers, and banners, and see the benefits of global branding and collaboration. Any company can make a difference and establish an amazing business in Afghanistan, benefit from the fresh minds of Afghan Entrepreneurs like Roya Mahboob and the students of schools like Kouz-E-Karbas.
The next step is to define the parameters of a Digital Business Incubator to make sure that we can establish the best possible collaboration with these young students and Afghan start-ups in need of funding and distribution, Social Media, Education and Gaming platforms are my focus for this Digital Incubator, and Roya and Fereshteh will guide us in this discovery and development.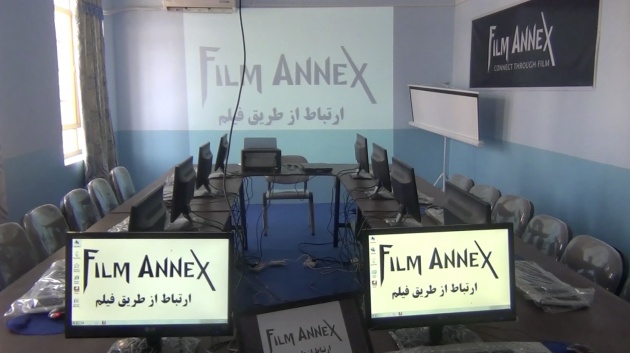 This is not a Mountain of sugar (Zuckerberg) but a Beloved Dream (Roya Mahboob) that becomes a reality.
Follow @rullifrancesco