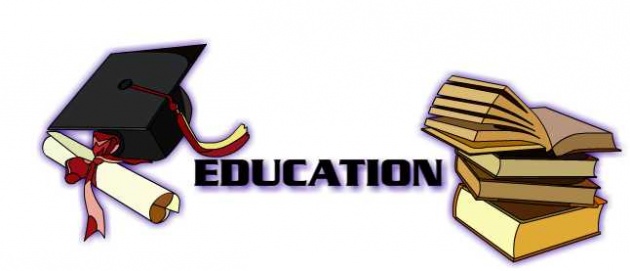 Education is the most important thing for a human being in today's life. These days a person without any qualification or bad qualification has so low value . If he has a good and better qualification so than he will have hi grades and higher value in the society.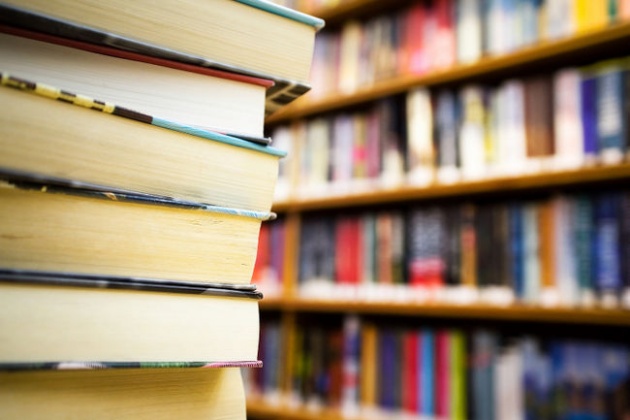 Education is the thing which can change the complete life and life style as well. These days education and proper knowledge is the most appreciated thing for a person. A person can improve his personality and knowledge as well with a better educations. Teachers are also key point to teach and to shine the personality of a student. Now a days most of the people study only for the sake of proper and a good packaged job.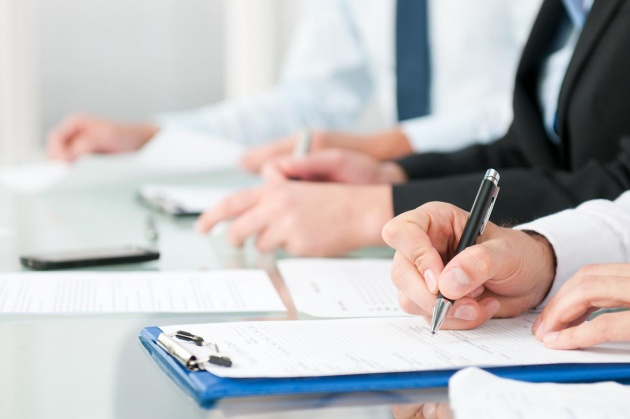 Education helps us to compete and to struggle in this competitive and hard world. Education is the thing which can never b ruined . Once in a life it will surely help you . Education helps you in many ways like jobs , knowledge , experience , personality etc. A man can live a better life and can also survive well in this fast going world. Education teaches us so many things in our daily life like how to treat other people , how to treat our family , how to do work , how to take work , how to take responsibilities , how to behave well , how to talk , in fact everything .