Education is more than reading, writing and arithmetic. It is one of the most important investments a country can make in its people and its future. It is critical to reduce poverty and inequality. WHY EDUCATION??? *Gives people critical skills and tools to help them better provide for themselves and their families.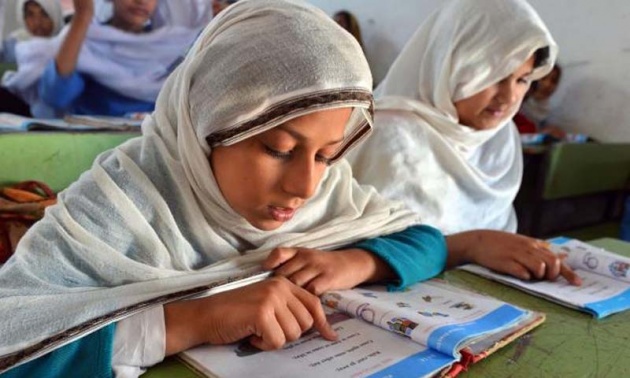 *Helps people work better and can create opportunities for sustainable and viable economic growth. * Helps fight off the spread of certain diseases such as HIV/AIDS or anyother STD. *Helps against corruption. Secures stability in the countries and in homes generaly. The impact of investments in education is profound. Education results in raising income improving health, promotes gender equality and reducing poverty.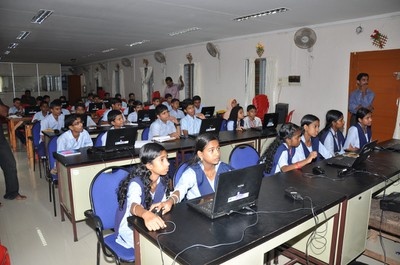 BENEFITS OF EDUCATION.... Girls & boys who learn to read & write and count will provide a better future for their families and their country. With improved education, somany other areas are positively affected. In short education has the power to make the world a better place. Education also makes us gain the knowledge of differenciating between different aspects of work, life & curriculum. For a person who is not educated he / she cannot discrimminate as towhen they are being fooled by someone eles.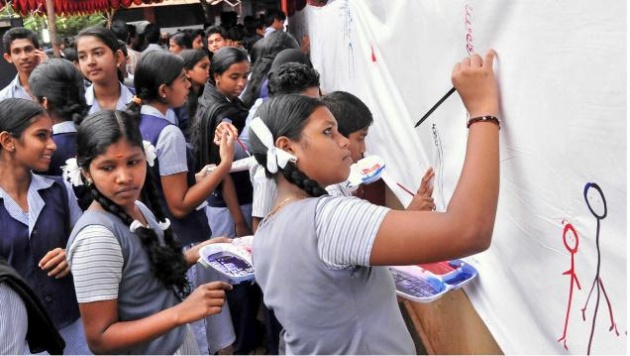 Education makes you grow and helps you become independent to start your own life. It makes you reliable and more aware of what is going on around you. So when they say educating a female is the same as educating a whole universe,, they are absolutly right. Education starts from the moment we are growing inside our mothers.....