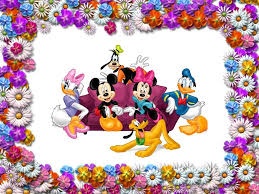 When the Television start entertaining the world its basic focus is to facilate the youngster than slowly it make advancement s and also start making programs for all age groups including kids and old ones . As kids are nature loving and they like colorful life having fun and activity doing by animals specially their pets . In real animal does not behave exactly as we want them to do for kids pleasure so the idea of animation arises and its gives a new glory to entertainment world specially for kids.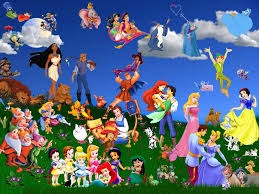 An cartoon is a film shown on television screen, which is made using sequential drawings.The first Cartoon was created in France, by Charles-Émile Reynaud. Reynaud created the Praxinoscope in 1877. On 28 October 1892, he Show the first animation of cartoon to public.From the 1920s to 1960s, cartoons were produced in huge numbers.Later on other movie technologies were introduced for betterment of the cartoon .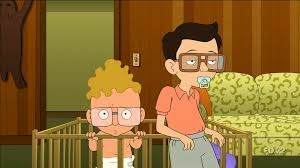 When i am a kid i had also seen many cartoons at that time there is only one channel Pakistan Television Network for all the family members and in that an hour is kids time and different cartoons are shown on that time .Firstly the kids time include puppet shows and than animated cartoons .Animated cartoons are the most popular one from the very beginning.With the increase in Channels the Cartoon Channels also came in to existence and now more than 100 cartoon channels are working on which 24 hours cartoons of different type are shown.Some Famous Cartoon Channels that are shown in Pakistan are Nickelodeon, Disney Channel and Cartoon Network.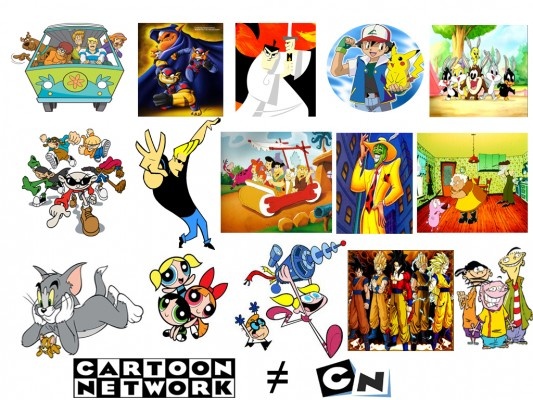 Cartoons are a part of entertainment not only for kids but also young ones like them and watched them with great interest . As we relate them with kids so thinking it to be kids material we understand that as they are watched by kids so they are should be more informative and give moral education to kids as kids have very sharp memory and act as parrot means what they see consider it real and fallow it and cartoons are the most important part of their daily routine.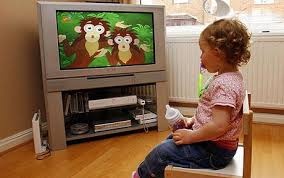 To Be Continue . . . . . .

Thanks for reading my blog .

If you Want to read my more blogs than visit on link given below:
http://www.filmannex.com/sidra-asif/blog_post
By
Sidra Asif
Blogger Film Annex