Films are the most important source of entertainmet of present day.Long lines in front of cinema halls tells the craise of peoples in films.Films are not only tnhe source of entertainment but it is also an important source of education.In every film there is a hidden message for the viewers.The sharp minded viewers can catch this message but the other take films just for entertainment.So films can be a medium of education.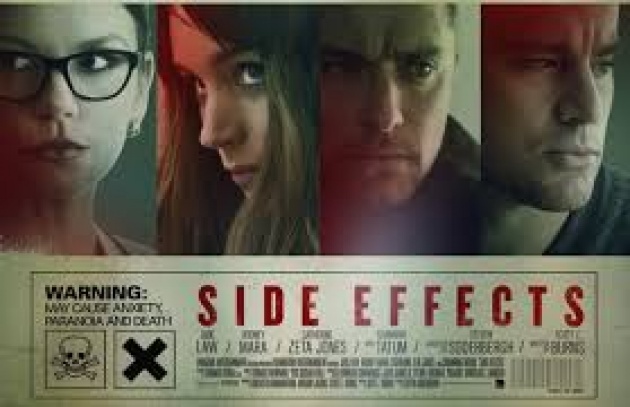 Young men and students are largely influenced by films.Most students watch films just to copy the fashion of acters other for songs and some for dance and romance techniques.All these students are negatively influenced by films.And one of the most important bad effect of films on the student is that they get addicted of films.They waste their preciouse time in watching films.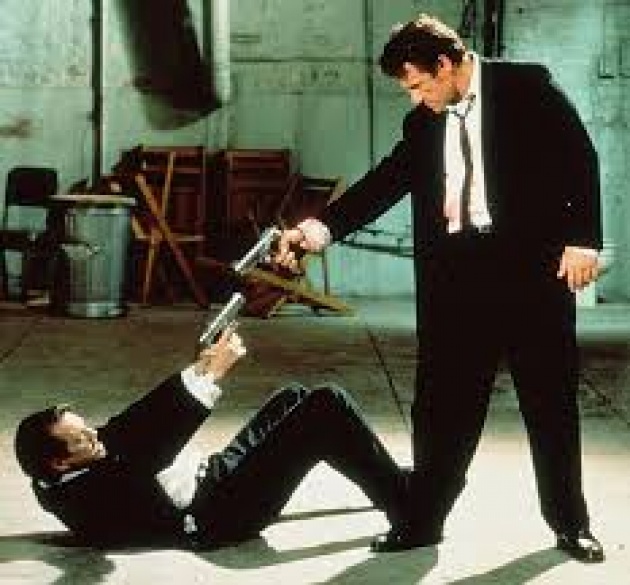 Films are not just the love story of a boy and girl.It should be watched for taking a positive message.Film maker should have a good idea and should keep in mind the effect of this idea on viewers.In conclusion films should be made and watched to take some positive and useful idea and should not be watched just for entertainment and fun.