In this week the 12th class students for the final exam (concor) registered themselves. For 50 students of school will start a training IT and English course for free by school council.
The cost of this program is paid by school and the students have priority who are in a bad economic situation and are orphan.
The problems of students considered and for solution created some ways by directory of school.
Although the identification of students in school registered in a book and the students who moved from this school to another school has removed their name from that book. All of attendance sheets were checked and also the monitoring group of school evaluated and monitored classes.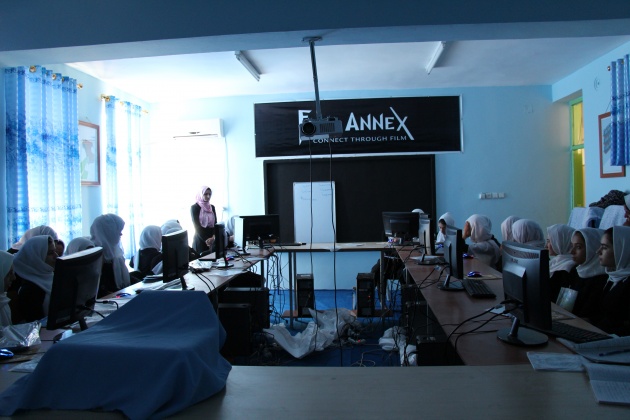 By monitoring all the classes and activities by that group, problems of students and learning solved. If this process continues as well as we can see Amir Ali ShirNawai High School be the best school in Herat or even in Afghanistan.
In this class many types of browser like Explorer, Safari, Chrome, Firefox and opera studied and how this browsers can install in a pc. Internet in daily life is very important because of wide of relationship among people.
In this universal network any type of activities like structure, advertising, business, industry and communication and etcare done.this network relate more thanmillions of people around the world.
Internet browser is a software to achieve WWW or World Wide Web. Browsers gather data from huge servers in a shape of Webpage in show in the computer.web is the center of millions of documents which are always saved in many super computers.web is not the internet but it is a part of internet. And some subjects which want to search are shown in webpage.
Also other activities in computer class were about increasing students information about internet. Chrome browser is one of most popular browsers in world because of serving good services.
Google Website is a site which can search easily every subject and gather many data and information about everything. The usage if this website studied to students and after that they can search easily of everything they want.