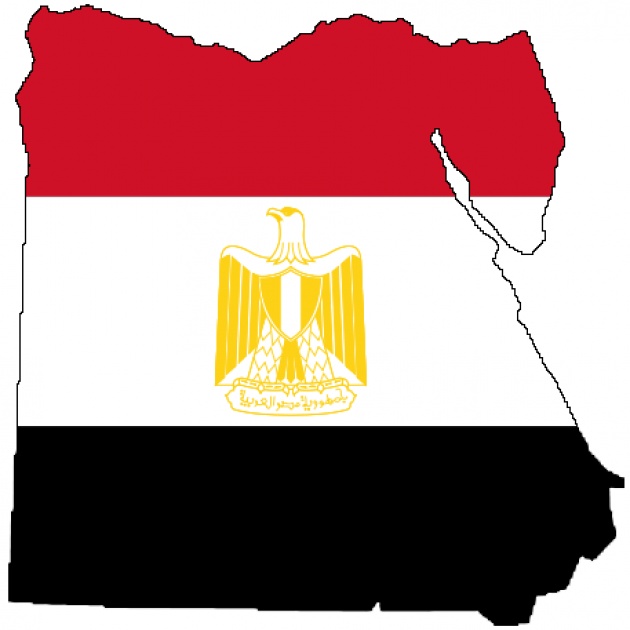 UNSG Ban Ki-moon is prepared to congratulate either candidate, Mohammed Mursi (Muslim Brotherhood) or Ahmed Shafiq for victory in Egypt's Presidential elections but he is apparently not willing to applaud the military. "(Ban Ki-moon) looks forward to the early handover of full authority to a civilian government," according to comments just issued by the Assistant Secretary-General for Political Affairs, Oscar Fernandez-Taranco briefing the UN Security Council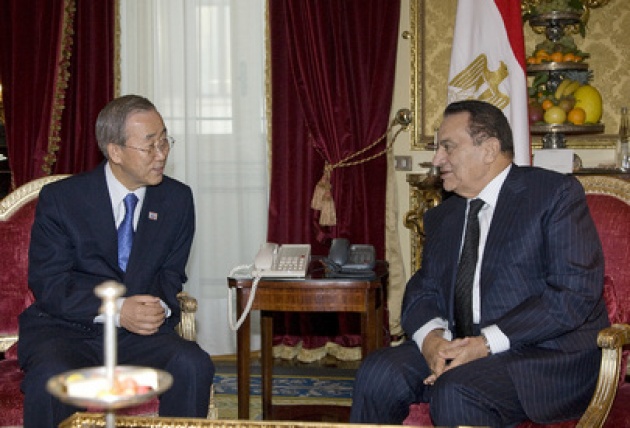 Inventing the Rules:
As Egyptian electoral authorities are scheduled to announce the official results of the run-off poll on Thursday, it is not evident how much authority is being retained by the military versus such hand-over to the new president of Egypt. There is wide concern among UN veterans that the military council is inventing the rules as the process moves forward and does so in way to institutionalize a role similar to the theological "Supreme Council" in Iran. There is also grave anxiety that as Egyptians gather again at Tahir Square, (See Photo Below), new violence will emerge.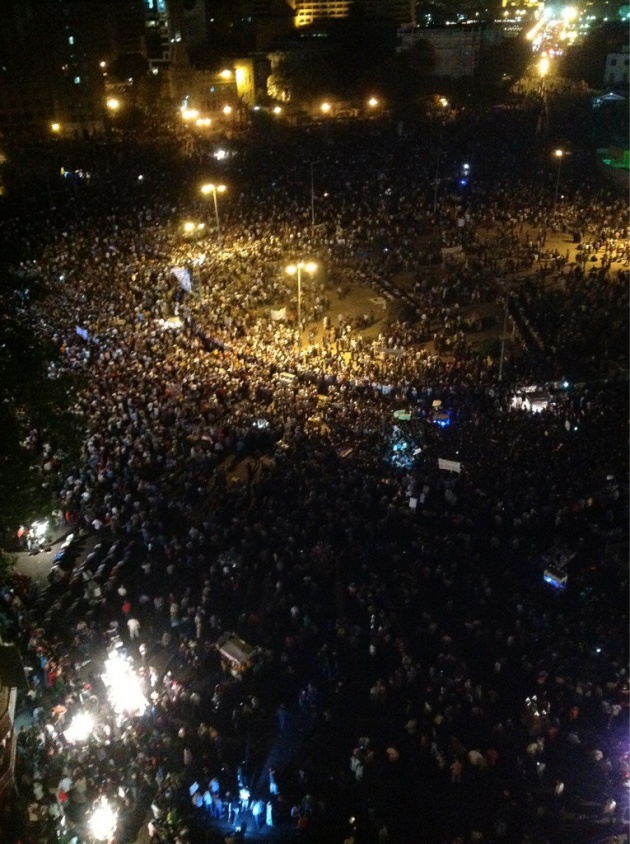 Legitimate Aspirations of Egyptian People:
According to the statement before the UNSC, Mr. Ban "underscores his concern that the country's transition should meet the legitimate aspirations of the Egyptian people and of the international community for the establishment of strong, representative, democratic institutions and for the popular will to be respected – both in the elections and in the drafting of a new Constitution." See our Blog for Film already from year earlier: "Egypt-Tunisia Revolutions Lost?".
Ambassador Muhamed Sacirbey - FOLLOW mo @MuhamedSacirbey

Facebook-Become a Fan at "Diplomatically Incorrect"







Twitter – Follow us @DiplomaticallyX







See more at our Popular Video Blogs & Current News Event Articles at http://diplomaticallyincorrect.org/c/war-crimes-justice