The Muslims always victimize sheep in second Eid which is called (Eid_al_adha).In this Eid all Muslims are meditate for Allah and they are so Much happy. They victimize the sheep after prayer in the first day of Eid_al_adla. The Muslims do this ceremony by a big preparation. In other way we can say that, its poor Muslims Eid and they are enjoy from their special day.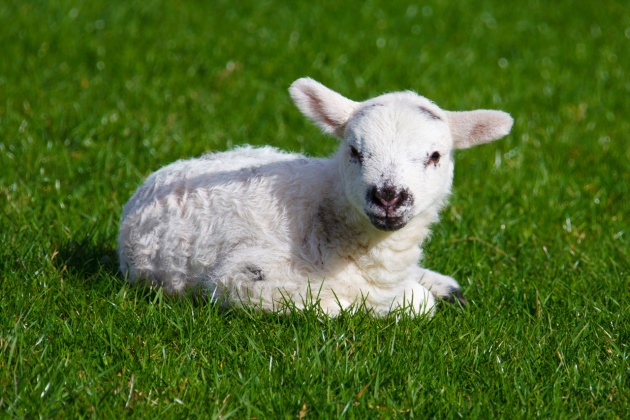 Of course, the sheep is victimized from the people who have the ability of buying it. In this way it's the role of commercial or rich Muslims that victimize sheep for the adhesion of Allah.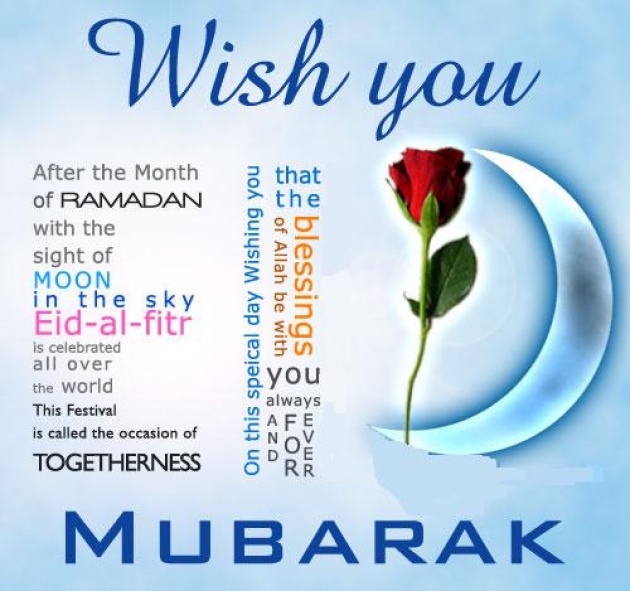 The sheep is divided among the poor people after the victimizing. This is an Eid in which the meat is divided among them, and this is ordered from Allah to Muslims.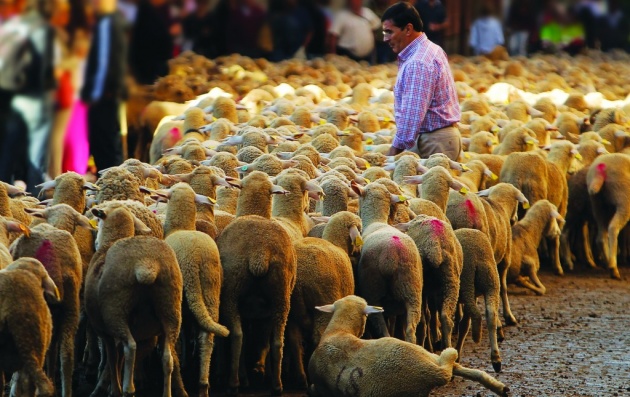 The history of Eid_al_adha :
Prophet ebrahim was ordered from Allah to victimize his only son in the god's way. After that prophet ebrahim told about it to his son smaeal and he accept it.In this time they moved around of altar when they are reached to altar prophet ebrahim start to victimizing smaeal by a knife on his nick.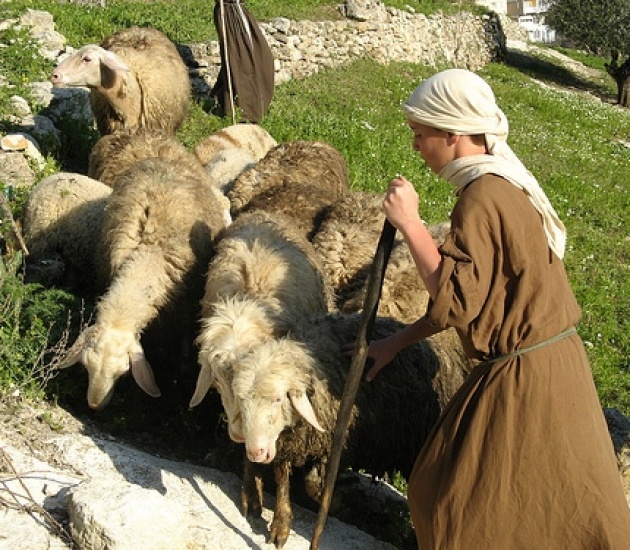 Suddenly the knife reated back this action repeated again for a few time. That's was the time that our god sent a sheep at the placed of smaeal in the altar.
It's was the history of Eid_al_adha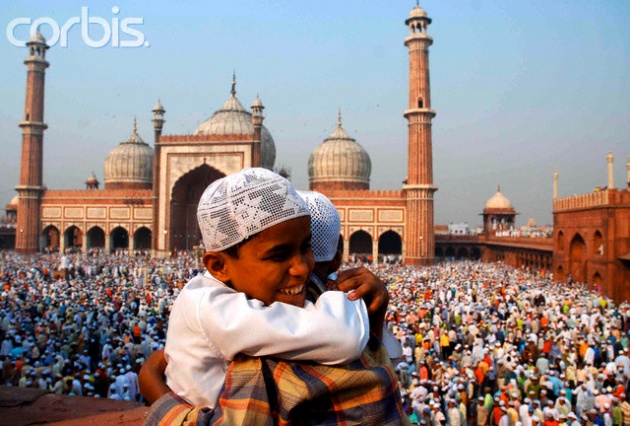 I wish a happy Eid for all of Muslims especially for my boss roya mahboob and for all personal of film annex and my friends in the country or out of country. Everyone has a prefect Eid along your family.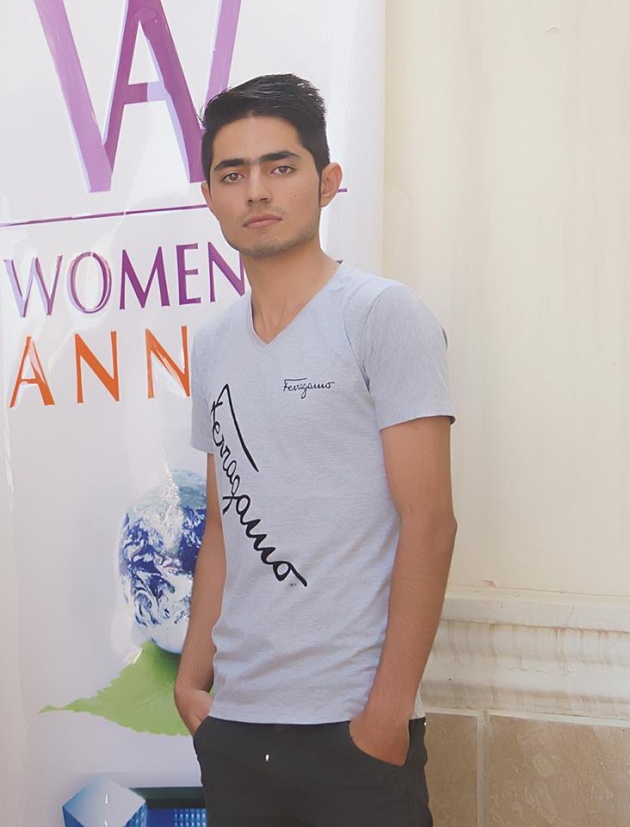 Happy Eid