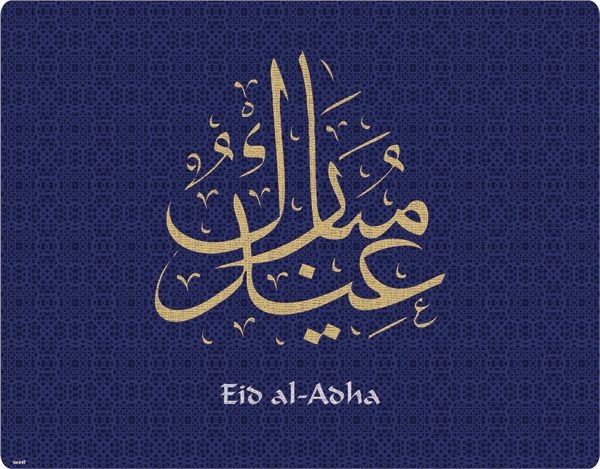 In getting extend information about more and more I will keep my thought beyond while keeping finger crossed. Eid is the Muslims festival, which we Muslims celebrate all over the world two times in a year. One is Eid Al-Fitr and scond one is Eid al-adha. Eid al -fitr we get opportunity to learn more because we celebrate this blossom festival after one month fast. Fast that teaches us lesson to be pity, sympathy, patient and many more. It is the way to realize our mistake that we people are making in the heaven. Likewise; eid ul azha which is the celebration of sacrificing that learnt from of our Holy messenger Hazrat Ibrahim (A.S). It is the innovation of great keenness, zeal in the heart of Muslim.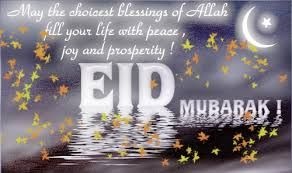 In this day, weird happiness hangover me, I cannot explain and exaggerate my feelings. When I used to be very young I supposed to be very glad with my dresses and the entire outlook. I always took swings in the garden with my buddies, ate a lot, laugh with my immense happiness because of that much glamour day I were fetching. Inclusively, having my ages more and more I am not getting that much enthusiasm in my heart for having Eid now. As I saying my words; it is marvelous day at all I have to try to involve happiness in me as I was keeping in my childhood.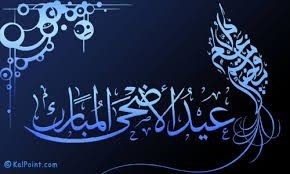 Luckily; as being Muslim I feel little bit proud with my beautiful festival that I find to celebrate.