Hello friends

Today I would like to discuss the most entertaining celebrations of Islamic religion and I would like to explain them here.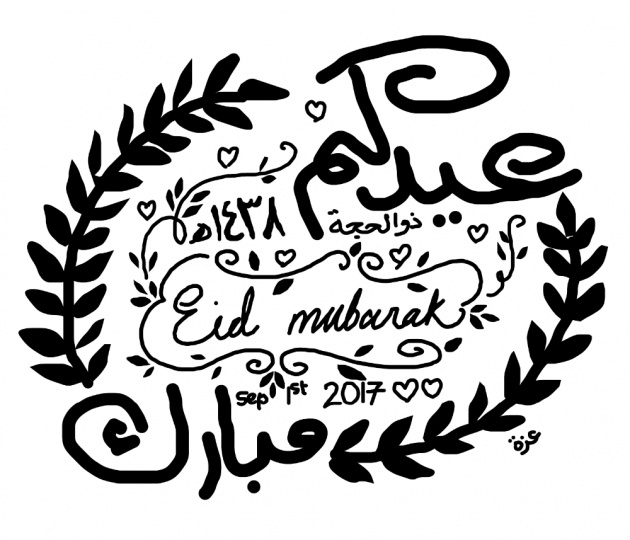 Image Credits: https://lh3.googleusercontent.com

Dear friends these two celebrations are known as Eid in Islam and today I will tell you about them in brief.
So friends, first I will tell you about the Eid-ul-Fitr which comes after the holy month of Ramadan.

I've already discussed the Ramadan in my previous article and you may visit it here;


http://www.bitlanders.com/blogs/benefits-of-ramadan-fasting/6421963
Video Credits: Baam Superheroes Channel via YouTube.com

So friends, first of all, I will tell you about the Eid ul Fitr celebrations here.

Eid-ul-Fitr: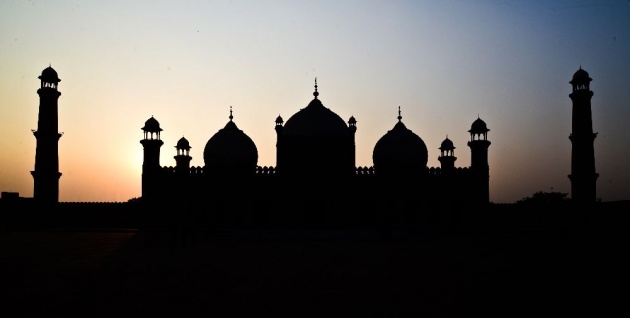 Image Credits: Wikipedia.org

Eid ul Fitr is the holy celebrations of Islam. This special event is celebrated after the holy month of Ramadan. This special event is the blessing of Allah and it is especially for those people who have worshiped in the month of Ramadan with fasting and prayers. This special event is celebrated on the next first date of Islamic month Shawaal and it is celebrated for two days. Eid-ul-Fitr is the special event for Muslims and people do celebrate it with devotion and love.

How is Eid ul Fitr celebrated?

Now I will explain that how is Eid ul Fitr celebrated by Muslims.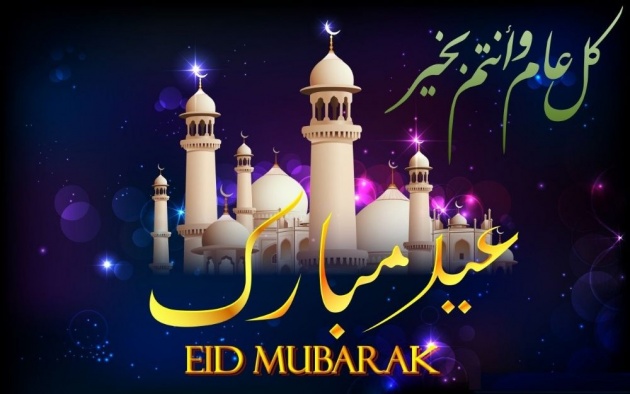 Image Credits: https://constative.com

Dear friends, Islamic months are organized with the help of moon and dates are calculated with moon ups and down. Sometimes Ramadan days are calculated 29 and sometimes 30. On the 29th date, people try to find the moon in the sky before the sunset, if the moon is found then it is declared that next day would be Eid day. But if the moon is not found then next date will be 30.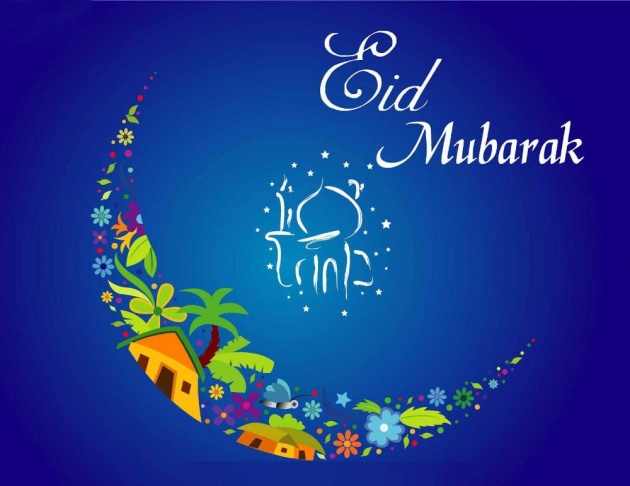 Image Credits: https://i1.wp.com/karimia.com

Eid night (Chaand Raat):

If the moon is seen then that night is known as Eid night. Eid night is also very special and most people go for shopping in that night and feel a special enjoyment. On that night markets and shopping malls are open for late night and the shopkeepers also make sales of dresses and shoes. People go shopping with their families and children and buy many things for Eid celebrations.

Eid day: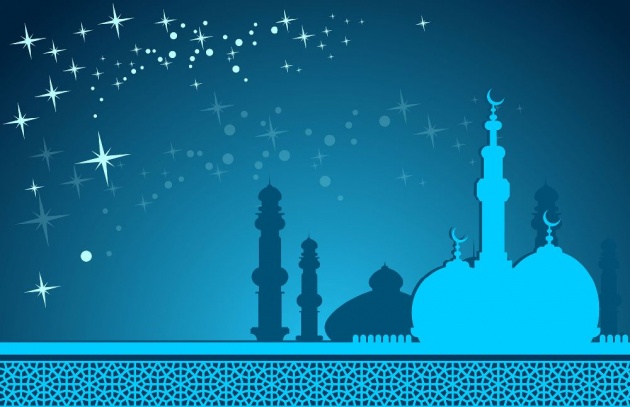 Image Credits: https://sites.tufts.edu

On the next morning, Eid day has finally come! Everyone is excited and preparing for Eid, people wear new dresses and outfits for Eid celebrations. Women and girls are also preparing for Eid. Special and tasty foods are cooked for eating and would be served after the Eid prayer.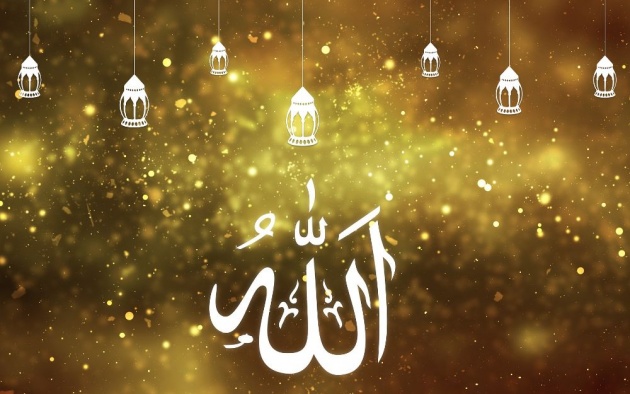 Image Credits: john1cse via Pixabay.com

Eid Prayer: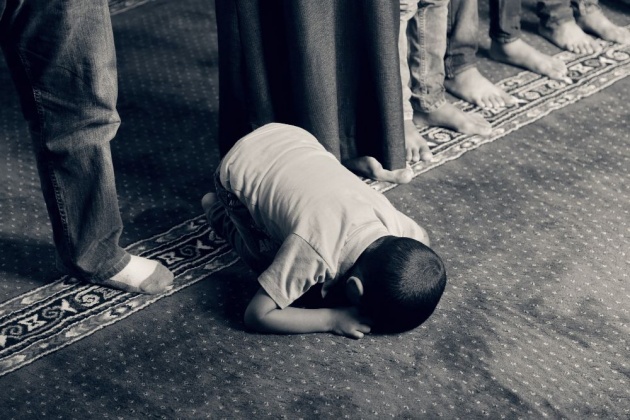 Image Credits: chidioc via Pixabay.com

A special prayer which is known as Eid prayer is offered in the mosque or an open ground. This prayer is a short prayer and almost every Muslims tries to join it. Muslims gather in an open ground and pray Allah for success and thanks to Allah for proving them such a joyful and holy event with happiness and love. Muslims also pray for being united and finding the right way. After Eid prayer, Muslims hug each other and say, Eid Mubarak.

After Eid Prayer: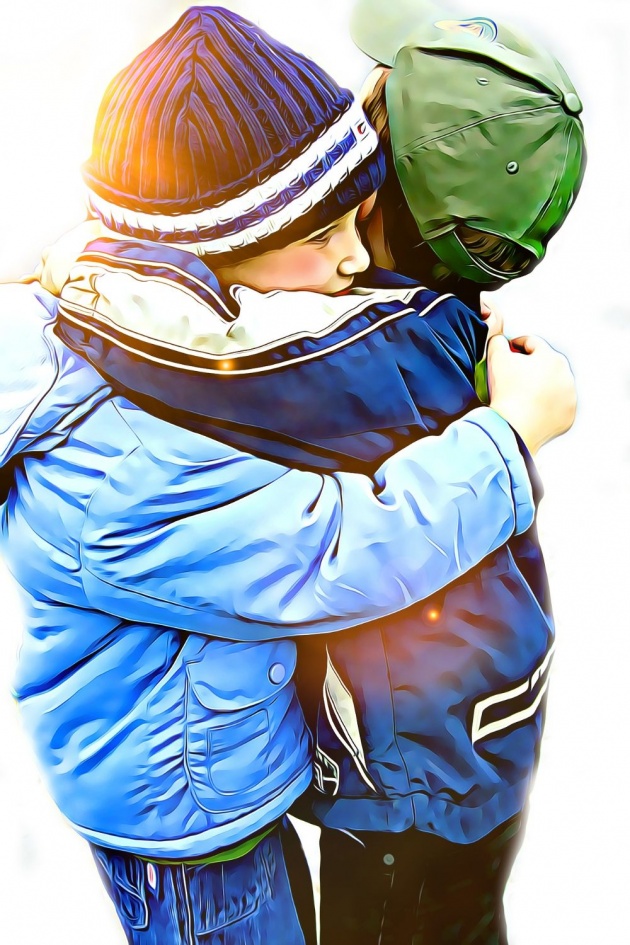 Image Credits: vargazs via Pixabay.com

After offering Eid prayer, Muslims mostly visit the graveyard and pray for their died relatives. They feel a special pleasure and then return back to home. Now they will eat foods with their families and will celebrate the Eid. Some of them might visit their friends and relatives and will celebrate Eid with them. The whole day would pass in such a way and everyone will celebrate the joys and happiness.

Going for the picnic and visiting points: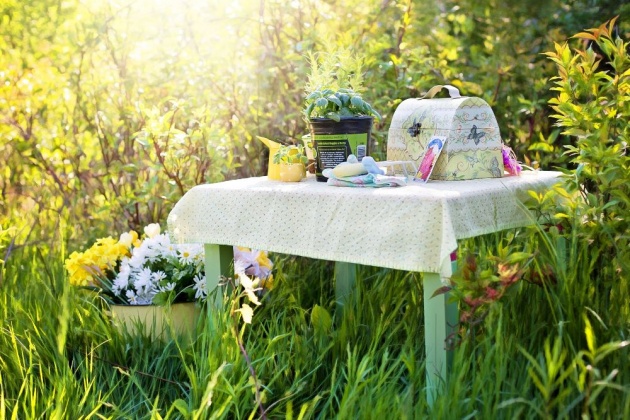 Image Credits: jill111 via Pixabay.com

On the Eid occasion, relatives and friends are mostly gathered so they plan to visit somewhere and enjoy there. Mostly on the Eid event, these locations are very busy places and many people go there especially with friends.

The second day of Eid:

The second day of Eid is also celebrated in such a way as the first one. People usually visit their relatives on the second day and celebrate the Eid with them. Most of us go for the picnic.

What does Islam say about Eid celebrations?

Dear friends! our religion is very easy and gives us very easy ways to earn rewards on Eid. Islam says that we should celebrate Eid with joys but we should also remember our closed relatives who are poor and we should also help the needy people on this event so that they can also celebrate the Eid with us. Poor and needy people have also right to celebrate joys of Eid and they should be properly helped for finding joy.
Islam tells us that we will receive the special reward for helping the poor and we will be rewarded on the judgment day. Our holy prophet has also explained and shown us how to help the poor people with their practical life. So we should think about it and we should donate some amount for poor people so that they can also enjoy the happiness of this holy and religious event.

Bitlanders outfit for Ramadan and Eid celebrations: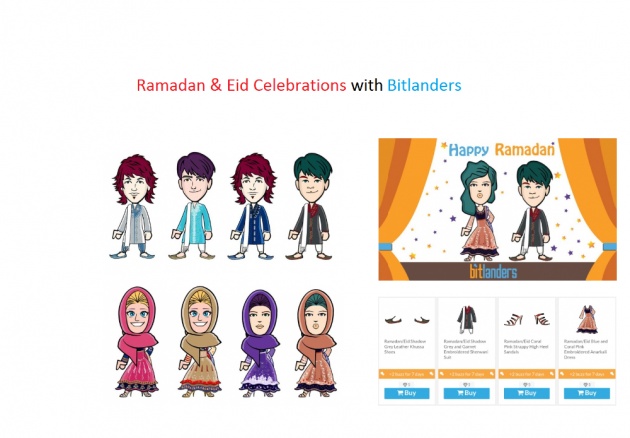 Image Credits: Screen Shot from the Sir Mickey Blog (Edited by myself)

Like every year, this year again bitlanders has launched some special outfits for Ramadan and Eid celebrations and we can enjoy these outfits for our avatars and we can also get additional buzz bonus rewards for buying these outfits.

Querlo Eid celebrations:

Querlo has launched a special chat survey for Eid celebrations. You can find this amazing and stunning chat survey here and can find more about the Eid celebrations. This survey will help you in finding more about the Eid occasion.
Querlo Chat Survey Credits: www.querlo.com
Dear friends, the above-written article is for information purpose only and the author is not getting any remuneration from anyone. This blog is intended for information purpose only.
Video Credits: Maulana Tariq Jameel Bayan Channel via YouTube.com

Dear friends, Eid is a holy occasion and we should also remember the poor people of our society. Everyone has right to celebrate the Eid joys and happiness. We should also take care of our relatives and we should spend this event with love and kindness. We should not hurt anyone.

I'm sure that my written article will help you in finding the more about Eid.

Thanks for your precious time for spending in reading my article.

Click here to read more articles from the Author!

Happy blogging!

Best regards

Asad Munib