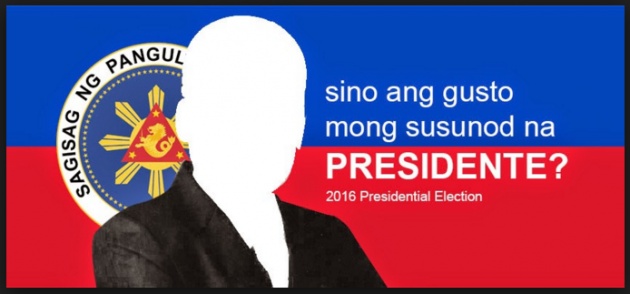 Image courtesy of www.tropasociety.altervista.org
Election time is near again-oh come on! Don't be hypocrite. I know, you know what it means. Its money time again.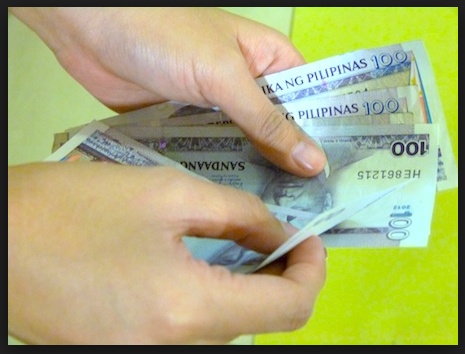 Image courtesy of www.kohlindustries.com
"How much is your vote?" It caught my attention for a couple of minutes upon hearing those words from my classmate while talking to another and laughing. They say ordinary citizens control the state by voting for candidates in elections but upon hearing those words, I don't think it was. Even before the election and getting power from the public some candidates already control us. Are you familiar to the same way of buying votes? Knocking in every house's door in the middle of the night, giving money ranges 50php to 2000php? Come to think of it, is that a right way to start serving the public?
We, Filipinos always pray for progress. We always want for a change. Election is the only time where we can elect the candidates that we believe can help us. Now, think of it, it is the best solution to choose officials who have handed people the highest cash? Sounds classic to me.
Video uploaded by ipinoyjuan
Fellow men, please listen to the song "ako ang simula" the song by Mr. Rico Blanco, kindly listen to every line of this song. Then reflect. How do feel after hearing it? It felt unusually small right? I am 20 years old and I admit it, I also received money stapled on flyers of candidates. That old smelly political system hmmm it lowers our dignity.
Now that election time is near to happen again. A series of thoughts crossed my mind—I am a student and I wonder how those passing terms are going to affect me and the rest of the young generations. Are we going to see new faces? Can we get that right person who can lead us for a better improvement; I am dying to see how this election will pass.
The aspirants
video uploaded by https://www.youtube.com/watch?v=Gp3TVPbGLfg
The above video shows the list of possible candidates for presidents in this coming Philippine presidential election, 2016. Some declared their candidacy officially and others are not yet sure. There are also some individuals who declared their candidacy that are not on the list in this video.
The Rematch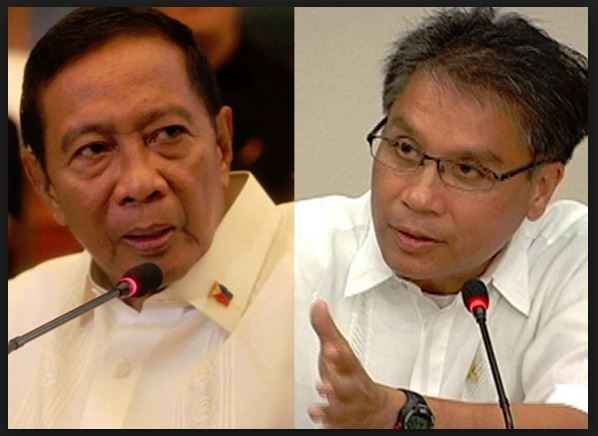 Photo courtesy of www.nextphilippinepresident.com
PNoy's six years as president is not enough. So PNoy's endorses Interior and Local Government Secretary Manuel "Mar" Roxas II as the standard-bearer of the ruling Liberal Party, for he believes that Roxas will continue what he started. Yes, history might repeat itself. The president's choice could be the next President of the Philippines. In order to fully establish the reforms that are needed in the society such as "straight path or Matuwid na daan", but the recent Philippine vice-president Jejomar Binay will try to block his way.
Presidential election 2016 could serve as an arena for the rematch of Binay and Roxas. Remember that in 2010 the two of them competed for the vice-president position where Binay was proclaimed the winner. In this regard, the election in this coming 2016 calls for question. Will Binay still win against Roxas? Let us look for that.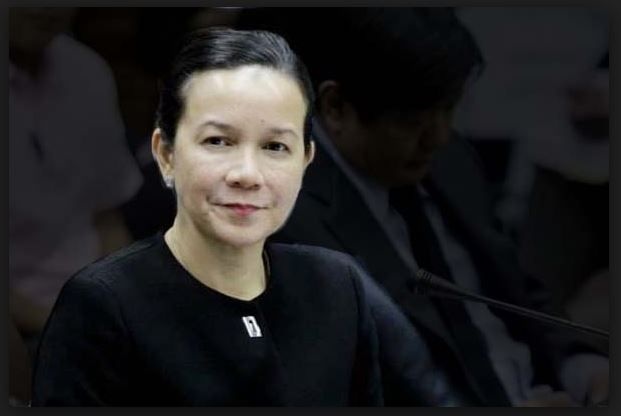 Photo courtesy of www.politics.com.ph
One of the peoples' choices also declared her candidacy, recent senator Mary Grace Sonora Poe-Llamanzares more known as Sen. Grace Poe. Even though there is an ongoing disqualification issues between her and some concerned individuals. She will is still fighting. Despite those who try to stop her, she still shows her willingness to help our nation. Remember that in all senator candidates before Sen. Grace Poe stood out the most and by that I can say that she has the guts.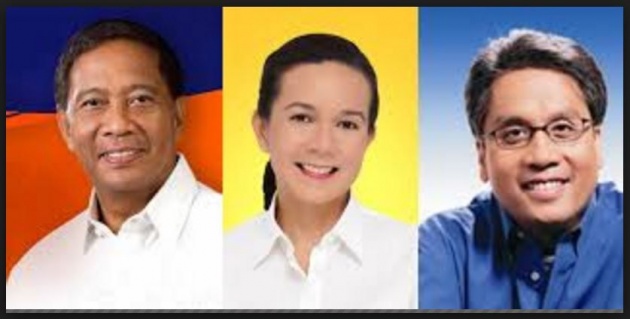 Photo courtesy of www.winradio.com.ph
Is the next president will come to these faces? Or there is someone who will defeat these three? There are many individuals who also want to be the next president. For the one who will win, I am hoping for your better will. Make everything that will lead us to a better nation.
For brighter side
Our country managed to withstand all of the controversy. It is very tough. Very tough because we can make it stand. I know that there is always a time for improvements. I strongly believe in that. Even after the strongest storm the sun will always come out.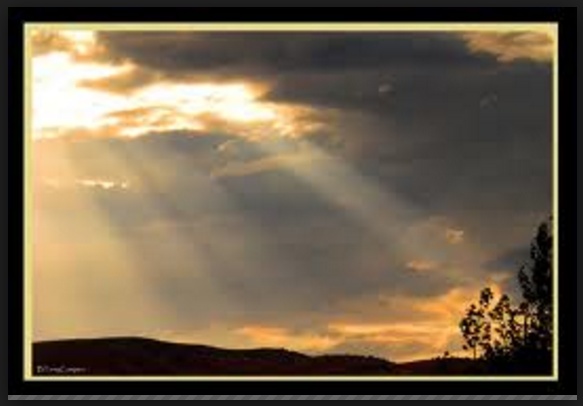 Image courtesy of www.searchingforthehappiness.com
Let us help each other rebuild the institution we always dreamed of having, but never dared to create. This time, let's control the nation.