Election is a formal process where each step is predetermined, it is also for the decision of people or part of the public to choose a person or an number of people to to deposit responsibility which society provided for them for a certain time.
Electors and candidates based on the electoral law must be released regardless of any race, gender, religious belief, wealth, or social status and according to the electoral law also imposes restrictions on the age, mental health and as well as criminal.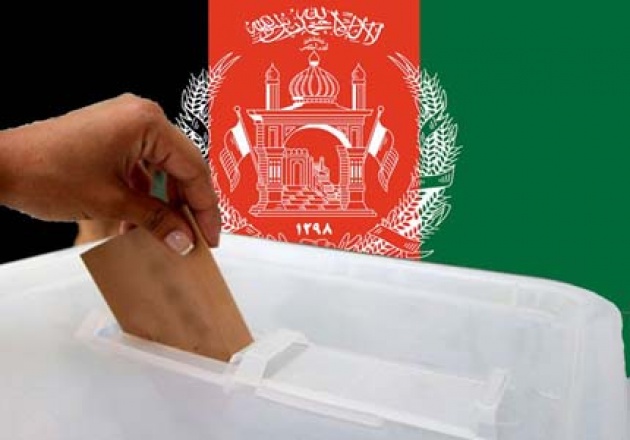 This word gives another feeling to me an an Afghan, the feeling of excitement that combines with fear and anxiety of dealing with a more complex situation instead of having optimistic views to the future, due to the bitter experience in the past.

The bitter experiences which have remained from former election period that in addition of the suicide threads in election campaigning for the those who are participating in order to make their future destiny, even a trivial matter like security is not provided for them during these years. which they have desire and want from their governors especially for whom they have been sponsored and vote for them in the election.

Lack of actualize to the desire of the people and wishes caused and formed the distrust of those slogans that have been given but have not been done practically.

Every time in the election time in Afghanistan, people are tend to participate in their destiny by hearing dedicated motto from the candidates, but as after many years passed from forming a unit government which have been chosen by the people, but they still not satisfy from the their choices that they have during these years.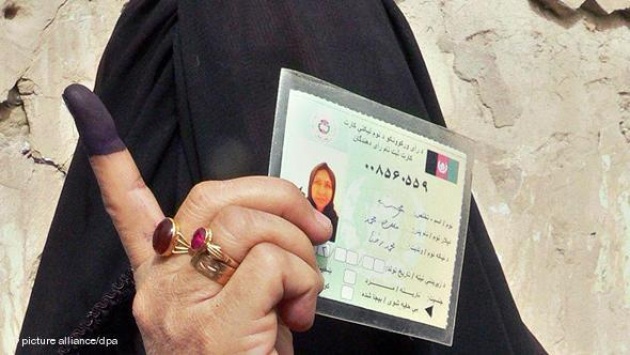 Again in these days, the hot discussion of Election is circulating, and all the people from elder to children are talking about the new epoch and a new chance for having proper life as well as secure country and environment .
Although, some of the people are loosing their hopes and again tend to emigrate to the foreign countries, also some Afghan merchants do not tend to invest in the country, because the security is not provided and they do not have positive view from the future of the country.

Since the future of the country is not given to the person who has the ability of the controlling and managing the situations and ups and dawn of the country.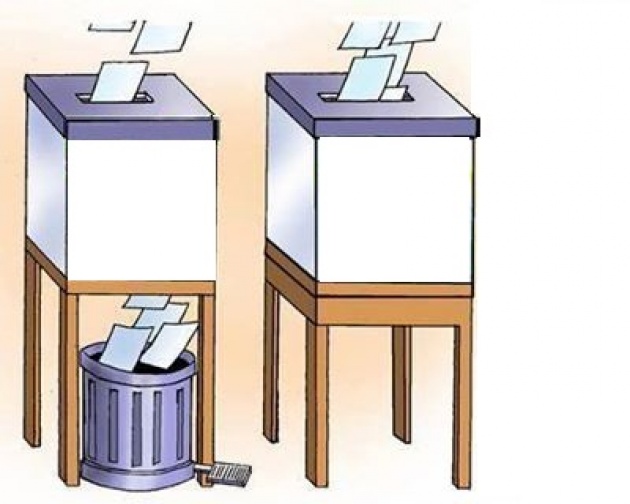 An uncertain future caused the escape from the country and facing with various problems in the stranger dominion and all are the result of not giving the position for the person who is expert in and who, could be useful for the future of the people and country.