Electronic Engineering is one of the tough field: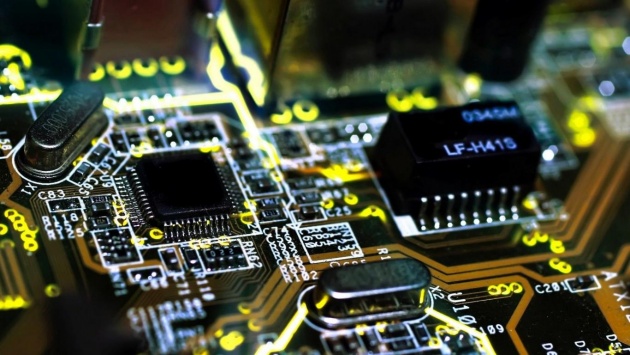 I am starting this conversation based on my education and with the experience which I have observed in my educational career while I faced all of the problems and highs and lows during this era.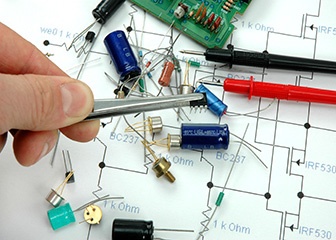 Today if you are asked to do something tough is what?
My answer will be based on what I think and what I know much about, is my field of education because when I was a student I saw many other engineering students while belonging different other fields of engineering were enjoying their lives. But if you came to know about Electronic Engineering that how much tough it is you will think hundred times before, it's the field of studies which could only be taught to the people of sharp minded and genius by birth. It's the field where you only have to work on technologies much deeply as compared to others.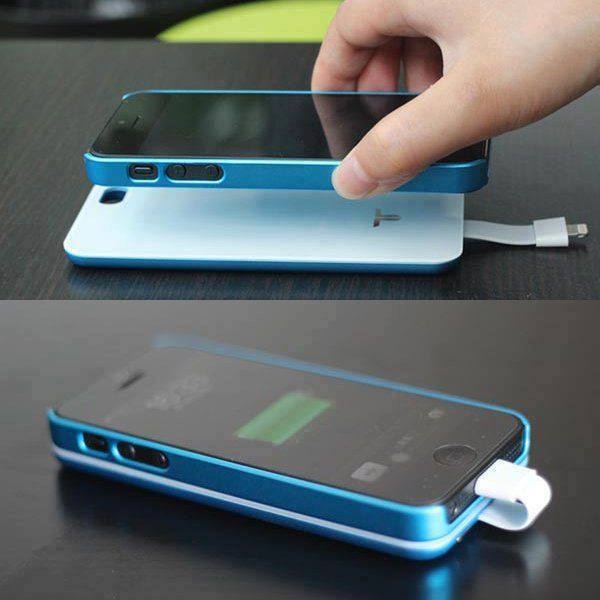 Well it really sounds different that when we were working on different projects we were looking like robots in the manner of communication because we had to understand the behaviors of the robots and projects and also were modeling their differential equation.

The equations which we derived for our unique projects were the summary of the ideas hidden in that equation, the transfer functions etc.