Education is one of the key development objectives in our life and has important role for shaping of excellent human's personality. Education can provide ways to increase women in the parts of physical mobility, Political participation and access to employment; these are the pathways toward empowering women.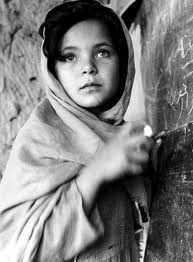 Empowering of Afghan women is a significant necessity that should be consider in our society. Of course Afghan women lost all their power during the wars, thus it is the time for them to start walking toward success and happiness of life that can search in Education and Influence. Motivation for empowerment of Afghan women, make them to think about themselves and believe on their own capacities. While they found their potential, they can engage to political and social participation.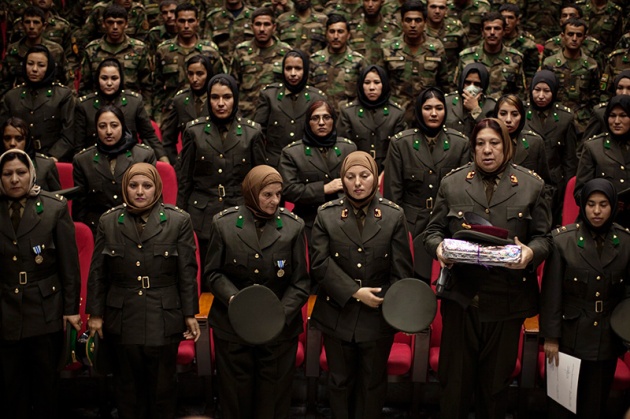 The engagement of women in social and political aspects is the best way to achieve influence in Afghani society. Empowering of women relates to combined learning and influence through the community actions and social networks. Political participation is the important component of gender empowerment and has clear objective of increasing gender empowerment.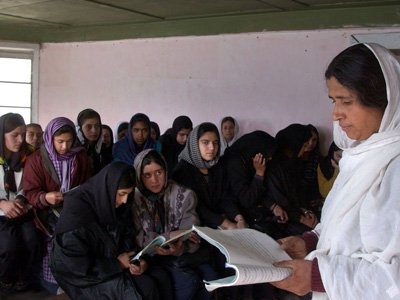 Beside, education improves job opportunities for Afghan women and this is the best way to subscribe them in social and economical life, which shows that education is a way of empowering themselves.
Question that; why Afghan women couldn't reach to empowerment?
The answer will content of: low rates of female education, low school attendance of girls, traditional ills that stopped influence of afghan women, lack of government attention and reasonless attempts of women.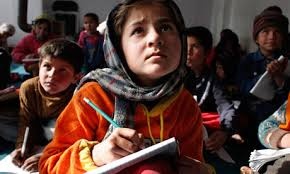 The ways for empowering Afghan women through education and influence are: literacy and educational attainment, access to outside employment, physical mobility, economic security, decision-making ability, freedom from traditional violence, and political awareness and participation.
By Muhammad Elias Hatimi