Iran football was nominated in five sections: the best team, the best player, the best futsal and the best assistant coach for Asia football annual awards, but didn't get any award in these sections in the ceremony was mad in Malaysia last week. In this ceremony U 21 years of Iraq got the award of the best men of Asia. But, Iran and japan were nominated for the given awards.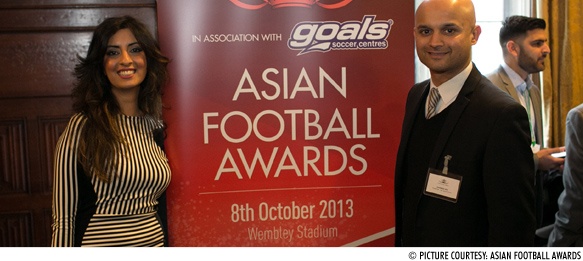 Jawad captain of esteqlal club and national team who was nominated for best player of Asia football this year also filled and Zheng Zhi team Guangzhou of China got this award.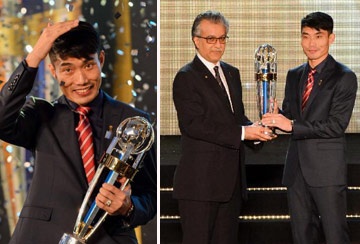 Jawad a few minutes after the announcement of this award said this was my right to be given and the best player of this year and the best teams of Asia were Iran's rights; he said I didn't know that I will not select for the award if I knew that I will not select I would not come to Malaysia.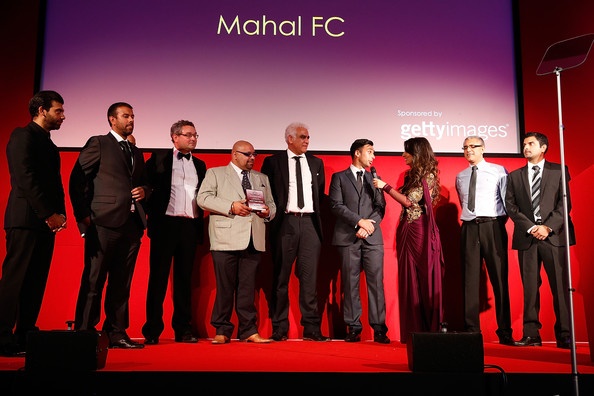 Ali Kafashian, head of the Iranian Football Federation said they distributed awards in another way and I don't know that the criteria of distribution of the awards has been changed and giving of awards is not important for us we have an active role in the Asian football and summer of this year Iran national team us a first team in first group succeed to the world cup in 2014 of Brazil, but awards were not given to as