For development of any country, energy plays an important role. Whole countries machinery works on the availability of power and energy in the system. For any developing country where large number of people do jobs in manufacturing companies. Energy also has vital importance.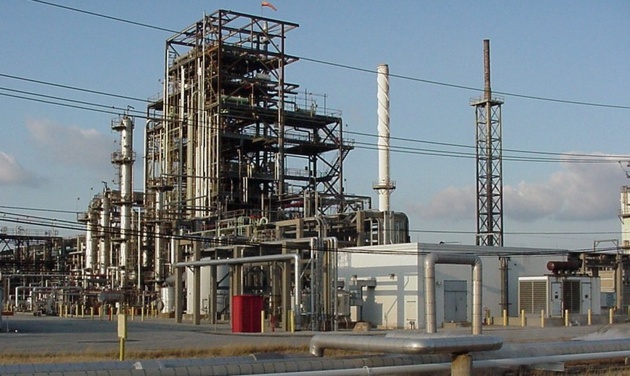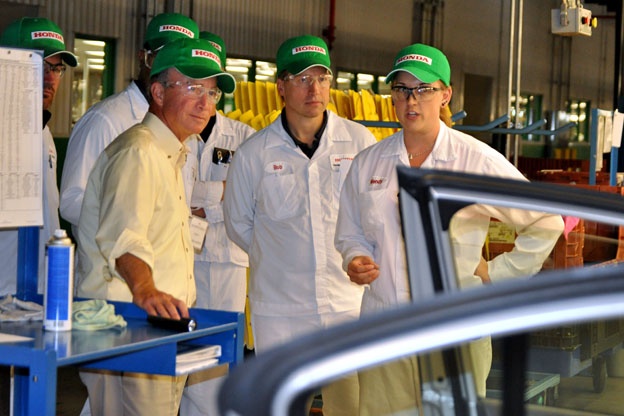 Pakistan economy also depends on the working of companies and manufacturing concerns specially cotton industries.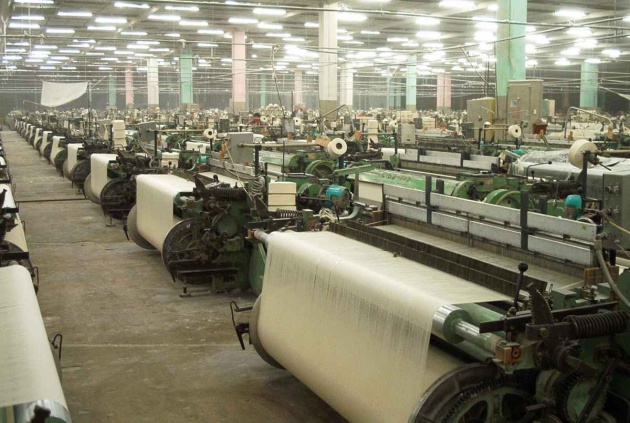 Unfortunately due to none planning of critical issues including production of energy Pakistan is facing crisis in availability of power sources. Pakistan mainly produces energy from Hyderal Power but due to non construction of dams Pakistan energy crisis have been increased from about 7 years. Day by Day energy usage is increasing but there is no further production both in electricity and Natural Gas. Feasibility of dams has been prepared more than one time but implementation on plans has not been done by any Government yet. Every new government promise to generate sources of energy but in the end people see no result. Government should notice and take interest in the construction of dams as well as discovery of new means of Energy manufacture.