engineering is the best profession in life. it most important and useful field of life in these day's. any thing is not possible without the help of engineering. in past engineering use and apply without modern falsities.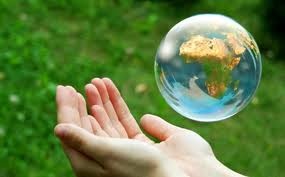 in start engineers built low height building because they not know how to make a strong building soon and without most use of labor. they use stone for built any thing. in these day's engineering is use for make new thing's and building for his use.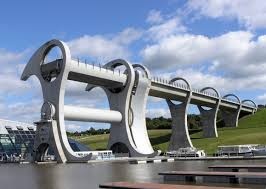 but now they have many thing's and strong binding material which is use for built many thing's.