Text book studying is not the same as magazines, newspapers and other entertaining books. It is very deep and hard. If you study the textbooks carelessly, won't get much of them. So, only once studying of a book is not enough, try to read at least three times.
There are different ways of studying that one of them is partial studying.
This is the first manner of studying. Before the teacher starts teaching, the students should have a shallow review of the lesson, look at the graphs and pictures, and read the footers. A shallow review of the lesson will help you to catch the teacher's instructions and speech better.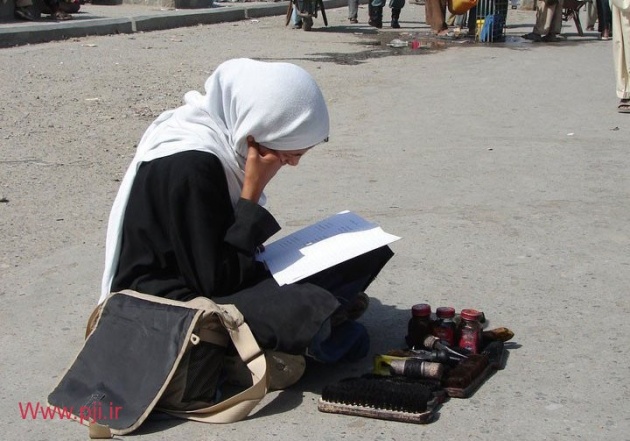 The other manner of studying is that after a shallow review, have a deeply studying of the lesson and explorer the subjects. Now, it is time to test yourself, have a watch beside yourself, without looking at the book, practice and review the issues. This is a good way to study your school's books and happily understand the issues.