I know I have spoken a lot about the possibilities and capabilities social media has to offer, but the shift of business to a virtual marketplace is just as significant. This dawned on me the other day, when my friend Cosmin Negru changed the business platform we used for a small online coupon site that we created over a year ago. In just 5 minutes of changing the platform, we seen a 16% increase of site receptiveness. Now this is just a small scale exam, much bigger is obviously companies like Film Annex, Target Marketing Annex, and a lot of the companies they feature. One extremely interesting example is Altitude Digital Partners.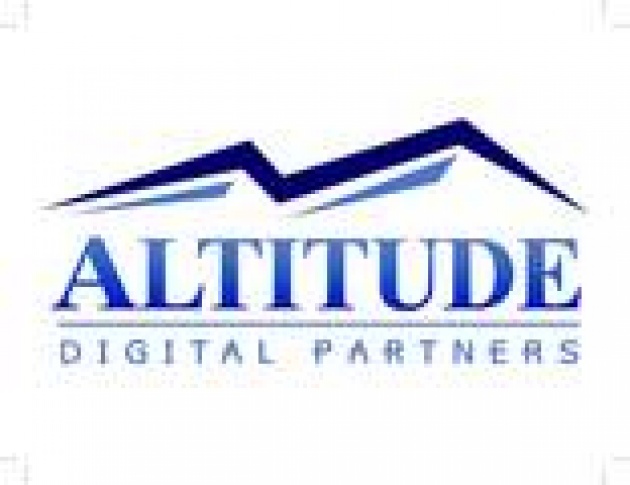 When it comes to acceleration of business potential, Altitude Digital Partners (ADP) has all the positive signs of growth. Recently adding Visualtising to their business portfolio, ADP has been named 54th in the country on the Inc. 500|5000 list of Fastest Growing Companies in the Country and #1 in Colorado.
As you can see from the video above, they excel in doing business in the online advertising space! Imagine fifty years ago explaining to your elders, that you will be making a salary by selling to people you may never actually meet face-to-face. They would look at you like you have 50 heads.
This also allows for the Social Entrepreneurship businesses to succeed, like I have discussed in previous blogs. The best example, is Building Schools in Afghanistan. They are purposely connecting to the web, because there is a marketplace that they can interact with, to put themselves on the map. So that means, a firm like ADP can do advertising work with a company in Afghanistan, while a company in NYC maintains the relationship. The more we innovate, the more virtual enterprise there is for people to conquer.
This is best explained by a quote from Jeremy Ostermiller, in a recent Trageting Market Annex blog: "It's hard to believe three years ago this company was founded with just $500. This most recent honor puts us in an exclusive and unique place of not only working with some of the most successful companies in America, but now being ranked among them—it's a humbling and gratifying experience."