Pamir is a range of mountains which are located in the southeast of central Asia; it is also called the roof of the world. Pamir ranges of mountains continue from Farghana to China, and its heights come to 5000 meters. It is divided between Tajikistan, kyrgyzistan, Afghanistan and Pakistan. The highest peak of Central Asia, Amir Ismaiel Samani Peak, the widest snowlines and the highest agricultural lands are located in Pamir ranges of mountains.


The Pamir's population is very scattered, that are totally Muslim, Shiite and Sunni. Most of them are Tajik and speak in different eastern Iranian languages. It has so rough weather; its winter continues seven months, and sometimes the temperature comes to seventy degrees Celsius.
Pamir has more than one thousand beautiful, natural snowlines that take area of about eight thousand Kilo meters, some of them are frozen streams that most of them pour to the Amu Darya, one of the biggest rivers in central Asia.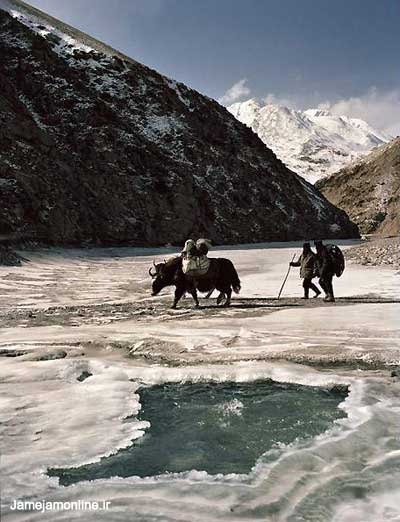 pamir is full of precious stones and metals. Its highest summit is Ismael Samanni Summit with 7495 height. It is the highest summit in central Asia. Pamir is possible to be divided in two parts, eastern Pamir and western Pamir.

The only economic activity is to keep livestock and get advantages of the animals. Pamir is the living nest of variety of animals and plants that is a protected area. Based on its special ecosystem it is one of the special areas of the world.
Pamir has some rare kinds of animals and plants. In addition a lot of the immigrant animals bear their offspring there. Marco polo ( a particular sheep of the area), Bakhtari deer, snowy tiger, brown bear, ghazh cow, totally seventeen special kinds of animals live in Pamir ranges of the mountain.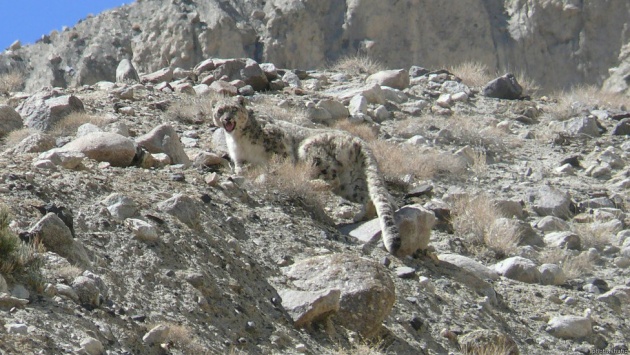 As pamir ranges are so beautiful with great nature, the kings of Afghanistan went in the Pamir part of Afghanistan for hunting. So, some parts of pamir is protected places to be kept in a better and more appropriate way
If your are interested, the following is part one of the environment, the kings' preserves - protected areas of Afghanistan series: http://www.filmannex.com/posts/blog_show_post/environment-the-kings-preserves-protected-areas-of-afghanistan-part-one/80415
be waiting for the next part of this series.
Please, subscribe in my blogs to get new updates.