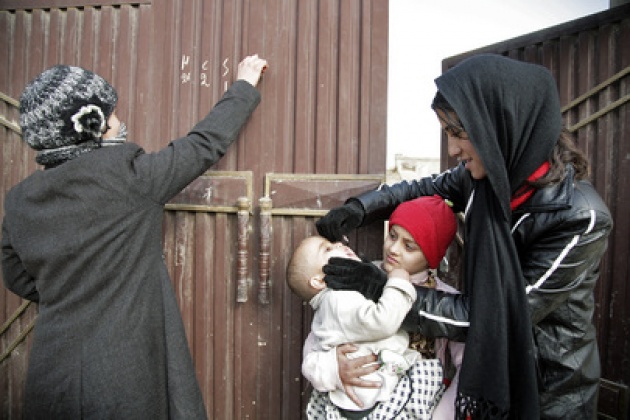 Despite threats from Taliban, insecurity and a challenging geography, a UN/Afghanistan government program to eradicate measles and polio has vaccinated over 8 million children in the country with just the last month – there is a need for more funding/support to complete the effort over the next 2 months. The vaccination is an urgent effort to stop the spread of polio – 13 cases already reported this year in Afghanistan and 25 across the border in Pakistan. (Most of the initial vaccinations took place in the border regions). Efforts at polio eradication have faced threats from the Taliban with at least one murdered: "Osama Bin Laden to Blame for Failure to Deliver Polio Vaccine in Pakistan"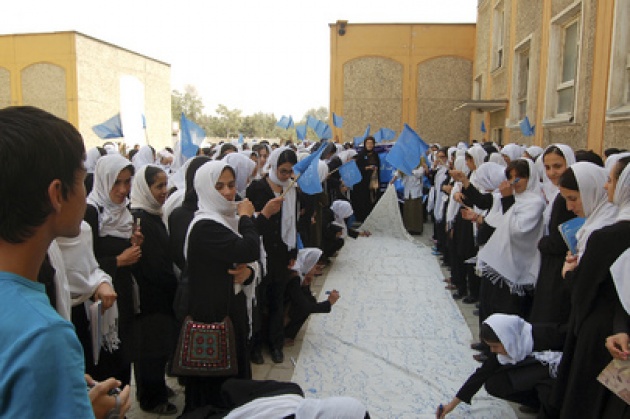 The link between Afghanistan education and vaccination is evident in how the campaign was implemented focused on children between 1-10 years of age. "This is not a door-to-door campaign; however children received doses of measles vaccine in public places such as mosques, schools and parks. The response of the people to this campaign was quite heartening and they are extending all possible cooperation to make it a success." About 27,000 health workers and volunteers participated in the vaccinations that took place across 16 of the country's 34 provinces, according to the UN Assistance Mission in Afghanistan (UNAMA).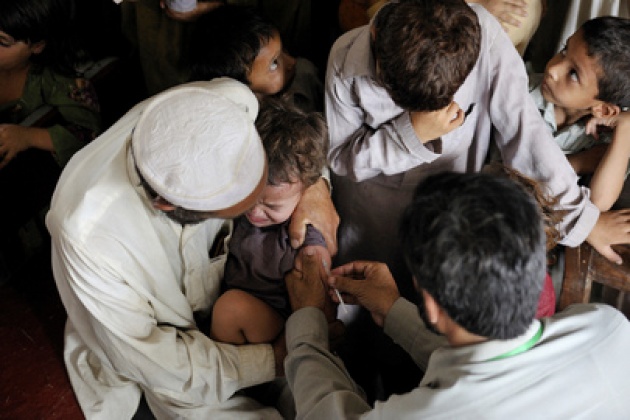 Afghanistan schools have become more than just about educating Afghan children. They are now community, development as well as health centers. Schools and the Afghanistan education system is also a path for Afghan women to reach beyond current bounds along with entrepreneurship skills and initiatives such develop. Schools are becoming entrepreneurship/business incubators particularly as such frequently provide for Afghanistan internet connectivity. Film Annex (Francesco Rulli) have been part of effort to connect Afghan classrooms to the global internet – For more information on building schools in Afghanistan, connecting to Internet and encouraging education of girls and boys link to Afghanistan WebTV.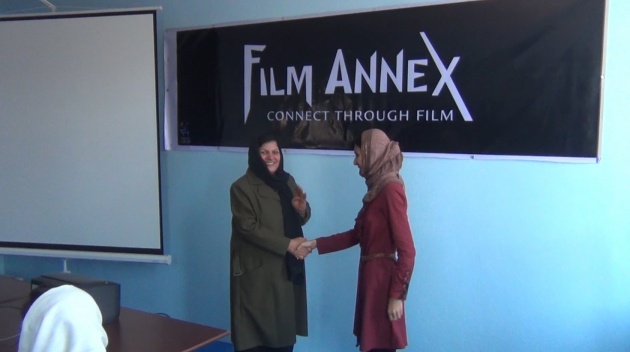 Afghanistan – based on routine immunization coverage and epidemiological surveillance – has to repeat measles campaigns every two to four years, according to WHO. The country started its first measles elimination drive in 2001 by conducting a nationwide immunization campaign, and two follow-up anti-measles campaigns were implemented in 2006 and 2009.As part of global measles elimination campaign known as 'The Measles and Rubella Initiative,' Afghanistan has committed to eliminate measles by the end of 2015. Link to Read More About Polio/Measles Immunization in Afghanistan . More than one billion children have received a measles vaccination as a result of the Initiative, which was launched in 2001 to support vaccination campaigns worldwide. Globally, routine immunization has increased from 72 per cent to 85 per cent, and measles deaths have decreased by 74 per cent between 2000 and 2010.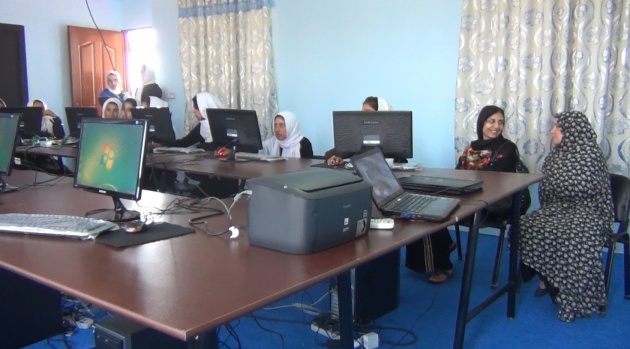 Ambassador Muhamed Sacirbey - FOLLOW mo @MuhamedSacirbey


Facebook-Become a Fan at "Diplomatically Incorrect"








Twitter – Follow us @DiplomaticallyX







See more at our Popular Video Blogs & Current News Event Articles – www.diplomaticallyincorrect.org