Ethical Decision Making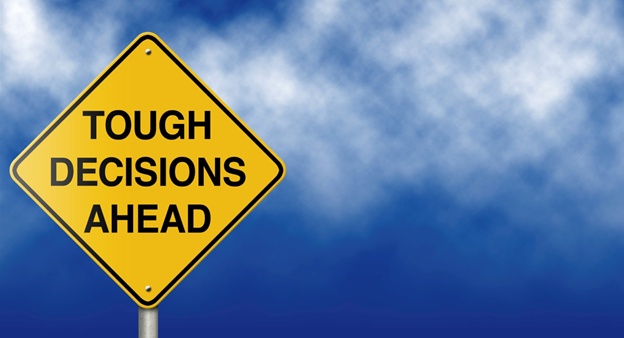 Decision:-
To make the choice among alternatives is known as decision.
Decision What:-
When you make choice between two given alternatives i.e., yes or no.
It is also known as Yes Or No Decision.
Decision Which:-
Yes or no + Reason.
Reason for yes and reason for no
Decision based upon some reasons.
Two Types of Decision
Program Decision
To make preparations before trigger any problem.
Known decisions are known as program decisions.
Planned decisions are known as program decisions.
Non Program Decision
To make sudden decisions.
Unusual decisions
No planning
Decision Making:-
The process of reaching or achieving your goal is known as decision making.
A good leader must be a good decision maker.
Basic Model for Decision Making Process:-
Identifying the process
Collect Information
State the options or alternatives
Apply Ethical Principles
Making Decisions
Implement the decisions
Resolved Model for Decision Making Process:-
Review the points
Basic reason for the problem generation.
What is the background of the problem?
Collection of details about the origin of problems.
Estimate
Benefit or Importance of that problem
Solutions
List main possible Solutions to the problems.
Outcomes
Result of that solution.
What will happen?
What might happen?
Likely Impact
Impact of your decision on the environment.
Values
Check the worth of your decision.
To check the values of your decision
Evaluate
Check/Examine your decision before your actual decision/Implementation.
Decision
What solution is best? State it and justify it.