Media is the only field that has really improved a lot during the past years in Afghanistan. It has its own freedom, however, there are many challenges for journalists and media production professionals.
Afghanistan is a country whose each side has a story which has not been read yet. There are many successful people in this country, alive or dead, but no one knows about them.
Afghans are very interested in filmmaking and documentaries, especially women, but unfortunately, there isn't a high knowledge of filmmaking among them. They easily write stories because every single person here had good and bad ideas during the passed tears of war, which can be perfect for a film or documentary, but turning these stories into a scenario, and filming a movie is always a big problem for them since they don't have the knowledge or cannot afford the high costs.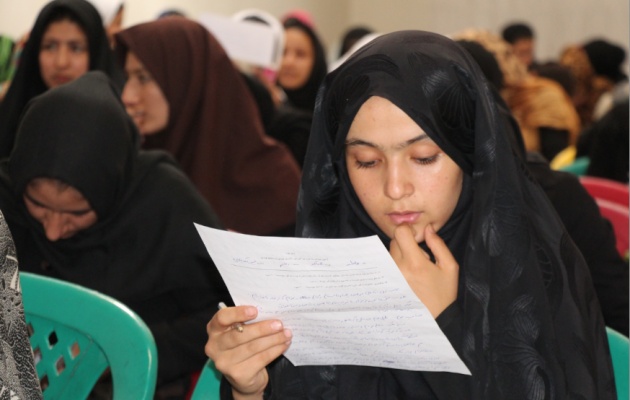 Filmmaking is the best way to describe your feelings, fairytales and real stories with a voice, acting and creating situations, especially for high school Afghan girls who have been deprived from everything either by society or families. They suffer from different kinds of problems in their life. It could make fun and sad but interesting film scenarios. Most of them are very good writers and write really nice stories but unfortunately, there is not any opportunity for them to learn and implement their stories into films. Therefore, it just dies in that stage in the notebook.
Film Annex is an online platform for filmmakers to distribute their films and ideas. Film Annex, together with Afghan Citadel, provide these Afghan students with the opportunity to promote their ideas through education of filmmaking principles, and with the facilities.
It starts with an exam to evaluate the students' talent in order to find the best ones. These students will be trained by our professional university instructor, Mr. Behrawan. He is working on how to train the students with filmmaking and principles of scenario writing.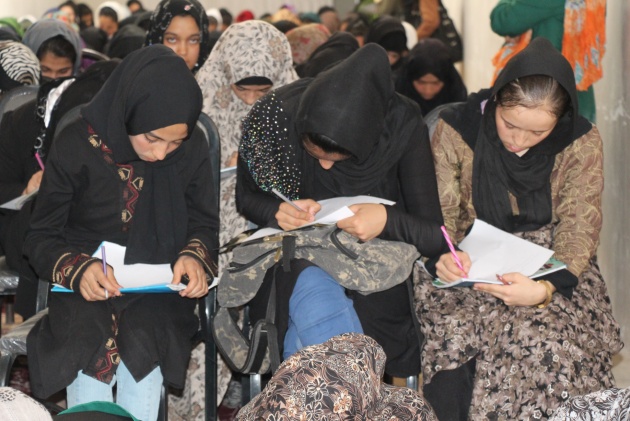 Students will enter their their film treatments in the Examer platform content creator, an online vocational and educational platform. Filmmakers in NYC will check the students' film scenarios online and give awards to the 3 best scenarios.