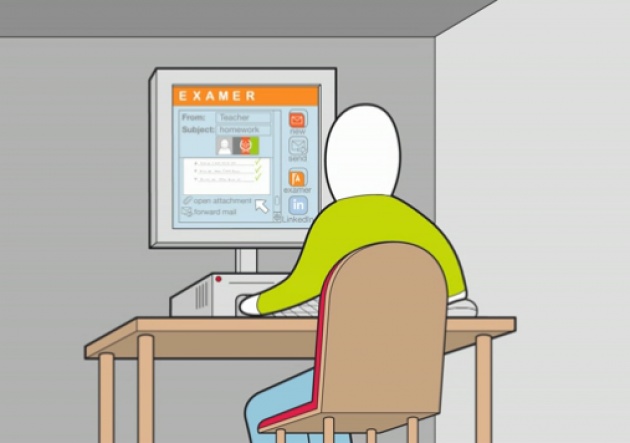 An animated video by Tomas Schats showcases what Afghan children can do with Examer, an educational and interactive social networking platform.
The film shows how students can talk with each other, post about their accomplishments, receive a reward, and then broadcast their projects across the world in multiple languages. The video is listed on film distribution company Film Annex's page about inspirational films by Film Annex productions and friends.
Examer was developed and founded by Citadel of New York, which connects students to each other in developing countries in Central Asia like Afghanistan, and also in Saint Lucia in the Caribbean in order to improve their online and philanthropy skills. Examer is easily tailored to regional languages and cultures. Students are able to follow a "Social Media and SEO" curriculum to learn about writing and distribution via social media. The platform also uses a micro scholarship payment system in order to teach children how to write blogs and other online content and be paid for it depending o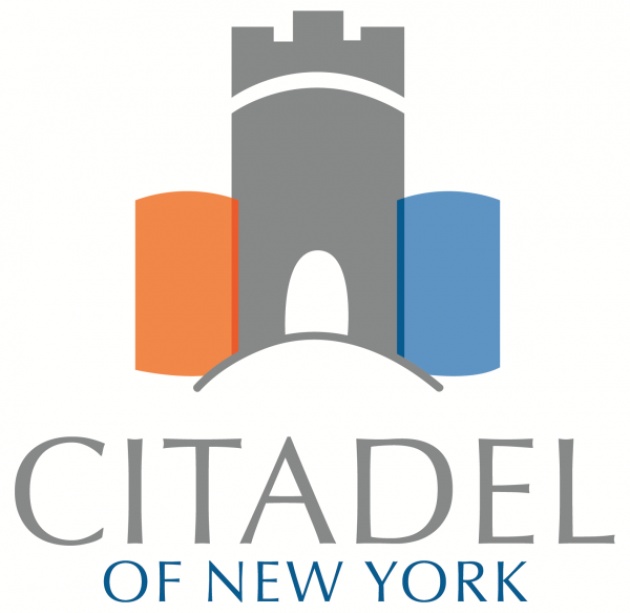 n the content and student's success.
Examer was developed by Afghan entrepreneur Roya Mahboob, Fereshteh Forough, and Elaha Mahboob through Afghan Citadel Software Company, as well as Film Annex's CEO Francesco Rulli and a collection of American and European software engineers. Citadel of New York provides Examer license free to Women's Annex and other non-profit organizations. Schats has also provided illustrations for the Internet classrooms that Afghan Citadel Software Company helped to establish in Afghan high schools.