"Examination has become a source of fear".
Examination in the field of education has become a source of fear for the students. It is an essential part of the educational system. Examination in the field of education is very important because they determine the capabilities of the students as far as their intellectual make up is concerned. The students suffer a lot from psychological torture before the examinations during the examination and after the examination. A day before the examination is quite troublesome. The students think of questions and dream of question still they feel that they have not been able to prepare properly for the examination; everything seems to disappear from his memory. In front of the examination hall he is unaware by the suggestions of other students, some says that they have prepared all the questions thoroughly; other thinks that certain questions are sure to be asked. These types of remarks and suggestions make them loose their confidence.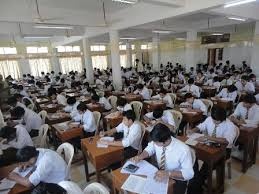 During the examination the eyes glance over the question paper hurriedly and if the question happens to be difficult you lose your confidence again. He looks here and there and asks for a glass of water. On the other hand if the question paper happens to be easy the candidates fail to decide which questions he should do first. After the examination the students remain completely dissatisfied with their own work and calculate their marks almost daily. The more they think about the examination the more nervous do they became. As the judgment day comes and the result come out very few seem to be happy.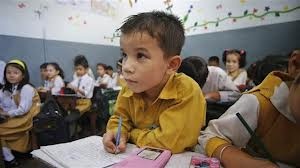 Some complain sewing very low marks other remains dissatisfy. Examination is conducted by different ways. The method is regulated by the intellectual development of students and by the subjects. In the general there are three broad principles according to which examination are held.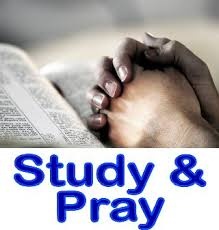 First of all there is oral examination. They are confined to those students who are just bagginess' and whose intellectual capacity and ability are not far advanced as to justify written examination.
The second way of examination is written. Questions are set and put into writing and the students have similarly to put down their answer in writing. There is a fixed period of time in which the questions have to be answered. In this way they can show their best ability.
Practical examination is usually held in scientific subjects. They have their own importance. They make the students study properly. It is an examination which supplies the motive supports to the general bulk of students to have knowledge of the subject in which they are to be examined. Otherwise nobody would brother about his studies.