My second year at university originally had quite a slow start to it, but now things have really kicked off and it looks like I've got a lot of film work on my plate for the coming months! If you read my previous article; it was a brief description of my short drama that has recently gone into pre-production, however on top of this I have been hired to work on over 8 different film/promo shoots in the coming months, and as a Director of Photography on roughly 5 of them, I'm hopefully going to gain a load of experience, and it should be great fun too!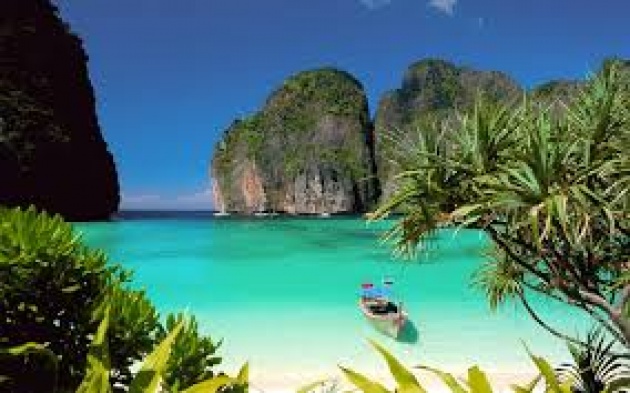 Moving to news on a larger scale however, I have actually finalised dates to travel in early January to Chiang Mai; Thailand, to film a short-documentary, based on an original idea by my Grandfather; who currently lives and works in Thailand as an author and scriptwriter. It will be two weeks of incredible filmmaking by delving into the local scene, meeting new people, and exploring the beautiful surrounding area around the Chiang Mai district, such as the abandoned temples. To me this is very rare opportunity; to visit a country that is so rich in culture and raw beauty, it also leaves me with countless visual ideas as a filmmaker, so obviously I am rushing to complete my kit list for the trip! On top of the idea presented to me, I also plan to venture off whilst I'm there to create my own film (I'll be keeping that idea on the down low) and the overall plan is to also rent out a motorbike to get around whilst I'm there, so I just see that as a massive bonus!
In February of 2014 I will also be heading to Clermont Ferrand in France, to attend one of the worlds largest short-film festivals, I have no doubt this trip will be an eye-opener in terms of the variations of short-films that are produced from around the world, and I see it as a great opportunity to meet other directors and get networking once more. Unfortunately I have not submitted any work to the Clermont-Ferrand film festival this time around, however there's always next year right!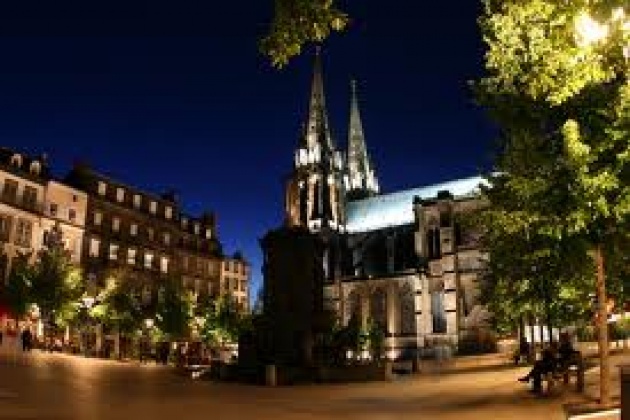 I have no doubt this year is going to be a tough one, however I'm really looking forward travelling once more and making as many short-films as possible, I'm also really looking forward to crewing on other film sets as a DOP, because from the ideas I've heard so far, the bar has 'definitely' been raised this year at university.
I'll continue to post updates on my latest film projects, as well as work I'm involved in, and once again, thanks for reading!
-JT