The Canada-based extramarital website, Ashley Madison is pushing into India, Hong Kong, Japan and most recently Singapore. Weird?
Why weird?, Well, for those of us who are not too familiar with Singapore, it is a utopia-like city right in the center of the world's fastest growing trading routes without any threat of tsunamis, and one of the fastest growing economies since its founding in the 19th century by sir Stamford Raffles.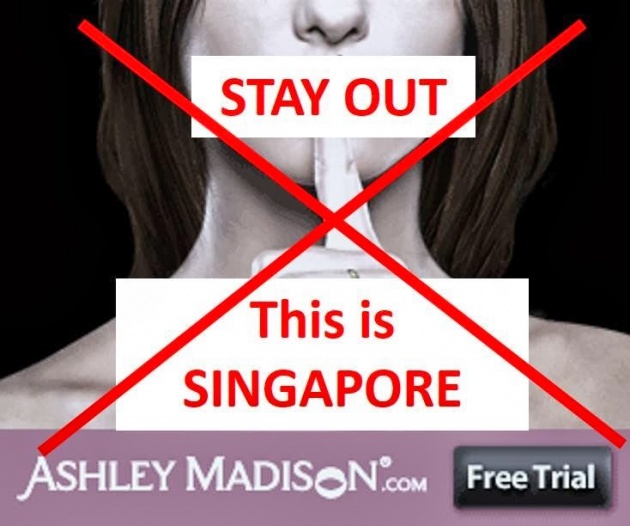 Oh yeah, and it is very well known for its CONSERVATIVE culture. Now I emphasize conservative due to this most recent, slightly scandalous news of Ashley Madison's forceful push into Singapore, which was faced with an immense amount of opposition, no surprise there.
What I find pretty fascinating is the use of social media in order to halt the expansion of the scandalous website that totes a very…er..interesting maxim that reads, "Life is short. Have an affair."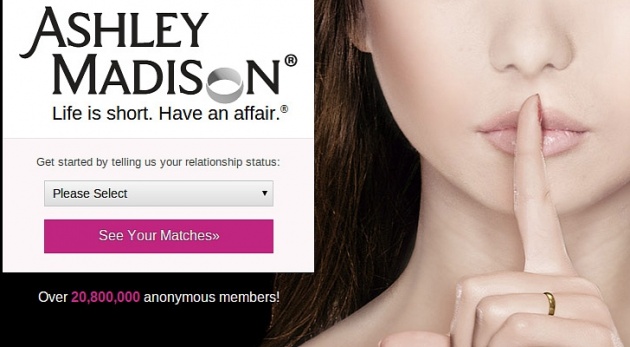 Singapore's minister for social and family development publicly spoke out against the website stating, "Promoting infidelity undermines trust and commitment between a husband and wife", according to The Telegraph.
And the city-state's citizens agree, as they formed an online Facebook petition with over 13,000 supporters since its establishment this just this past Wednesday calling to "Block Ashley Madison from corrupting Singapore".
But then again, I can't seem to shake the idea that the company intentionally tried to push into Singapore for some free publicity that further engrains its scandalous foundation into its audience.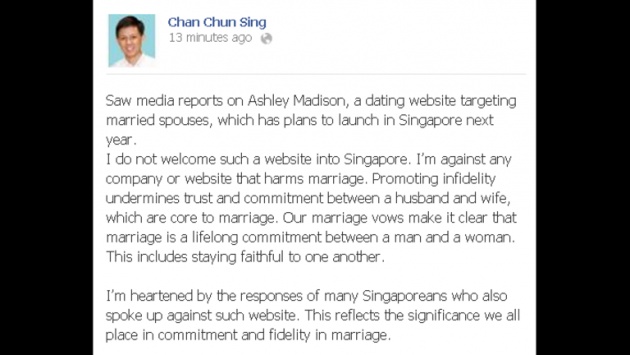 If you think about it, the tiniest bit of market research on the target audience and culture o Singapore would tell you the region is super opposed to promiscuous and provocative business models. Oh yeah, and a quick fun fact, Singapore is also one of the least sexual cities in the world.
So as we can imagine a super conservative city-state such as Singapore will not be too thrilled on the idea of having a company promoting adultery to its citizens.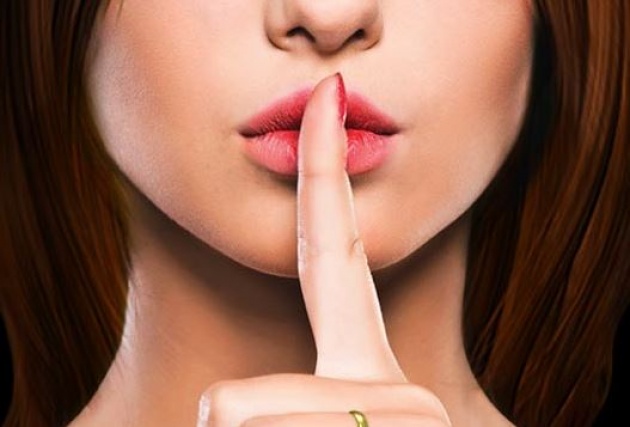 But don't get me wrong, Ashley Madison has done very well or itself in other regions of the world specifically Europe and the United States with over 20 million users across the globe. But we can be certain this extramarital website will not be doing much in Singapore.
So next time you're in Singapore make sure to research its customs before you go hitting on someone's wife or husband so, there you have it!