Sheryl Sandberg has taken the nation's readers by storm with her most recent book Lean In: Women, Work and the Will to Lead that inspires and informs the women of the world of how to move up and lead in a predominantly male business world.
I strongly believe Sandberg is a remarkable woman with an impressive history in the business world. She is best known as initially serving as the chief of staff for the United Nations Secretary of the Treasury, then as the Vice President of Global Online Sales and Operations at Google and finally serving as a board of directors member for Facebook, ultimately becoming the Chief Financial Officer for the social media conglomerate.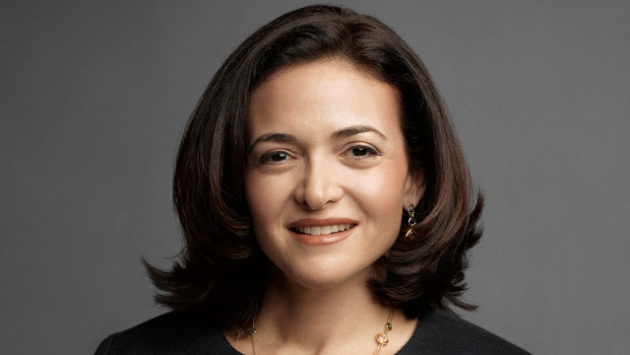 So we can safely say that Sandberg has quite a presence and enough experience to safely write and publish a national bestseller that has inspired hundreds of thousands of women and men across the country.
Sandberg is hoping to inspire a movement that has lately stagnated for women in the workforce. Throughout the novel, Sandberg provides an immense amount of anecdotes from highly talented women across the globe including Judith Rodin, Peggy McIntosh, Arriana Huffington and Tina Fey.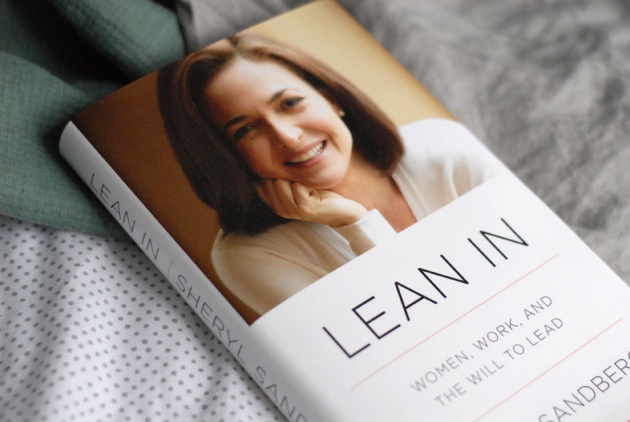 This very inspiring businesswoman brings to light the various fallacies about women in the workplace across the country.
One of the most common misconceptions about women is that they have to "do it all" meaning raise a family, be a grand mother, an impeccable wife, while breaking barriers in the business-world. Meanwhile, men are rarely if ever asked the same question of how they 'do it all'.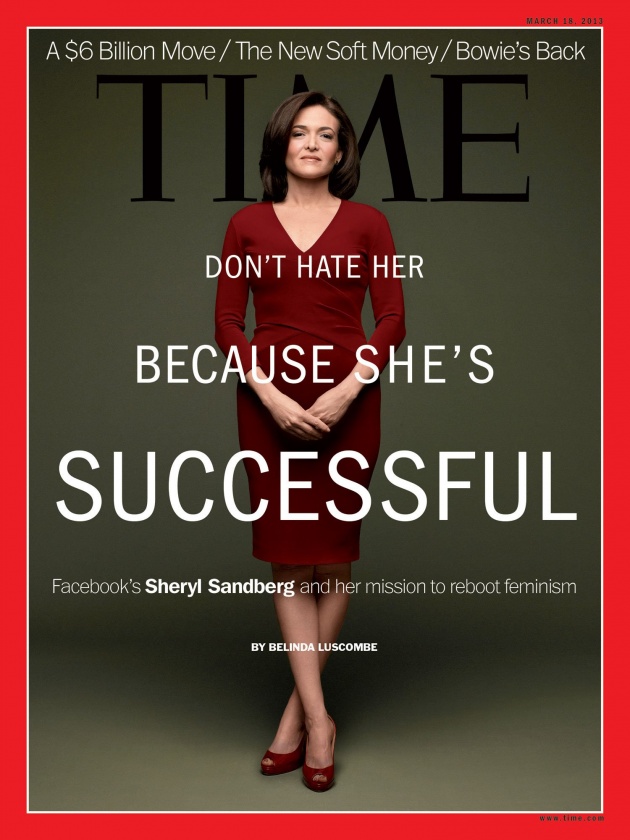 Another great anecdote that Sandberg includes revolves around Marissa Mayer who accepted a job as CEO of Yahoo while pregnant. Mayer mentions the scrutiny received on both ends from men and women when shooting for the stars; stay-at-home moms tend to look down upon and scrutinize women who choose to advance their career. A double whammy indeed.
Nonetheless, Lean In is a powerful book that is very well written and can show anybody male or female a glimpse of what a powerful businesswoman had to encounter in order to pursue her dreams in a male-dominant world.