"Take as many classes as you can, no matter if you suck, or fail at them. They will come in handy when you enter the real world," said a Creative Director at an advertising panel I had attended in my last few weeks at the Fashion Institute of Technology. I walked out with a sense of reassurance, knowing that although I was panicking slightly about my GPA not being perfect enough for graduate school qualifications, I would at least be equipped with enough knowledge (counting the amount of excess credits I will be graduating with) academically to excel in my soon-to-be job.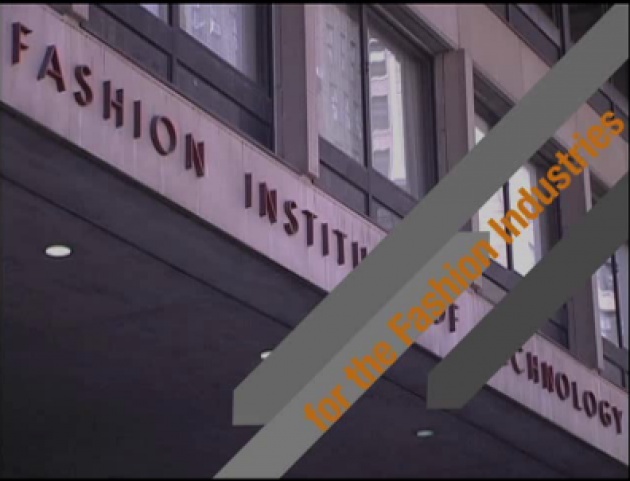 As an International Trade and Marketing for the Fashion Industries graduate, I took classes that many would not imagine themselves taking (at first) in Fashion School. There was no design (unless designing a business plan or coming up with a structure for a make-believe logistics department, counted) and there were no needles being threaded onto any garments. Instead, there were many nights thumbing through the ICC guide to import/export regulations, and many days spent using a ruler checking the harmonized tariff charts particularly in the textile and apparel section.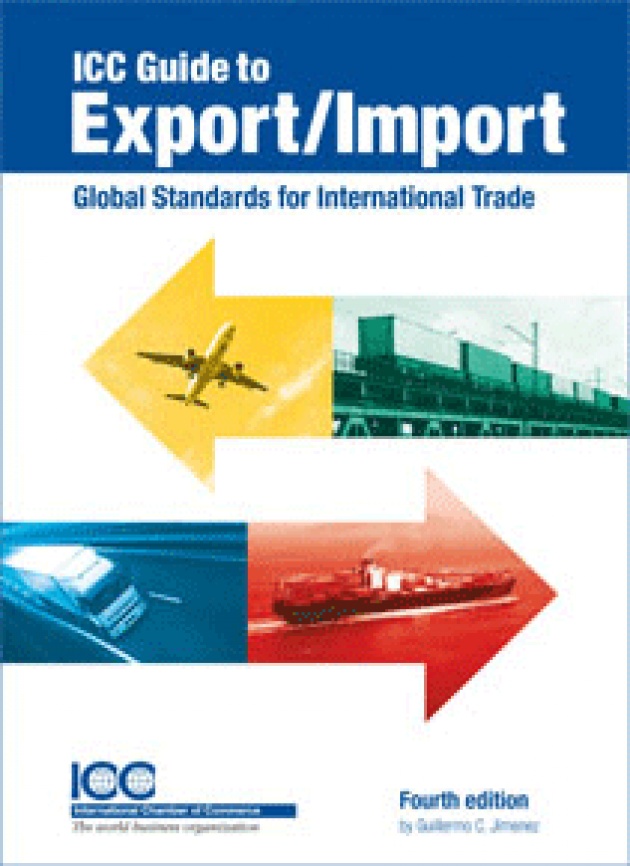 Then, came checking documents for Letters of Credits—ensuring that the purchase order corresponded to the about 11 other documents that had been handled by 11 different individuals and figuring out what type of IP rights were best placed for certain creative work. Although insightful and worthy information, I had not imagined myself to apply all this knowledge to my current job, which required more of what my previous major, Advertising and Marketing Communications, provided me. But I was proved wrong indeed.
Today, cross checking documents over several systems and departments is something I do daily, in order to ensure that the content I key in corresponds to each department's data. Tariff rates and quotas to key in for shipping purposes? Check. I know that this entails. Exclusive pieces when meeting designers, I am able to understand the production challenges and opportunities they face thanks to my Global Sourcing and International Business Transactions class. Simple global marketing no-no's that could have once been overlooked have been avoided thanks to reading fabulous
Harvard Business Review
case studies, that have taught me to never assume, and always question.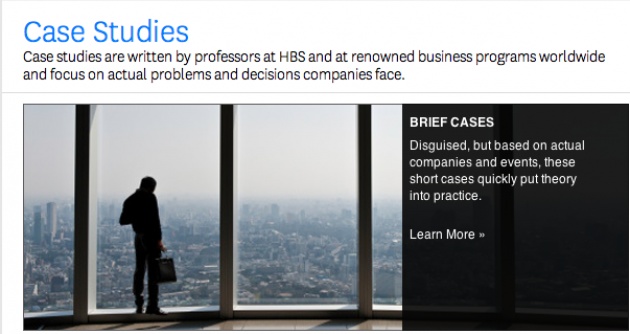 One of the most common issues working with Asian designers is sizing. Naturally smaller built, many Asian designers who have never designed for the global market usually scale their sizing down, making a US size 8 an equivalent to an XXL—certainly not a strong selling point. We have since advised several designers to consider using numbers for their sizing labels.
Of course, outside of academic classes, being in an environment surrounded by various fashion types, I am also able to gauge certain personalities to write up press releases and EDM's that will cater to each specific type of audience markets.
Nonetheless, in hindsight, I wish I could've taken even more classes that would have prepared me even better for the role I am in right now. Writing copy for fashion requires more technical knowledge than many might think. Sure, one must be creative to ensure that fluff is not the end result, but one must also be able to tell the difference between a silhouette, describe the type of collar or cut, or intricate detailing that a garment might have; and boy, I must admit, if not for my semester long stint in Fashion PR, I would be struggling right now. So, to all those aspiring to enter the world of fashion in the future, I would recommend taking some draping or an introduction to fashion terms classes (FIT does make everyone take an Intro to Fashion class as a freshman, but all that information, will most likely be forgotten upon graduation), because as dumb as it might seem to learn about the different type of pockets and collars there might be, it is essential knowledge to learn. -NT
Professor Christine Pomeranz discusses ITM for the fashion industries at FIT: