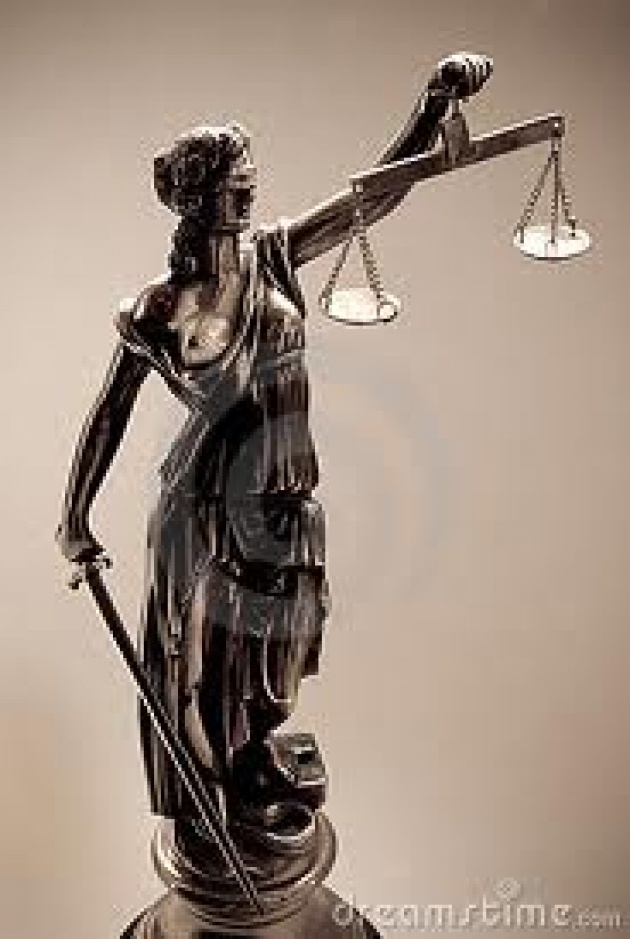 Judgment, critical assessment, and courage to face the truth are necessary to make constructive societal changes to further human rights and justice when confronting international crimes committed in Balkan societies. Diplomatically Incorrect is privileged to present a critique from Dragan Petrovic (Facebook profile name: Dragan Peterson,) a Bosnian, who has contributed previously as a guest writer. Dragan compares the social influence of the IMT's (International Military Tribunals, the main part of the process in Nuremberg, Germany, 1945-1946) with the social influence of today's tribunals on ex-yugoslavian societies.


----Brought to you by Susan Sacirbey & Diplomatically Incorrect



Facing International Crimes Inside Balkan Societies -- By, Dragan Petrovic


Since the last armed conflicts in the Balkans, facing committed international crimes is still a difficult process, especially in the way of implementation of international criminal law doctrine in the national law system and overall social projects of reconciliation. I see the main reason for that weakness in the absence of the post-conflict reintegration of the values of civil society. Let me explain this through the example of IMT. (International Military Tribunal)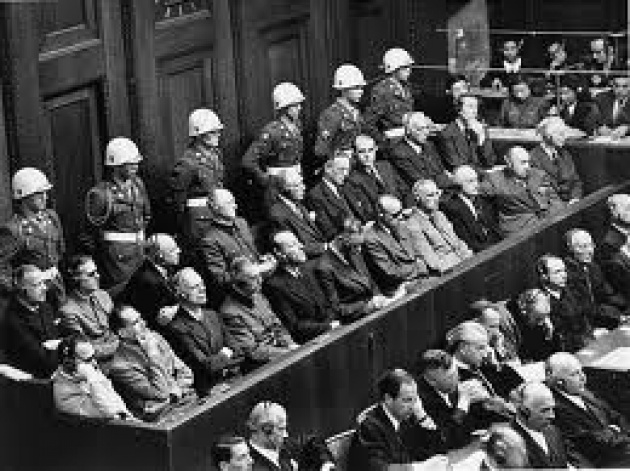 The contemporary role of the International Criminal Tribunal for the Former Yugoslavia (ICTY) has been to process all defendants and to give the proper criminal judgments on human rights violations. In comparison to IMT, ICTY has no such task to give social judgment on destructive ideologies, except criminal processing. This represents one of the greatest deficiencies in the whole process of reconciliation through modern international tribunals. If we analyze the legacy of IMT, its main influence was in the explanation of destructive ideologies, which allowed the development of more effective self-criticism of the post-war German society. Such state of judgment enabled basic grounds for differentiation between destructive and prosperous social values. Without condemnation of a destructive ideology, through international criminal instances, there is no exact pattern for a future post-war society to build the clear way of self-criticism and to condemn every violation of the human rights regardless of present or past ideologies. I firmly believe that only criminal processing is not adequate to bring proper reconciliation, and it is primarily needed to establish the connection between social condemnation of destructive ideologies and specific violations of human rights. Neither ICTY nor national courts of Bosnia and Herzegovina (BiH,) Croatia or Serbia have that role in post-war efforts, since their goals are formed and based on explicit judicial condemnation of international crimes without the use of a wide social analysis. That is one of the reasons why destructive politics/ideologies survive in such societies.


Such a concept should allow future generations of post-war societies to be less seductive to destructive ideologies, which is the main goal of the process of reconciliation. IMT showed that those effects are very important and every future ad-hoc or permanent criminal court should have the ability to condemn destructive political ideas, since they are one of the main sources of preliminary preparations for execution of the international crimes. Of course, there are scientists who will say "such courts are not acceptable, because of the very disputable role of such social condemnation and its modus operandi". They would be right if such competences were set to be used to affect freedom of speech regardless of any ideology. But, the role of IMT for example, was to make judgement of a specific ideology which was directly responsible for vast violations of human rights. That should be a criterion for such a judicial activity and its framework of competences. Every single fact which has a connection with war crimes should be impartially investigated, even if some of them have a political notion.


All these reasons are affecting the whole process of reconciliation in Bosnia and Herzegovina (BiH), Croatia and Serbia (especially the process of catharsis inside the Serbian society). It is true, that international criminal courts are giving good results, but these results are mainly in the sphere of criminal law, and as I said before, they have very limited effects on post-war societies, despite many projects such as Outreach. Facing international crimes should be directed more towards the restitution of national unity through raising awareness of the actual existence of destructive politics/ideologies inside of Balkan states, which are thriving despite the fact that some of them were directly responsible for committed international crimes (analogy: the role of national-socialism in Germany). In such an environment it is hard for BiH ethnic groups to develop proper self-criticism and to depart from populist policies in order to recognize human rights violations as a danger for them all, but not just for one specific group. Accepting responsibility for the crimes is a step forward, but this awareness should not be achieved inside only one ethnic group, but inside of them all. Criminal law in transitional justice of post-war societies should have explicit roles of separation between destructive and prosperous social values. Such roles can help bring a vast social catharsis inside of a post-war society, especially inside of BiH. The current criminal processes before ICTY are differently accepted by all ethnic groups. There is a disagreement between them about the nature of the conflict, the responsibility for the war and crimes, despite the fact that past and current activities of ICTY should have united some of these views by now. That is unfortunately not the case, and reaching for such a goal is not possible inside of any society where sectarian ideologies and politics are constantly polarizing every group. Such an environment also affects the legalistic perception of international crimes by Bosnian, Croatian and Serbian legal experts, which differ from the internationally accepted understanding of being of international crimes, especially of the crime of genocide.
All of this slows down the entire process of facing international crimes in the Balkans; and at the same time, it disperses all positive effects made by international tribunals. Long-term goals of reconciliation are in such circumstances practically unreachable inside the lifetime of one generation, which is a rather grim prognosis.





Facebook: Become a Fan at "DIPLOMATICALLY INCORRECT" & "BOSNIA TV"

Follow on TWITTER @DiplomaticallyX



See Current News Event Articles, " "Hvala' Thank you Dragan" diplomaticallyincorrect.org/blog_post/hvala-thank-you-dragn-by-susan-sacirbey/42012 and


"Assessing Cooperation with War Crimes Tribunal (ICTY)" By Ambassador Mo diplomaticallyincorrect.org/films/blog_post/assessing-cooperation-with-war-crimes-tribunal-icty-by-ambassador-mo/42471


More video blogging websites at Diplomatically Incorrect Channels: diplomaticallyincorrect.org/c/diplomatically-incorrect and Bosnia Channels: diplomaticallyincorrect.org/c/bosnia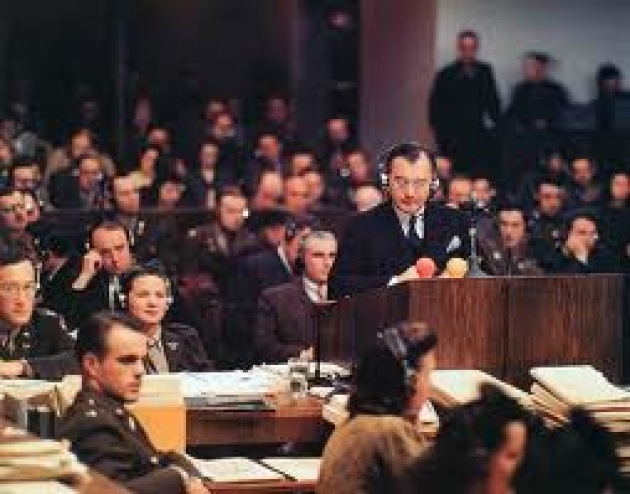 PHOTO Credits: Nuremberg Trial