The decline in education is also the fall out of the "booty mafia" in the examination system.This mafia is a nuisance and causes sense of deprivation among less privileged section of society.The word "mafia" or the has its roots as shadowy as its present day operations.It may also be called as "The Mob" ,the syndicate or the 'National Network of Organized Crime'.The Booty Mafia is one of the common practicesin our examination system as most of the suprintendentsserving in our examination centres are afraid of the police that's why they don't register the FIR against UMC (Unfair Means Cases) .The posting of corrupt officers against the posts of chairman,controller of exams and secretaries in exam boards through nepotism and political manoeuvring and merit of powerful are reasons of 'Booty Mafia' fake degrees are another humour of our educational system.In the recent past the MNA's (Member Of The National Assembly)of Pakistan hoding fake degrees got public on the private electronic media especially.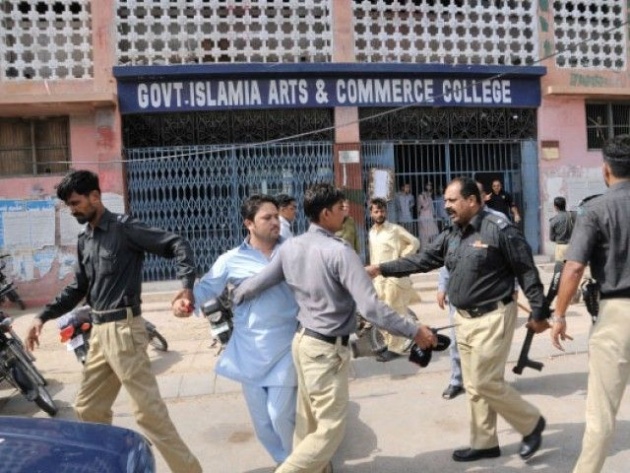 What remains the purpose of qualifying exams if the degrees can be brought or obtained by other means and if the people's representatives are holding fake degrees what level of trust a common will have on the educational system.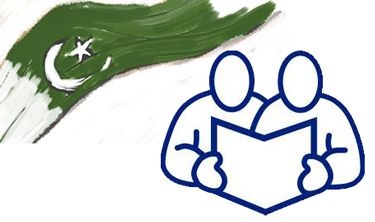 Various social and ideological factors have significantly contributed in the decline of the educational sector of Pakistan.Our society predominantly consists of conservative social class which have their own mores and norms.At times out of these social aspects and customs the families do not tend to send their females to the educational institutions especially in the rura and remote areas.Getting their females admitted in the co-educational institutions is another issue.Even some families do not let their females study for middle classes though they may be dwelling in urban societies .Literacy rate in Pakistan is 69.5 % rather of female it is 44.7 % according to Economic Survey Of Pakistan 2010-2011.Rather in rural areas the literacy for males is 80.2 % and for female it is 65.5%.The basic reason for this disparity between male and female literacy rate is the conservative social behavior of people.