A good family is blessing of God. Every person deserves a good family in this world like a good brother, sister wife and parents. Life is happy and comfortable when you're a part of happy life. A good family should be consists on at least minimum members. Because a man feel some stress in the presence of some more members in family.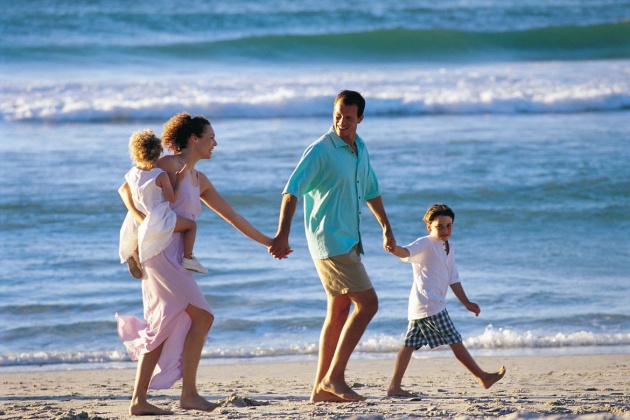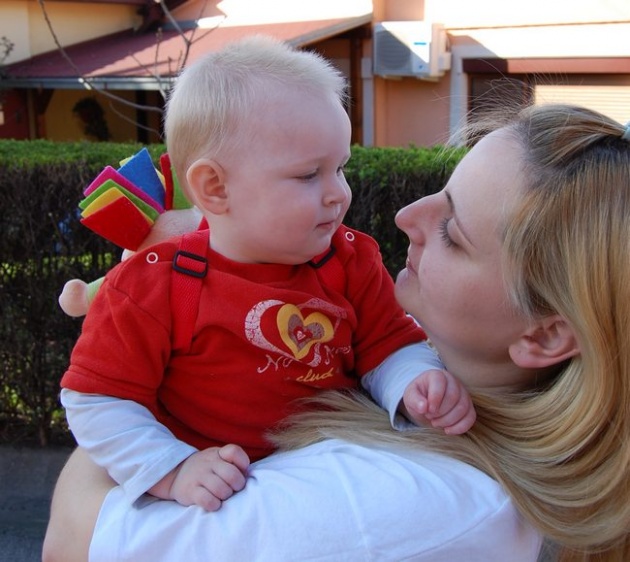 A good brother makes your life happy when you are sad. A brother helps for you in the crucial time by the money and other sources. Sometimes he tells a lie for you with your parents. A good and big brother doesn't sad you and he can do everything for you.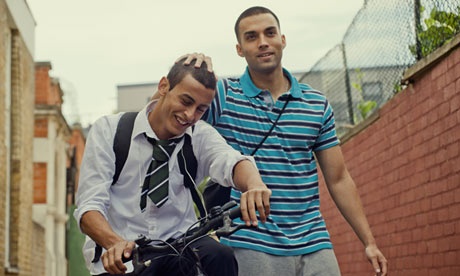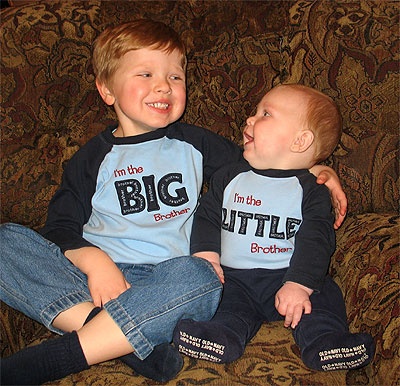 Parents are head of a good family. Parents bring you in this world. Parents play an important role for good family like education and your foods. In all this system your mother plays an important role because a woman is important part of the good family and she plays a big role for a buildup of good family.