Video credits: Joshua Ortiz via YouTube.com
Earlier this week, I received a notification from my cousin about our coming family reunion. It's been two or three years since our last reunion and they are already eager to prepare the necessary things such as venue, budget, t-shirt designs and a lot more.
As we were chitchatting over FB messenger, I recall our previous reunions and made me miss the things we laugh, talk and even cry about during reunions.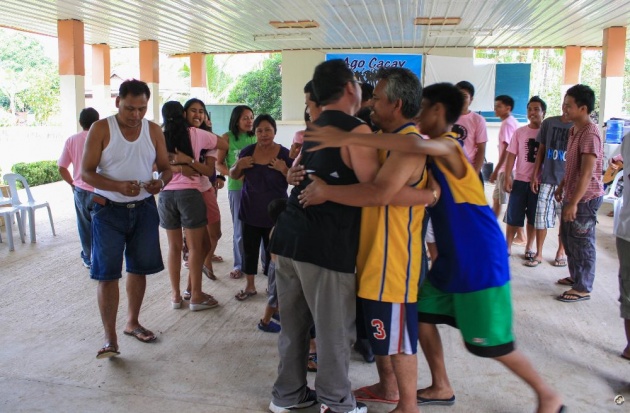 Image credits: Jean Beltran-Figues via bitLanders.com
I miss my cousins, my nieces and nephews and my titos (uncles) and titas (aunts) as well as our elders!
Our grandparents, when they were still alive, had asked only one thing and that is for the entire family to continue meeting with each other and continue to bond, keeping the love between each family.
Our Butihen clan had been spread throughout the country as well as the other international countries. We have cousins who live in Bukidnon, Zamboanga, even in Sulu! There are also some who are now based in Manila, Cebu but our origin is in Bohol and there are still lots of us who are staying in Bohol. Our international families are in UAE, KSA and in Australia!
So what' with family reunions and why I am missing it? I have listed a few here below, continue reading.
1. Cousin Bonding
I am not sure if reunions such as this is also a thing in other countries but in the Philippines, it is one of the anticipated events of families especially those which has a huge number of members!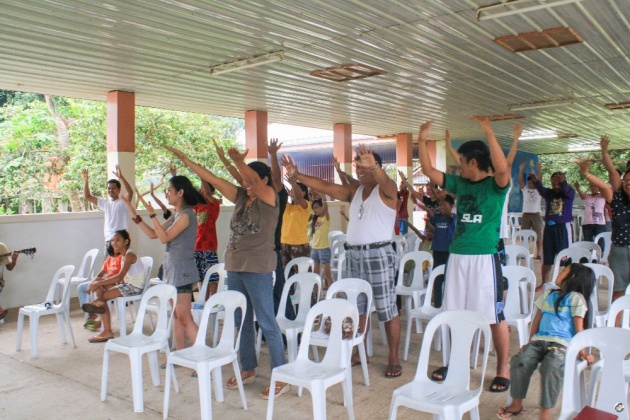 Image credits: Jean Beltran-Figues via bitLanders.com
During the reunion, cousins are the noisiest ones. We talk and talk about everything under the sun! We giggle and shout for exciting lines and funny stories.
2. Talkative Titas
Of course, these aunts won't be at ease without asking questions and interviewing every single nephew or niece who gets to ask her their hand for a blessing. Blessing, by the way, is an act of respect in the country. We ask for the elder's hand and put it on our forehead.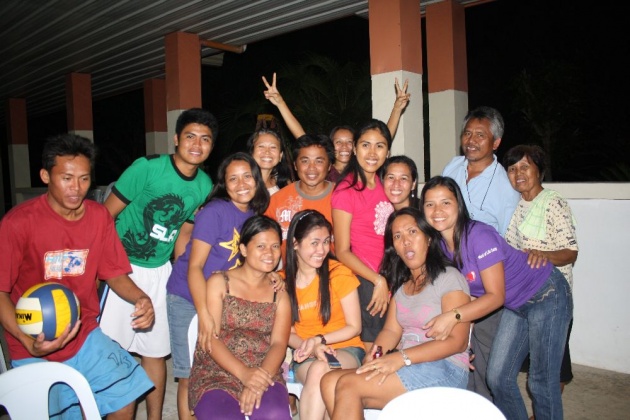 Image credits: Jean Beltran-Figues via bitLanders.com
These titas or aunts would start asking questions like for those single ones, do you have a boyfriend or girlfriend? For those who are married without children just like me, they'll start asking when will I get pregnant? There are lots of questions which are really annoying but they would still be asking them just to annoy their young ones.
Another thing about the aunts is their unstoppable stories about their lives and what happened when they were shopping and such things. They can't be stopped!
3. Grown Up Kids, Nephews, and Nieces
The best thing about reunions is that we are updated with how our relatives had changed. The previous reunions, you'll remember that these nephews were still very young and small. Then you'll be surprised when they show up and they're taller than you!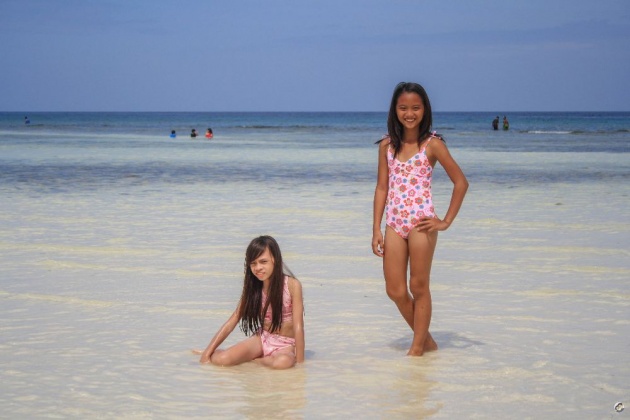 Image credits: Jean Beltran-Figues via bitLanders.com
A lot of astonishing changes in terms of physical features as well as mental ones as there are now nephews who are entering college and had learned lots of new things, most of them you aren't aware of!
4. Food Cooked by the Elders
I don't know if its because we are with family or the elders are just really good at cooking. But during reunions, the food is just great and I always look forward to great meals.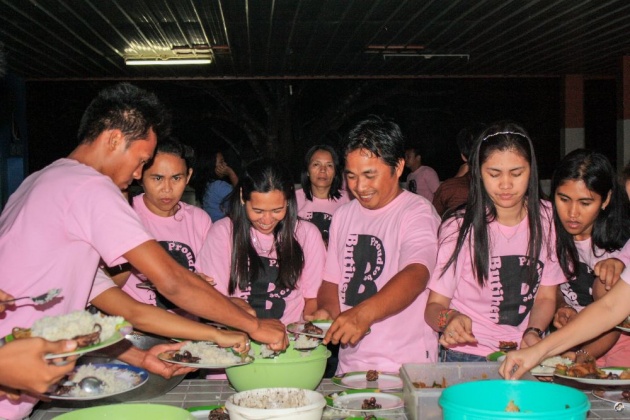 Image credits: Jean Beltran-Figues via bitLanders.com
Our reunions usually is done in two or three days because that's the only time that we get to have each other and be complete after years so we normally go to a specific location like Camp Karis last six years ago, a specific location which has all the needed things such as kitchenware, rooms and water supply.
At the kitchen, most of our elders would do the cooking as they are the ones who are really good at those things.
Usually, at the end of the reunion, we would be spending it at the beach where the kids could enjoy and swim.
5. Games and Recreational Activities
Of course, games won't be absent in this kind of events. For the past years, we would always formulate games, some are parlor games while there are also sports games such as basketball, volleyball and a lot more.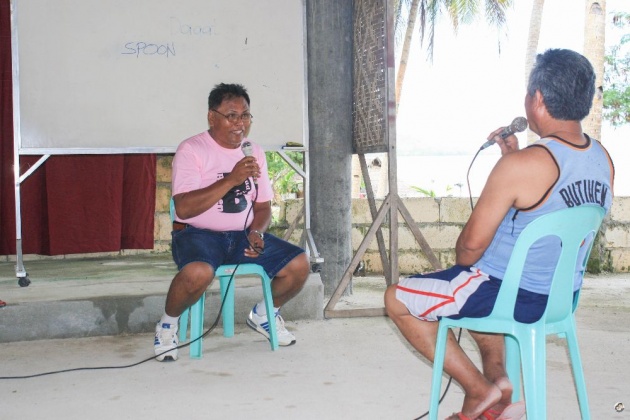 Image credits: Jean Beltran-Figues via bitLanders.com
Parlor games are really good because children can join. We normally set up parlor games as well for the kids. All of us will be bursting in laughter as the children do their best to win their corresponding games.
Sports, however, goes to those adults. Basketball is always present. Since we are a huge family, the boys would be grouped into a certain number of teams and they'll compete against each other. It's a family competition so there are no issues during the games.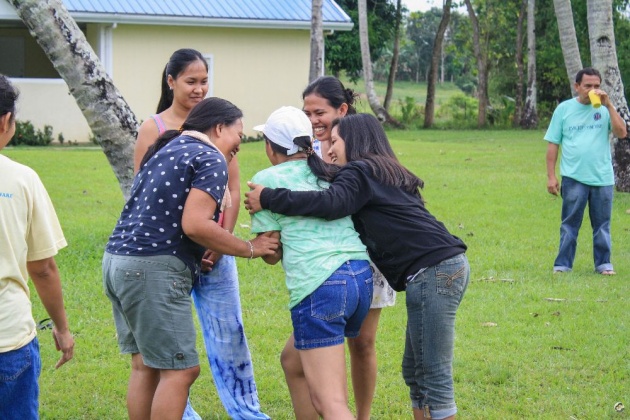 Image credits: Jean Beltran-Figues via bitLanders.com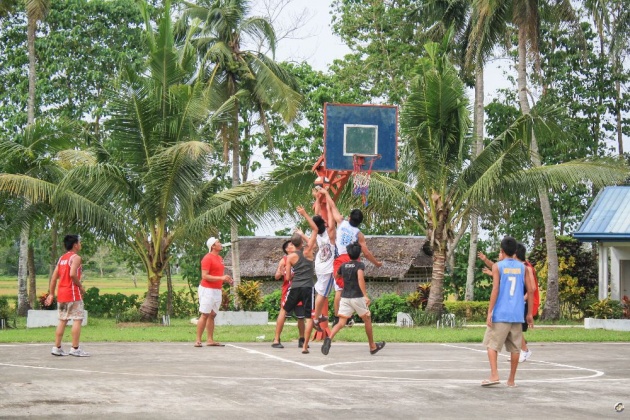 Image credits: Jean Beltran-Figues via bitLanders.com
The women, however, would play volleyball even if most of us are not really good at it. We would just play around, laugh and just be happy while hitting those volleyballs!
Video credits: Marie via YouTube.com
6. Praise and Worship as a Family
Another anticipated activity that our family does is the praise and worship. All of our relatives are Christian, we share the same faith and we have pastors and missionaries in the family too as well as praise and worship leaders! Which is why conducting services won't be an issue.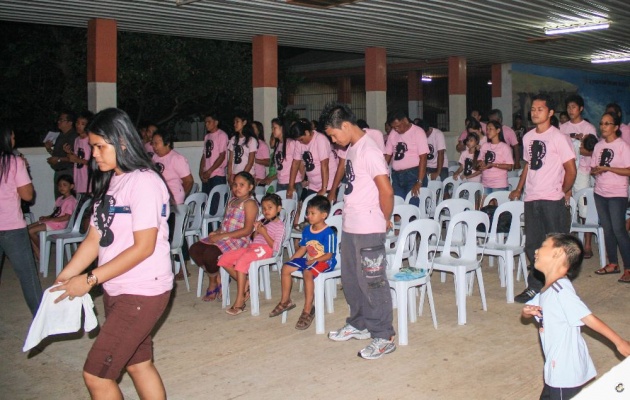 Image credits: Jean Beltran-Figues via bitLanders.com
It is also a goal for the entire family to continue our belief and faith towards the young ones.
Perhaps the reason why I am still standing on to my faith is that because as well of the support of my family and the teachings they had bestowed upon us.
Our grandparents were really persistent in teaching us about Jesus and the bible. They sang on Sunday church service and would set aside time to teach the bible to their children even to the grandchildren.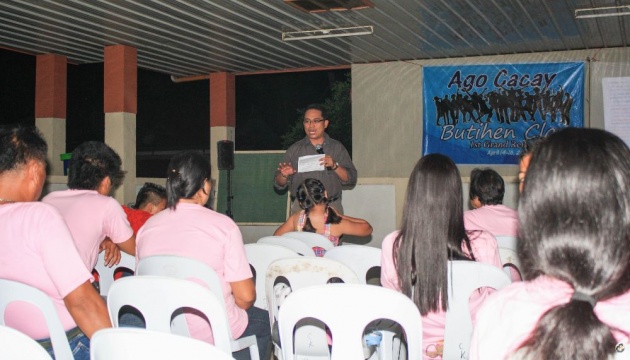 Image credits: Jean Beltran-Figues via bitLanders.com
It was their prayer that their family would stick together in faith and will hold on to the promise of eternity.
7. Tshirts!
A souvenir we all take as we join the reunion is our tshirt designs! The last was a pink one with a B print in front. I still have mine until this day and I am looking forward to our next design.
I don't know yet who will make the designs but based on our conversation, we already have a sample which we will just be enhancing. Once the reunion dates and location is confirmed, we will start ordering the shirts and printing them!
There are still more to that list but I am keeping the top ones on this blog. I am really looking forward to meeting my relatives again especially those who live far from us, those who are in Mindanao as well as the OFW ones.
Blog entry written and published by Jean Beltran-Figues, A Pinas traveler and photography hobbyist, find more travel blogs in my blog section, click here.