As a curious child, the venture into a parent's closet consisted of mountainous hills worth climbing, coming out with layers of articles of clothing as if having just walked through a carnival of dreams. The objects that have been worn by those dear and near, have an embedded amount of meaning that travel with that particular object until the unknown. That which remains, stains a memory to be replayed until the porcelain teapot becomes white, and all the painted roses have been washed away from the hands that needed the comfort of its touch.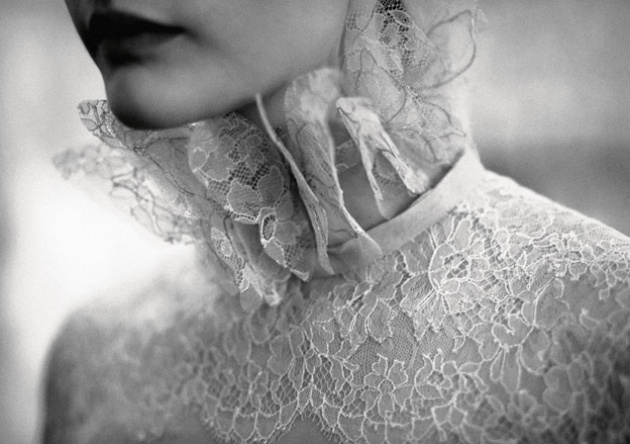 Whether a grandmother's eau de toilette, or a father's pair of leather shoes that still has clusters of dirt from those afternoons in the garden, whatever the item might be, it never faded from realty. Fashion begins with a story, a scenario that is played out through fabrics, shapes, combinations, but through the individual, the story is molded according to all that unfolds within the lifetime of exposure it beholds.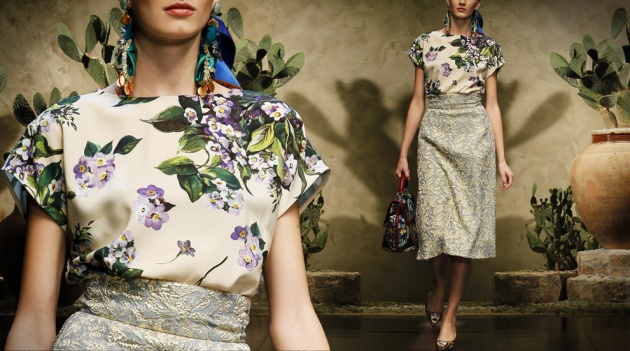 Between midnight and day, many of things do come one's way, with each experience here to stay. Perhaps, the pleasure of buying from thrift stores subconsciously speaks to a being's attachment to the past, to be able to connect through clothing, and even revisit an era of ideas long imagined or missed. A reoccurrence in fashion collections is the desire to reminisce on that which occurred, on days where the cotton white day dress with floral lace dressed Marie Antoinette's childish play, or the uniform a butler wore, which entailed patterns and layers, now is most adorned by preppy hipsters of modern décor. The fantasy of existing in times that have frozen our dreams is made possible by visions of a creator.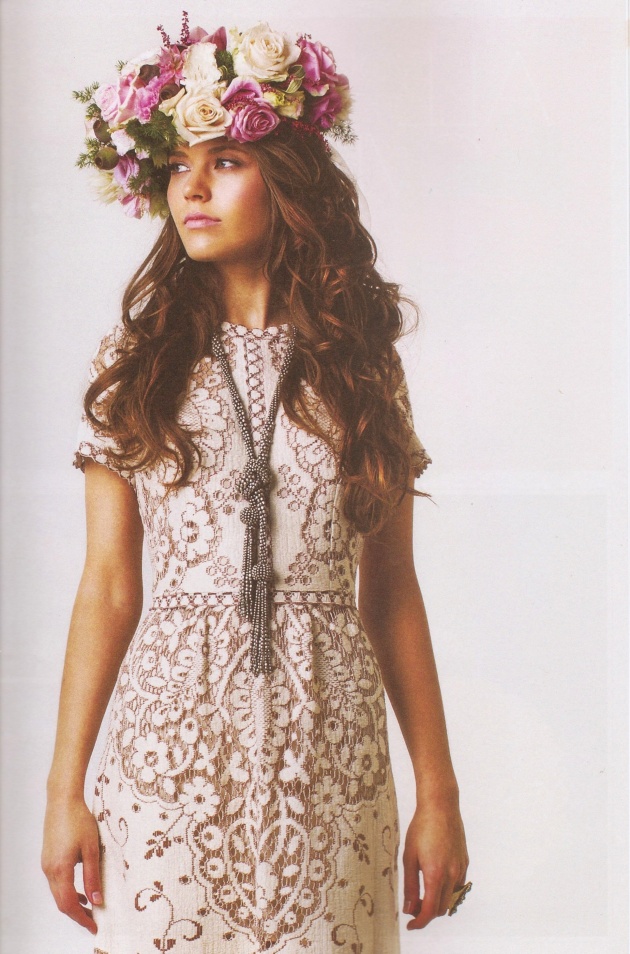 The concept of style is a composition of understandings of shaped characters, which enhance an elegance that appeals to all. Bare to the bone, at the core, fashion exhibits a study of character. Therefore one is attracted to the feeling and personality of an association, highlighted by a design of gloire, quand tu regard dans ton miroir. Valentino might cover the face in purple lace, while Oscar de la Renta will dress the body in a gown that's quite profound, or perhaps one wishes to be laying down amongst a bed of floral petals which Dolce and Gabbana has submerged thee in. No matter the delight, the state of being immersed in the dual being creates for the addition of the self and the envelop of broderie to begin the journey of recollected thoughts or new feelings to contemplate.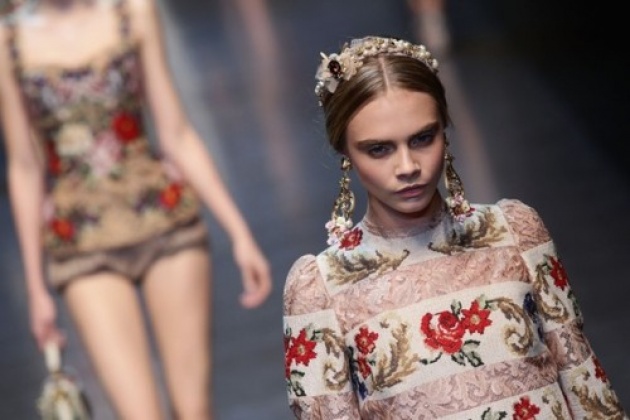 The fashion world has rare defeat since it does keep you on the tip of your feet, waiting to swoop the body from one pattern into the next, to transform the day and have it taste as sweet.
DOLCE & GABBANA presents 'ITALIANA' a fashion film by directed by Luca Finotti.