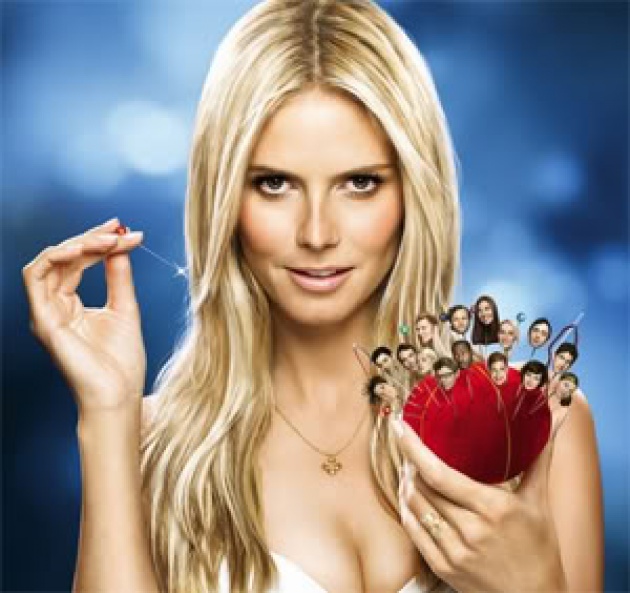 In the digital era, it's hard to keep up with the rapid change in pace when it comes to social media. Heidi Klum's famous phrase, "One day you are in, and the next day you are out," comes to mind. While that statement holds true in the world of fashion, the digital realm is much less kind. With live feeds and to the second updates, the change in information is multiplied. If Heidi was hosting Project Runway live with text votes, her motto might be, "One second you are in, and the next second you are out."
I know what you're thinking, 'No shit.' If you haven't been living under a rock for the past few years, you've witnessed the effects social media has had on technology. It's influenced every industry and has forever changed the way the world communicates. In wake of the Boston Marathon bombing, I really began to realize its power. On Wednesday, April 17th, CNN published an article titled "5 viral stories about Boston attacks that aren't true". The article revealed that Martin Richard was the only child of the three victims to survive the attack. The previous night on Tuesday, April 16th I lamented the death of an 8-year-old girl with a family member, a fact I had read on various news and social media websites earlier in the evening. It was sickening to say the least, that this boy was one of three people to perish that day and all of the technology, all of the social media platforms, and all of the minute-by-minute tweets couldn't provide me with the proper facts. It felt disrespectful, wrong.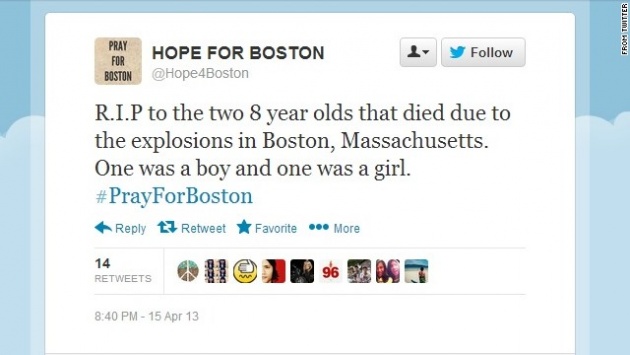 With this on my mind, I began looking at the fashion industry and specifically the fashion film. I thought about what someone could take away from this tragedy to better their social media practices within this industry and came up with two simple ideas:
1) Create meaningful content
While the fashion industry isn't always associated with hard-hitting news, fashion content can still be tossed around as such via Twitter, Facebook and other platforms. As a form of art, the fashion film is meant to be creative, not something that's created for the sake of creation. People want to view content created with passion, not recycled material thrown onto a screen.
2) Don't bury the message
While artistic, the fashion film is still a powerful means of communication and can deliver a strong message. Keeping fashion films (and content in general) on brand and creating it to a quality standard will enhance a brand and its image. Bury the message, and the work is lost in the deep, dark hole we call the web.
In a digital age, producing and sharing content is easier than ever, so creating meaningful content is the key to credibility and success. In 2013, there's too much out there for all of it to be seen so make sure that the content you produce is worth it.
Giorgio Armani presents a fashion film by Anna Dello Russo directed byMarco Braga starring Karolina Kurkova and edited by Editing: Luca Finotti