A few months ago, a friend described the Facebook code as a spaghetti ball and explained that the gradual growth of the social network allowed the system to survive at a very high hosting cost. If it had grown faster, it could have crashed its hosting capability and that would have brought the end of Facebook. The term "spaghetti ball" got stuck in my head for months.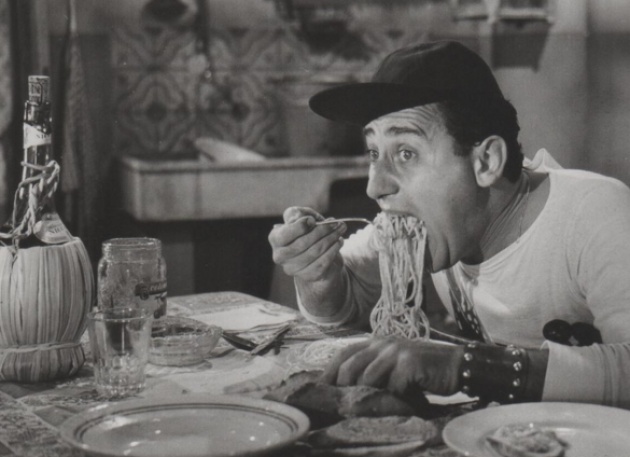 Successful business people get so entangled in their way of doing business that it's hard to find a way out. Just like a spaghetti ball, it gets bigger and bigger without any hope to be untangled. The only solution is to give it a bite and move on to the next course. Simply, take a business risk.
Spaghetti tastes good and is directly linked to my Italian heritage. But when eaten in excess, it can cause health problems. This concept applies to any successful business. Excess of something equals issues and limited alternatives.
In my personal experience, the transition in my career from fashion to film happened because of my involvement with actor John Malkovich. In 2001, John Malkovich seeked diversity by getting into fashion and created his fashion label. After 5 years of work with Malkovich and over 15 years in the fashion industry, I decided in 2006 to transition to the world of online film distribution: "Online" and "Film", two separate but complementary worlds. This venture gave birth to Film Annex, a social network for filmmakers. Today, in 2012, we can say that Film Annex is a platform and professional video search engine for filmmakers, writers, corporate clients, students, and teachers. It's home to those who want to realize their professional dreams and projects in digital media.
My spaghetti ball was fashion, but in a matter of weeks, I moved on to the next course and enjoyed the fresh taste of online film in a digital format, powered by advertising and demographic studies of our audience. I still own the fashion company, operated by my brother and business partner Tommaso.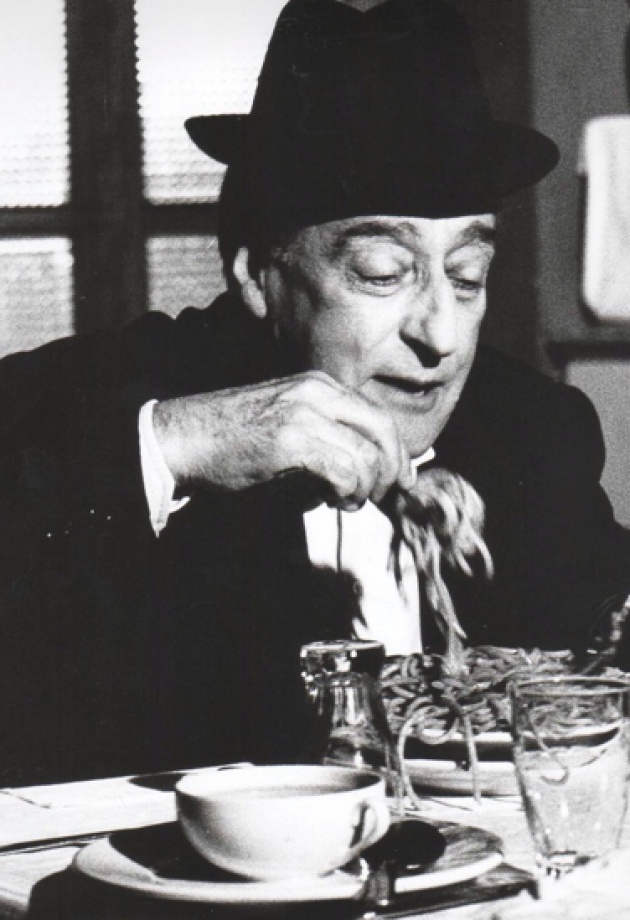 Last year, thanks to Mike Sweeney, we identified a new niche that fits perfectly with Film Annex and its natural evolution. This niche is education, powered by the same technologies and philosophies as Film Annex, including its hosting player and ad-server technologies. We started by building schools in Afghanistan, and we are now looking to Central and South Asia.
As I wrote a few weeks ago, it all starts in Herat, Afghanistan, where Film Annex and the Afghan Citadel Software company are building 40 Internet classrooms, installing the Examer educational software, and creating the first direct link between 160,000 students and micro-scholarships powered by Mobile Money. It all leads to the CITADEL of New York, the new company created by Film Annex, Film Annex Capital Partners, and Roya Mahboob, whose role is the development and implementation of this great and innovative education software.
Here is my 4-course meal:
Fashion
Film
Online Media
Education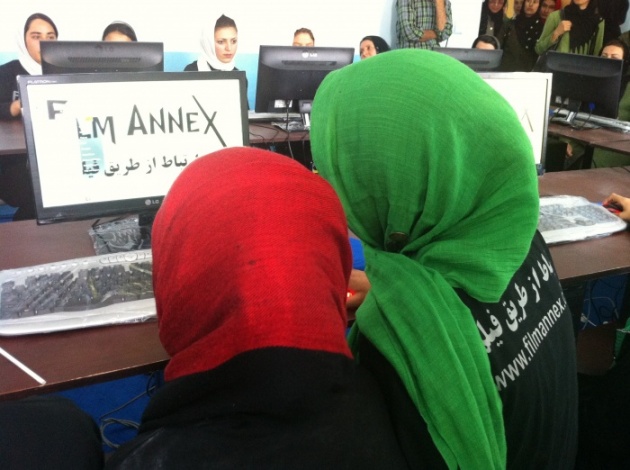 Picture courtesy of Angela Shah, a freelance journalist based in Dubai. She has written for The New York Times, TIME magazine and Institutional Investor magazine, among other publications. Here is a link to her blog "The Girls in Herat".