Previously I mentioned we had the opportunity to speak on camera with five Chairpersons from the Fashion Institute of Technology. I thank graduating senior Nicole Tan, editor of W27 the FIT newspaper and contributor to the Models WebTV blog for setting up these interviews. We have just now finished editing the video covering Entrepreneurship with Professor Henry Welt. Technical Design, Fashion Design and International Trade and Marketing are out for review. Each of these Professors brings a tremendous amount to the table from their pre academic lives affording their students fantastic preparation for when they graduate and begin their careers.
I am very excited with the results and believe each of these videos will be an asset to FIT. Each Professor was incredibly passionate about their respective departments and the students they serve. I'm looking forward for this content to be the basis of new relationships with talented student writers in any of these disciplines to contribute their writing to Models WebTV. If they can express as Professor Wong says, "their passion for fashion" in a blog post they will be compensated of course for their efforts and potentially open up doors and create relationships as Nicole has done.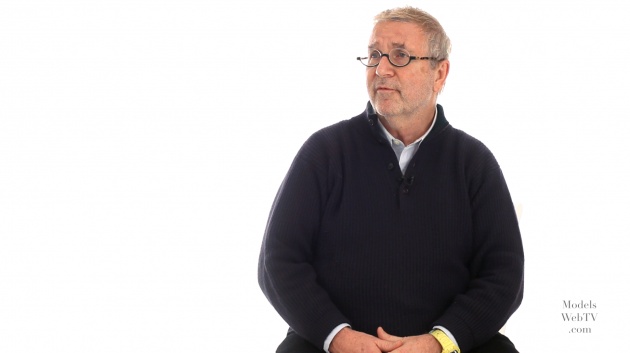 The second piece of news that is important for the fashion filmmakers, directors, photographers and creatives in general who a will consider Film Annex as a platform to distribute their content. We updated the "welcome" on the homepage to read as follows: Film Annex is an online film distribution and financing platform that enables Fashion Filmmakers and Fashion writers to monetize their content. Our platform showcases some of the best independent Fashion Films including short and feature-length narratives, animations, documentaries, classics, as wells as behind the scenes videos and interviews. A total of $1.5 million (MODELS WEB TV WILL SOMEDAY GET HERE) was earned by filmmakers since our launch. Check out our success stories and discover how you can promote, distribute, and fund your next project on Film Annex.
I took the liberty in adding fashion in a few key areas above, but the point is the same. Film annex is a website for making money. All creatives are welcome!
Last but not least the Models WebTV FaceBook fan page broke through the 220,000 fan level. The most recent post from Nico Iliev, SURFACE for FLATT magazine generated quite a stir but not as much BUZZ as did his "fashion film" shot in our studio starring Barbora Dvorakova from FORD Models.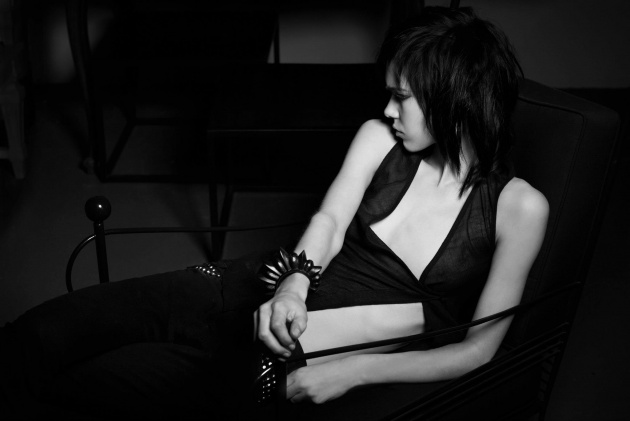 One more thing. Make sure to check out the newest addition to the Film Annex arsenal, FA MusicTV headed by Fred Kurzh and Alexey Levchenko dedicated to the promotion of talented musicians worldwide. These guys are putting their heart and soul creating this channel and the wonderful results are already evident.