"Fashion", "Stylish" and "Neat" are the three words that today's youths consider as much as a part of their life in Herat, Afghanistan.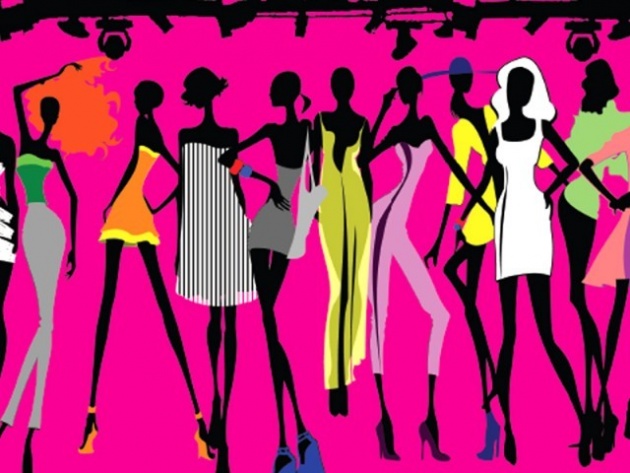 To stand in front of a mirror for about at least thirty minutes for grooming is now not a habit among Afghan Youth, but it is a need.
Streets, on the other hand, are now beautiful due to the stylish boys and girls walking.
Despite Afghan people have suffered about five years of atrocity under the Taliban era, these youths have promoted not only in fashion, but in education and other professions as well.
If one goes to one of Herat barberries, you will find some youths that are trimming their hair and beards the same as those modelers that one sees on famous fashion shows on famous Television channels.
Most of Herat guys are interested in Iranian hair styles, and they trim the same as them.
Afghan people are waiting to see their country not only in fashion development, but in economy and other infrastructural parts as well.