I met Spanish fashion photographer Julio Gamboa at a good friends house party in Brooklyn this Saturday. We discussed fashion photography and fashion film for a while and I was pleasantly surprised when the first example of his work from his most recent editorial featured Gwen Lu. We had the pleasure of working numerous times with Gwen to create video's in 2010 & 2011. She is simply an amazing woman and outstanding model. You can view Gwen's video work on her WebTV here.
Julio's shoot was for the Spanish magazine CVB and the editorial is named Invierno and Gwen was on the cover.
ABOUT JULIO:
Julio, originally from Spain, has lived for many years in the U.S. where he initiated his career as a photographer. His work includes portraits, advertising and fashion editorial photography as well as beautiful fine art work. With a technique fine tuned through the years, he creates images with strong contrast and environments that emphasizes the peculiarity and beauty of the models with which he works.
Julio has been awarded with the International Aperture Award in the category "People & Portrait".
His client list includes Vogue Eyewear, Vasari, Moët & Chandon, Pony Shoes, Lancôme.
Julio´s work is published frequently in magazines such as Vogue España, GQ,España and CVB, Chaos Magazine, Lookbooks.

info@juliogamboa.com
The credits are as follows for INVIERNO:
PH: JULIO GAMBOA REPRESENTED BY Current Studio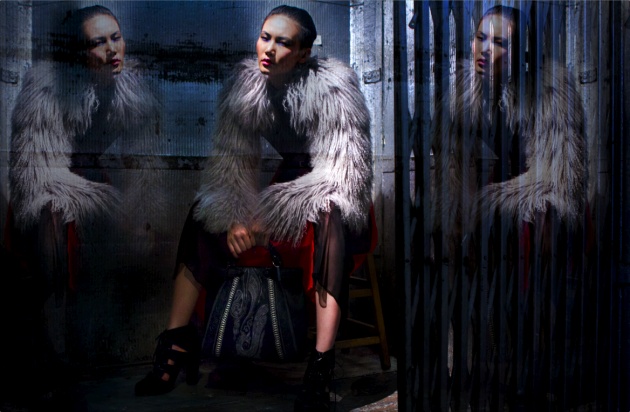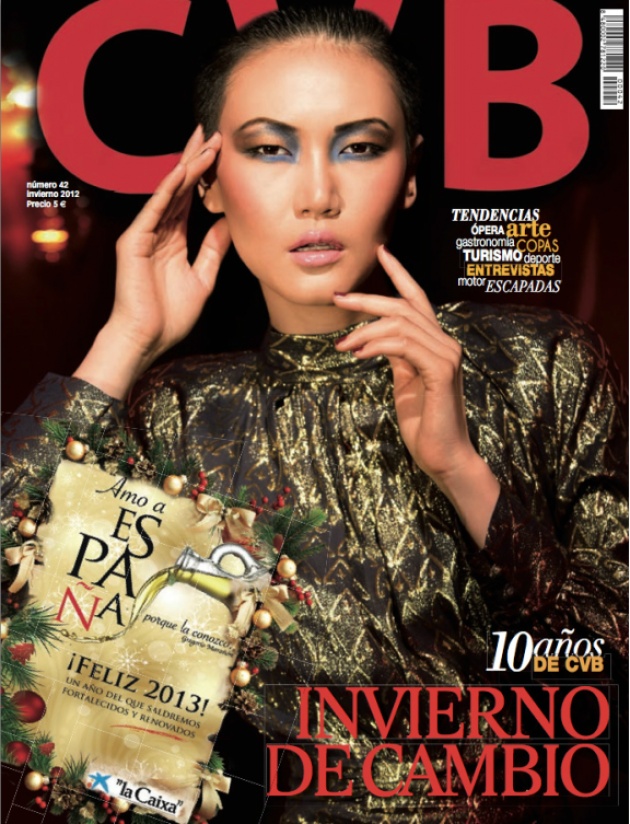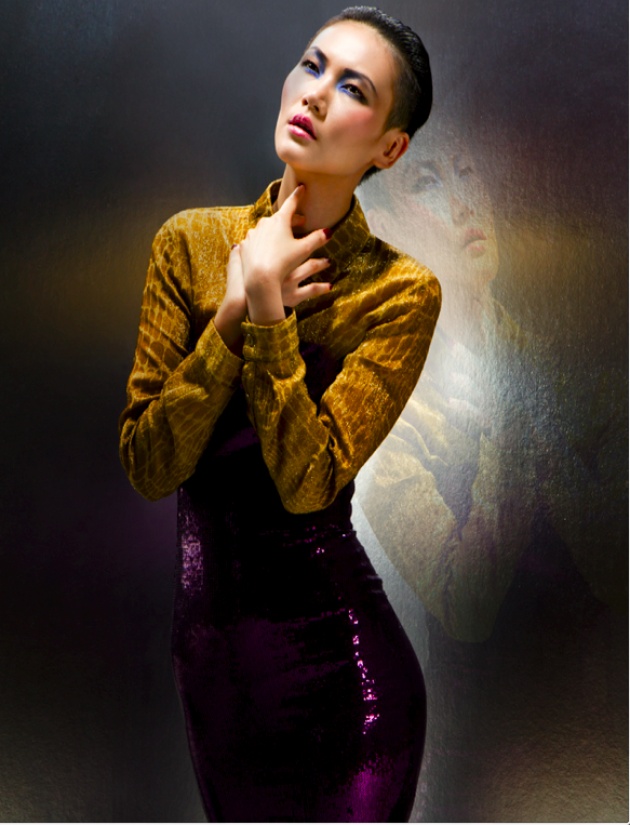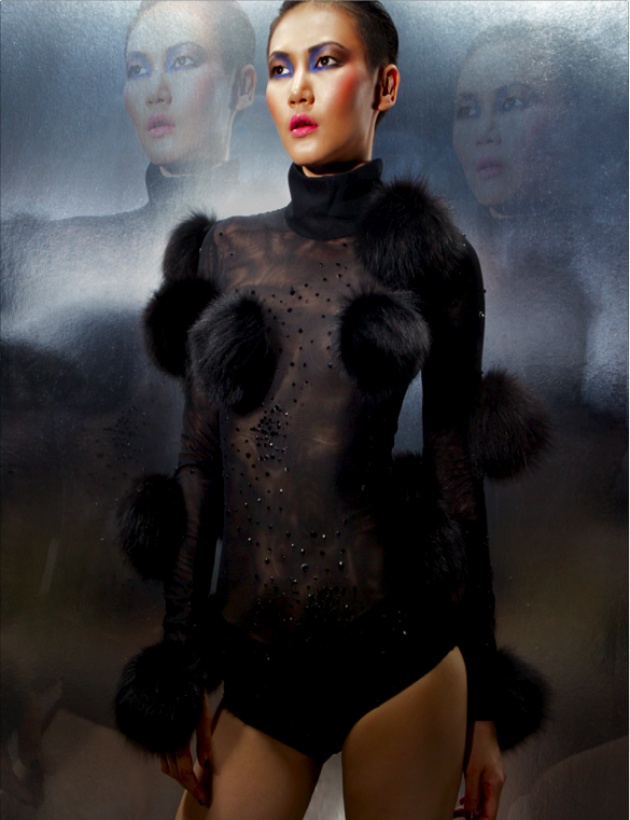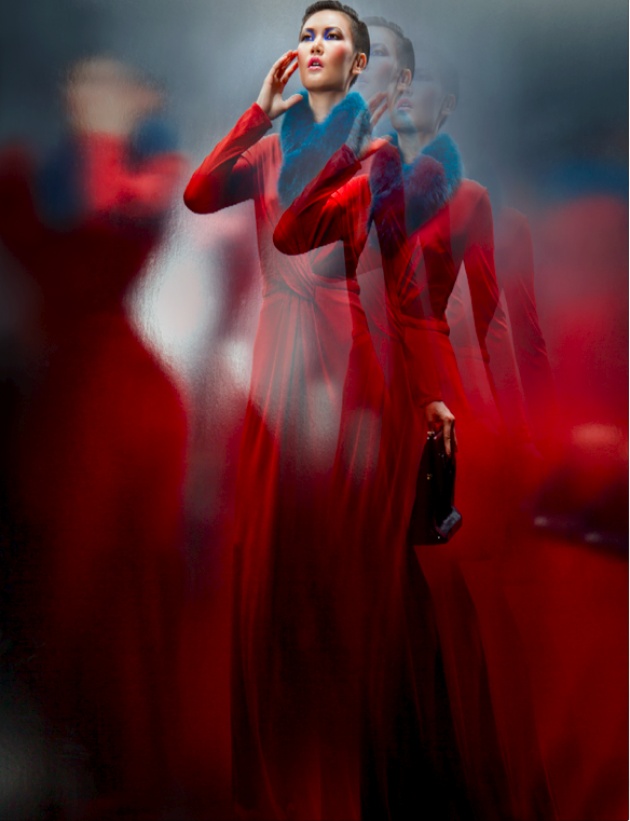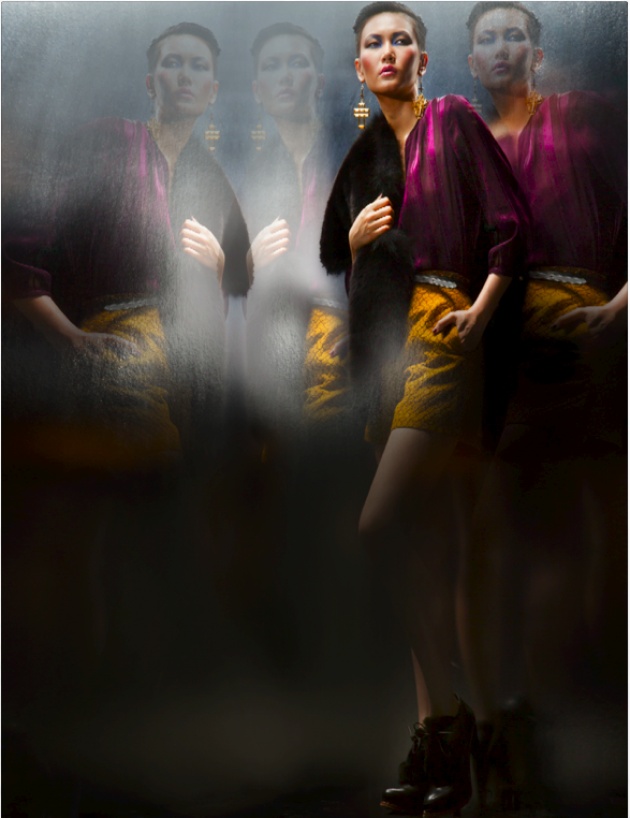 ALL PHOTO'S ARE JULIO GAMBOA's
Embryonic Journey starring Gwen Lu