FASHION PHOTOGRAPHY
The following photos are from Nico Iliev's editorial shoot titled 'Surfacing' for FLATT magazine starring NEXT Models Kolfinna K and styled by Ashley Pruitt.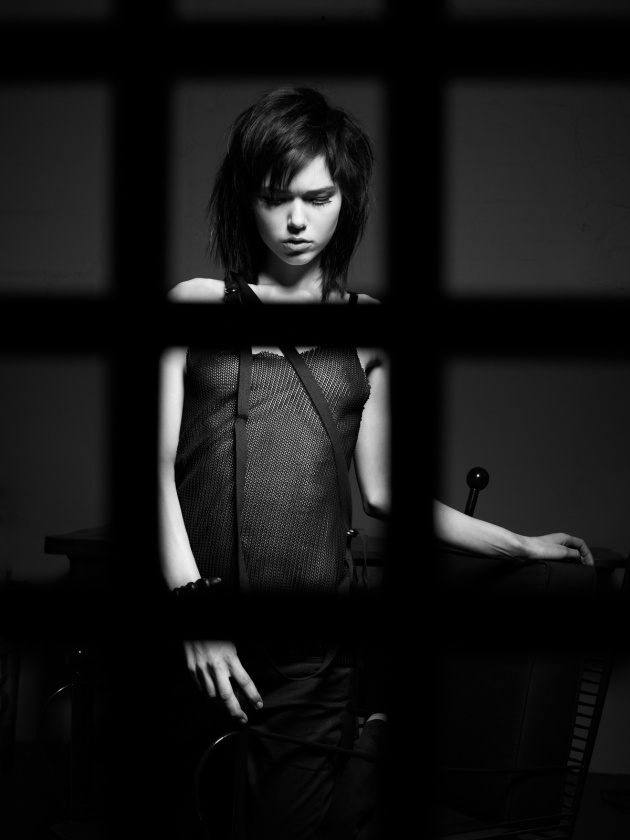 BIO:
Nico Iliev
first picked up a film camera at the age of 13 to photograph the people and locations he encountered during his family travels in North Africa and the Mediterranean strip of Europe. Fueled by his growing passion for portraiture and scenic landscapes, he soon moved to New York City where he completed a degree in film. Being immersed in the downtown art and fashion scene, Nico gradually returned to shooting still photography to become a favorite test shooter to NYC's top model agencies while sharpening his craft assisting industry-leading photographers.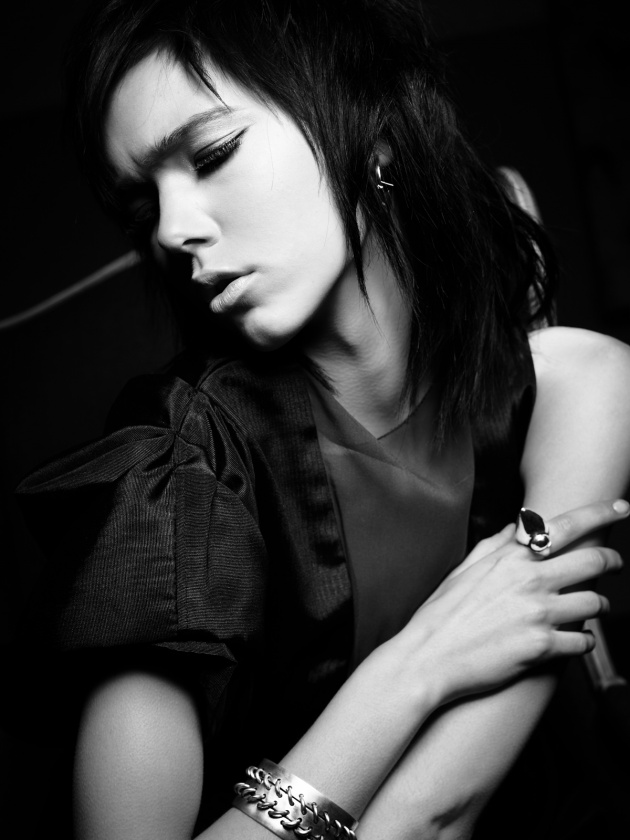 Over the span of a decade, Nico's eye has evolved through training in the allied arts of film, design, architecture and fine art. While he still finds his greatest inspiration in people, his work is poised towards the iconic marriage of design and the subliminal; the authentic and other-worldly, the lush and understated. Yet, he draws from the simplicity of a shared moment: 'Creatively, anything can inform me... on set, I'm always looking to fall in love.'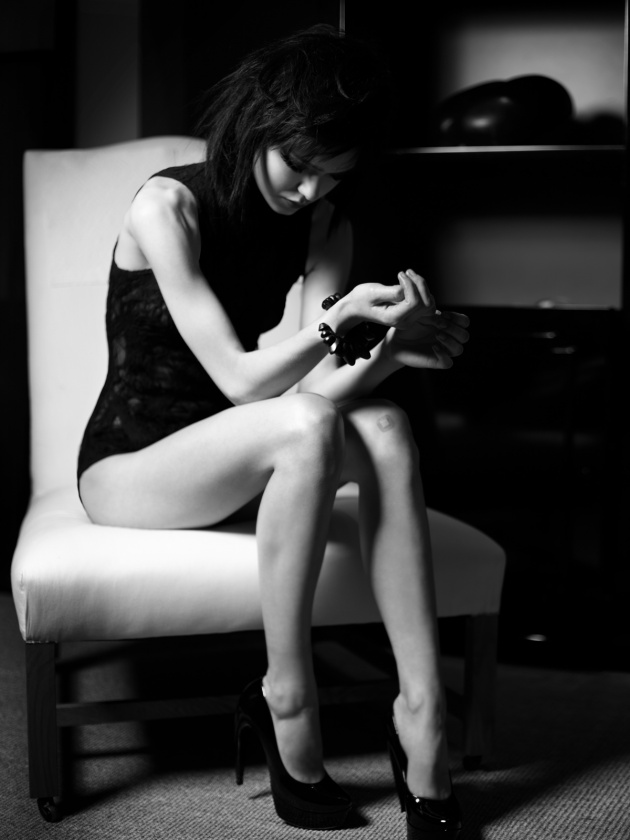 Nico's work has been featured in W, Elle, Nylon, WWD, Grazia, MODA, FLATT, Gotham, the Hamptons Magazine and the New York Times while his book and cover credits include the CFDA's American Fashion series by Assouline.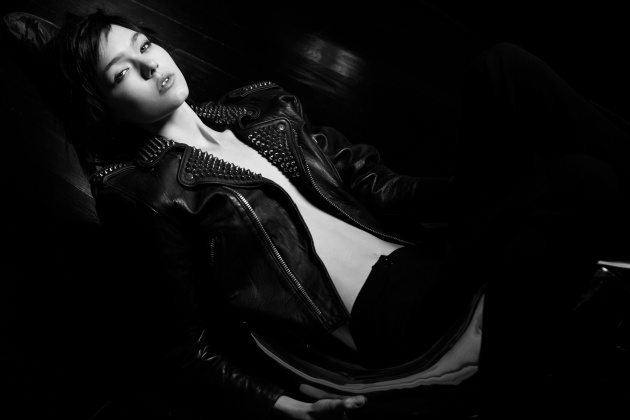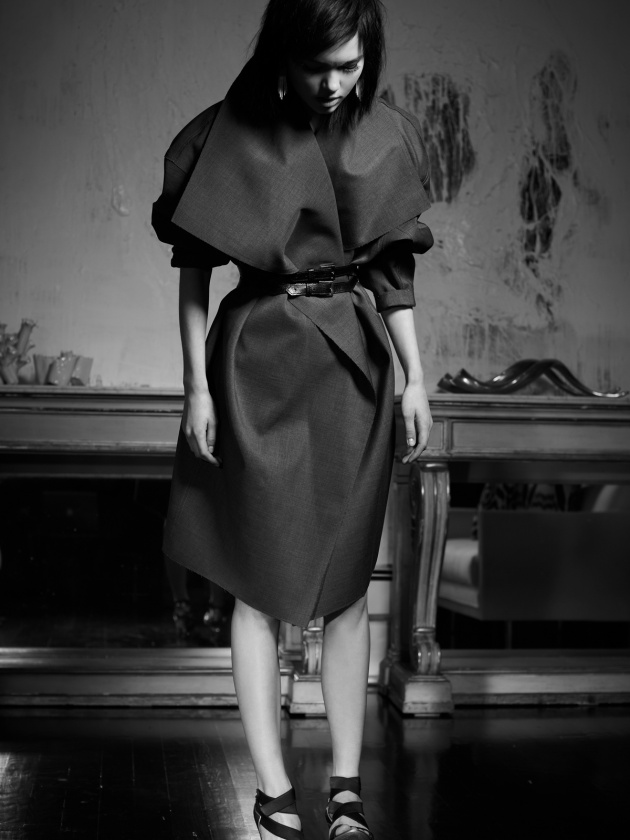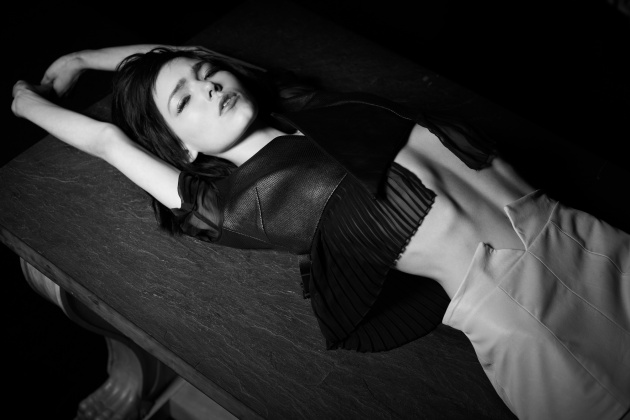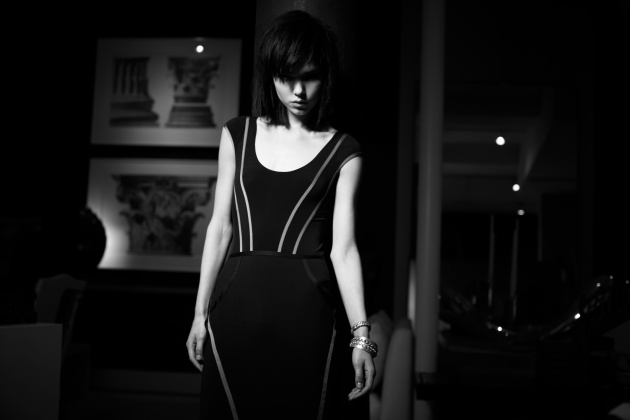 Nico has worked in our studio testing ideas for a fashion film and here is the behind the scenes footage.