Today FDRMX has a special guest in the studio from a New York City based band that specializes in gypsy punk music.
Now presenting: Gogol Bordello! You might have seen this band on the Vans Warped Tour, The 2012 Coca Cola Euro Campaign or perhaps even the comedic-drama movie "Everything is Illuminated" starring Elijah Wood from Lord of The Rings and band founder Eugene Hutz. Wherever you might have, these guys have traveled the world, and one of there members is just starting to heat up. From the one and the only Gogol Bordello, it is our honor to introduce to you, accordionist Pasha Newmer.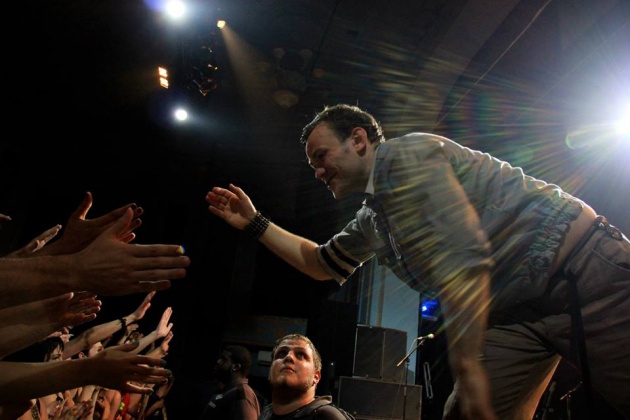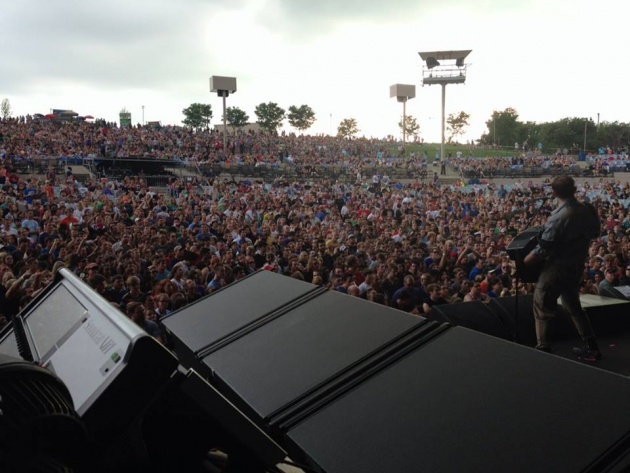 Pasha is a Belarusian, Russian, Ukrainian & Polish musician who moved here from Gomel, Belarus in 2011. He is the newest member of Gogol Bordello and even more so, an incredible talent. So much that even Fedor Kurzhalov (FK) of FDRMX took interest in Pasha and for quite some time worked with him in his own band, FKBAND here in New York City.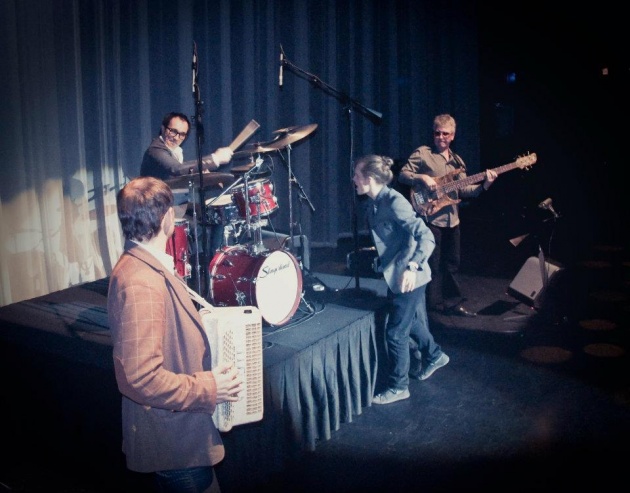 This interview was taken at Film Annex Studios In Manhattan, New York with the help of Sem Maltsev of Russian Annex.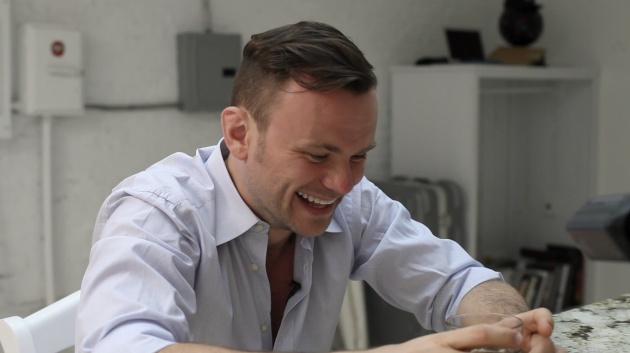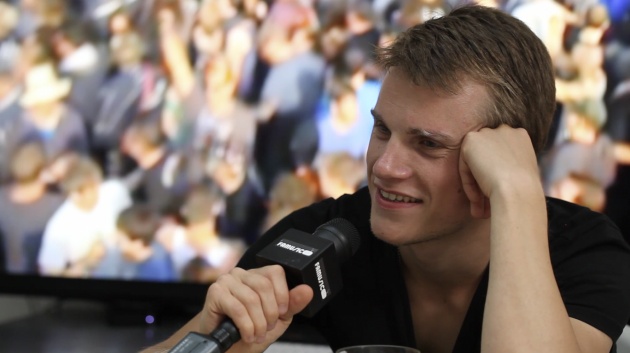 6 albums, 2 EPs and one of the most notable performance histories of any band in this musical era, Pasha told of his experience touring across biggest stadiums around the world. Gogol is a force to be reckoned with. Just recently they have signed with Dave Mathews ATO records and released a new album, "Pure Vida Conspiricy" as their debut offering for the label.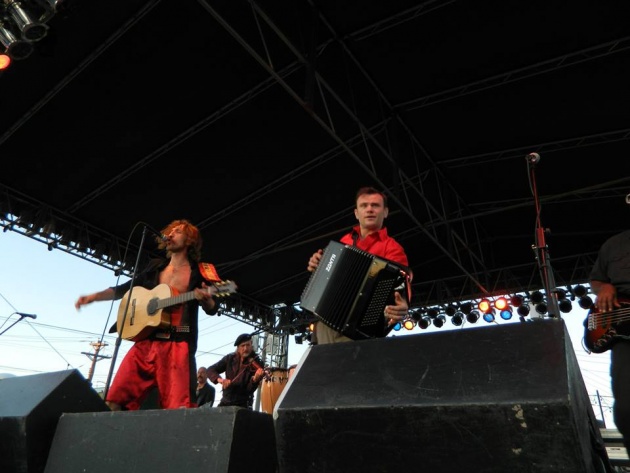 They have appeared in a vast variety of celebrity populated television shows such as Late Night with Conan O'Brien, The Tonight Show with Jay Leno and Late night with Jimmy Fallon all within the past few years.
Gogol Continues to be a hit as they have their schedule booked for the entire year, traveling from Argintina, Brazil, United States, France, Germany, Austria, Italy, Sweden, the United kingdom and back to America.