Students pay fee to get knowledge in private schools. There are enormous number of private schools in Pakistan. In Pakistan every town have Avg. three or four private schools. Good and large scale schools are charging heavy fees to students. And they are providing standard education to students. But on the other hand they are dividing our society in two classes poor and rich. Different private schools have different type of syllabus which is not good.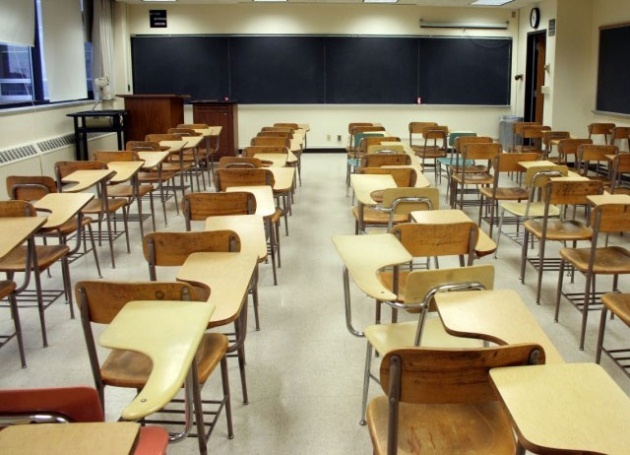 Small private school and the level of town are destroying their students. Teachers of these schools have lack of knowledge. They are unconfined and untrained so they do not know how to handle students and what is the best what to convey towards them so they can understand it easily. Due to bad salary packages the teachers of private schools leave it if they get some good package in some other place. so teacher of a subject changed many for a class time during a year. This all effects badly on the students and their studies. Due to small budgets these schools have small labs and some have no labs. So this effect the practical study of a students and they become only a book worm.
Govt. have to closed the low standard private schools to save the future of our new generation.