Fereshteh Forough is one of my mentor. Along with Roya Mahboob, she has educated me on the history and future of Central and South Asia. This allowed the creation and growth of the Afghan Development Project into a global operation with headquarters in Afghanistan, Italy and the USA. When I read Rebecca Frahm's article "Mentoring Afghani entrepreneurs to help create peace", I smile thinking of how fast the circumstances changed and how my relationship with Fereshteh is diametrically reversed. She mentors and educates me.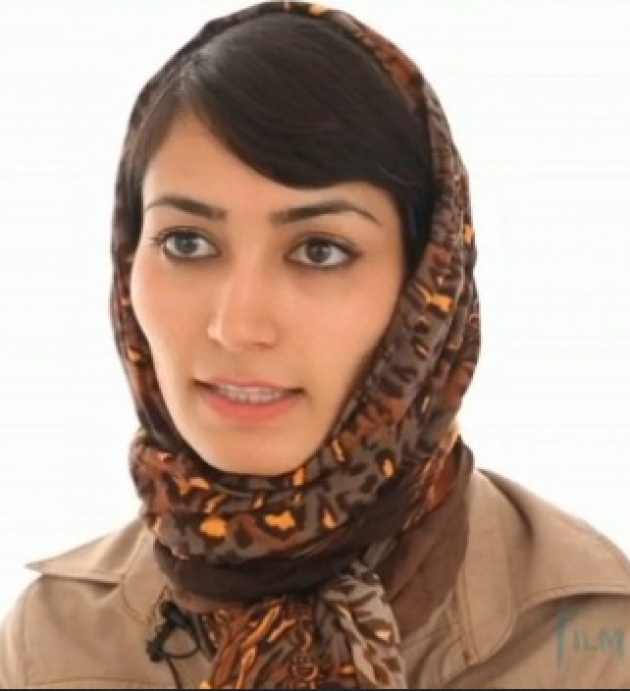 During my keynote speech at SUNY New Paltz, I mentioned two important things that shape my character and attitude towards life and business:


When I am with young people, it's my role to listen and learn. Their agenda is the future and the priority. Fereshteh is in her 20's. She is an accomplished business woman and a university lecturer. I have a lot to learn from her.


When you are the smartest person in the room, you are in the wrong room. Fereshteh Forough and Roya Mahboob are the smartest people in the room. This is why I insist to be in that room and to keep learning.


This morning, my son Stefano told my other son Edoardo "Tomorrow is today." Immediately came to my mind Fereshteh who live the future everyday, who speaks and thinks in German, English and Farsi, who works on a pink PC with Ubuntu operating system and patiently defines the growth and application of the Examer Educational Software as she described in our interview.
Just before we filmed the Examer Educational Software video interview, I approached Fereshteh and challenged her on who would pull off a cleaner and clearer interview. She didn't flinch. Once she stood in front of the camera, she delivered her message with superb control, knowledge and in half the time it took me to do the same. I asked the film editor to pick the best pics and merge my interview and hers in one video. He did his job and you can see who is mentoring who. The Examer Educational Software was an idea of Fereshteh Forough and Roya Mahboob. I am grateful I was invited in that room.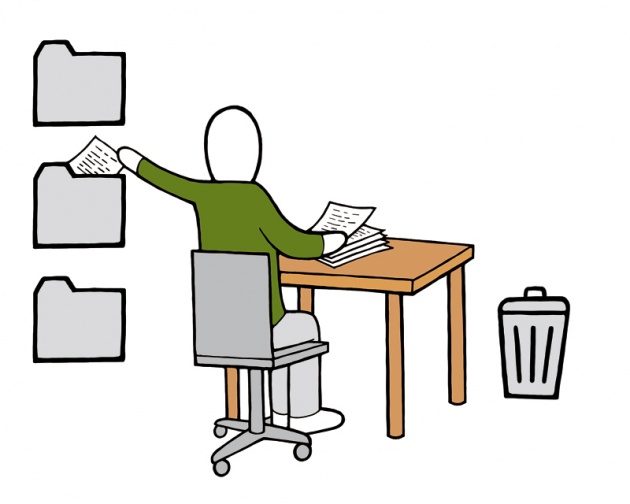 Today, thanks to my mentors Feresheth Forough and Roya Mahboob, we can count on 30,000 young women and men of Afghanistan, 7 R&D centers and a fantastic Educational Software for the 1 billion citizens of Central and South Asia.
Tomorrow, thanks to Fereshteh and Roya, we will have the opportunity to establish worldwide Peer to Peer educational networks and educational crowdfunding for millions of young women and men in Central and South Asia and beyond.