According to Wikipedia's definition, Entrepreneurship is the act and art of being an entrepreneur or one who undertakes innovations or introducing new things, finance and business acumen in an effort to transform innovations into economic goods. This may result in new organizations or may be part of revitalizing mature organizations in response to a perceived opportunity.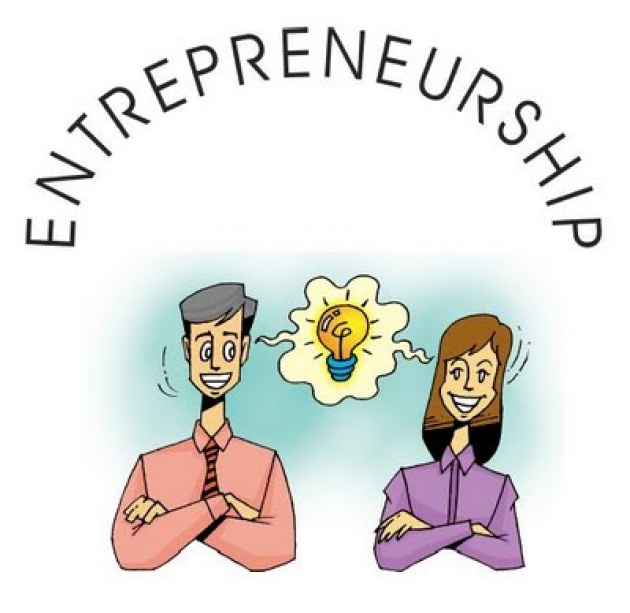 Afghanistan experienced three decades of war and conflict in its history. However, after the Taliban regime, the business sector has been growing, especially in private sectors. If we compare the annual income of Afghans with others, they have a very low income that mostly is not enough for them to afford their needs.
Entrepreneurship plays an important role in helping countries decrease the level of poverty and generate more incomes and revenues. For a country like Afghanistan, startup companies and entrepreneurs can be a key factor to create more job opportunities besides providing a sustainable economic situation. In fact, entrepreneurship can be another definition for empowering people.
While I was in DC, I had a meeting with Maura O'Neill who is the chief innovation officer and senior counselor to the administrator at USAID. She has created entrepreneurial and public policy solutions for some of the toughest problems in the fields of energy, education, infrastructure financing and business development. She believes that entrepreneurship can be used as a tool for developing countries like Afghanistan to support empowering people, particularly women who do not have access to financial services.
Being an entrepreneur is not easy. Competing into the market where there are many other small and large scale businesses lets you think more about how you can find a better way to compete with those business properly and with less risks. This is exactly what Film Annex Capital Partners offers to you and that is:
Target Thinking = (Thought Leadership using Strategic Positioning) + (Target Marketing using Strategic Keywords)

What is important is to find the right niche into the market that you are going to compete in and offer your product or services. But the element that can help you to be more successful among others is how you can introduce yourself and your products and that is the concept of using strategic keywords.
With your strategic keywords, you will build your leadership among thousands of similar businesses with a different concept.