For me this week was all about women and their activities. I read several articles about Women Empowerment specially in developing countries and how they can influence the business life cycle of a country as an active member. One of the articles was : "At Davos Investing in Women Emerges as a Business Strategy" . It explains how women can be influential in the economical growth of a society.
The other article was from Cupcake Digital about: "How Women Shape Apps for Children – Susan Miller of Cupcake Digital" . It explains the educational aspect of women which can influence their children using educational applications. All of these articles have the same mission and target and that is empowering women by providing the right tools.
In a developing country like Afghanistan specially after 2014, when the NATO and US military will leave Afghanistan and they transfer all the security operations to Afghan troops. It is really important how we can fill the gaps between the government and military for providing a stable situation where they can share responsibilities with women in politics, military, business and other places as well.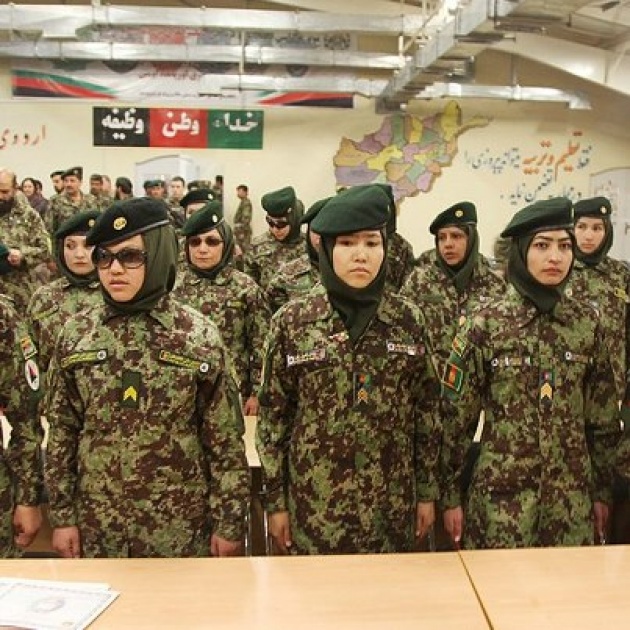 Afghanistan government should consider this point that half of the society are women and this considerable amount of human resources would be very supportive in peacekeeping and helping government to take steps towards better future.
Women'sAnnex initiative has the mission to promote women in developing countries who have the desire to share their thoughts and feeling with other women around the world. It combines the social media power with their skills and creative ideas.