Festivals represent every nation and each nation celebrates their festivals with their own historical traditions. Muslims celebrate many religious festivals in each year but two festivals have many importances in the each Muslim's life like Eid-Ul-Fitar and Eid-Ul-Azha.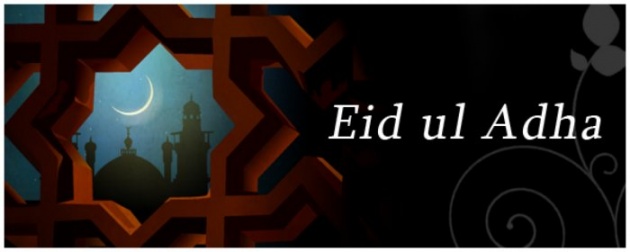 Eid Ul Fitar is first eid of the Muslim and Muslim celebrates this Eid after the one month of the Ramadan. They keep fasts in this month and then they celebrate Eid.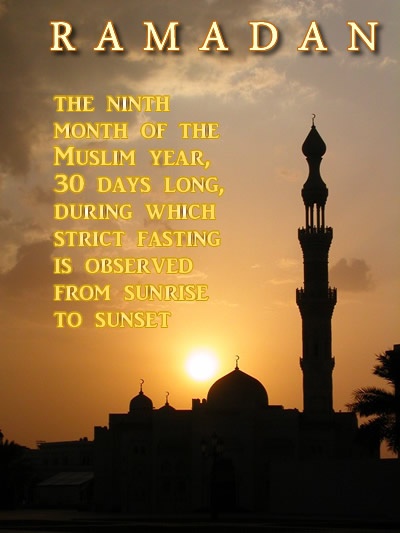 For the celebration of Eid, they bought new clothes, shoes and many jewelries etc, especially children and teen agers enjoy from this festival because they enjoy from their favorite dishes and they go for the outing in the different parks. They participate in the different fairs and shows. The Women make the sweet dishes on the day of the Eid.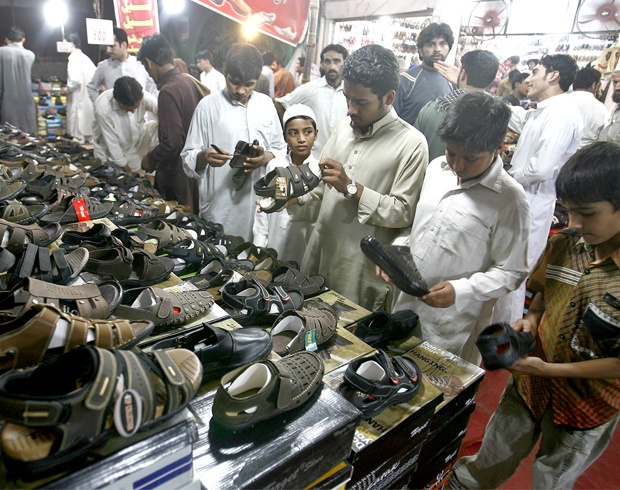 They share their love with each other when they meet each other. They ignore their heats about each other. Eid is the best festival through this we can make our strong relations.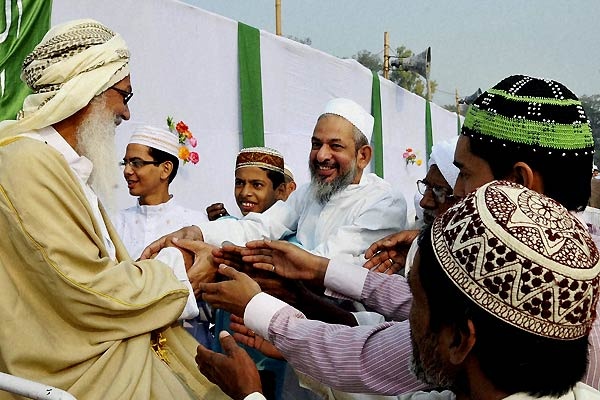 But unfortunately in these days, Pakistan is facing to terrorism problems so everybody is worried about their future. No place is save for the Muslims even there is no guarantee that we will come back home.