Joseph s Blatter president of international football federation (fifa) visited keramudeen karim chief of Olympic and afghan football federation and he showed his willingness to the development of football in the country he promised that he will come to Kabul soon.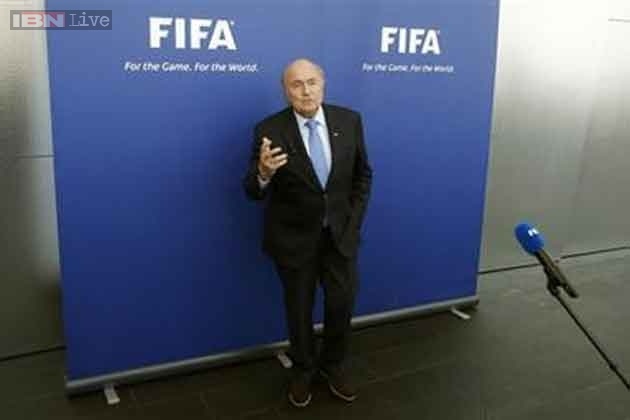 Chief of afghan football and some other officials have gone to Arab emirates 8 of November to participate in final steps of 17th year youths footballer's matches.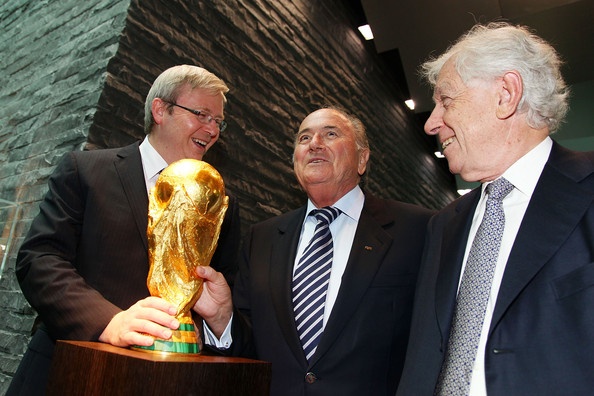 These games starting after every two years since 1985 and in spite of 8 countries of soviet union other countries like Nigeria, Ghana, Mexico, Saudi Arabia and brazil players also participated, unfortunately Afghanistan players were note in these matches and yet they have done 14 games in which Nigeria and Brazil won the championship each three times and known as the top teams.
If we look to the history of our football since 1961 known of Fifa chief came to Kabul, but tripe of Blatter to Afghanistan shows the importance and development of football in the country and remember before that Michel platini president of football federation for Europe (EUFA) on September also came to Kabul and he promised that the European football union will support afghan football federation.