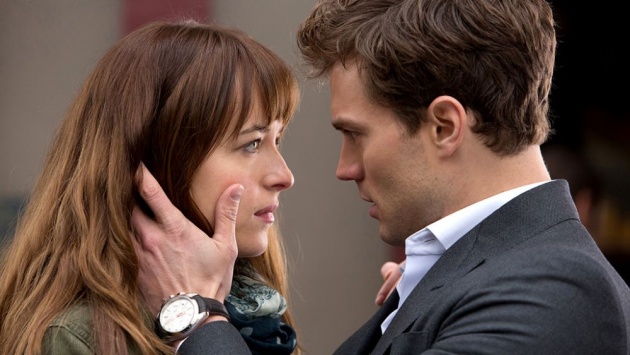 Fifty Shades of Grey
A romantic drama / erotic USA, directed by Sam Taylor-Johnson and the screenplay was written by Kelly Marcel. Based on the bestselling novel by James E.L with the same title, the film starring Jamie Dornan and Dakota Johnson. The film was released on February 13, 2015, under the production of Michael De Luce Productions, Trigger Street Productions, Focus Features.
began when Anastasia "Ana" Steele (Dakota Johnson) is willing to help a friend sekampusnya, Kate Kavanagh (Eloise Mumford) to interview a 27-year-old young billionaire, Christian Grey (Jamie Dornan), which will be published in the campus newspaper. Literature student from Washington State University, Vancouver is still the 21-year-old went to Seattle, where the company owned Grey located.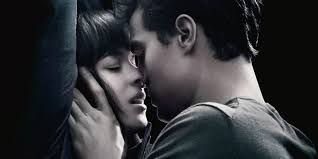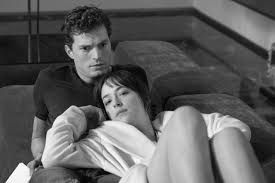 Finished interviewing their meeting was continued with a cup of coffee together. Turns Grey is a perfect man, handsome, brilliant, but has properties like overbearing. Even so, Ana is an innocent and naive girl, apparently secretly interested and liked Grey. And without realizing it, as well as Grey who also falls in love with Ana. However, the feeling can not be expressed.
After Ana completing his studies, he held a party with her friends. Because too much to drink alcoholic beverages, Ana passed out. At that time, Grey come see him. When waking up from fainting, Ana finds herself had been in hotel rooms together with Grey. However, he felt relieved that Grey did not do evil to him. Since then, they had agreed to a relationship together.