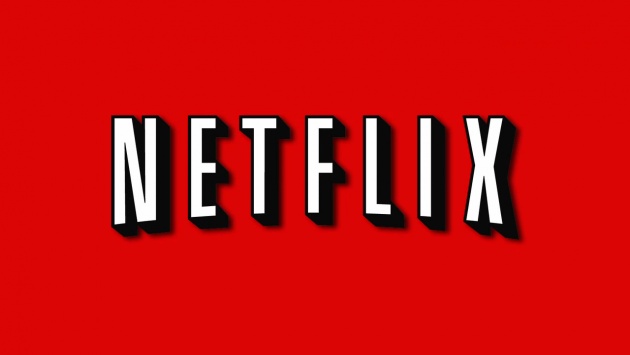 Everybody knows Netflix as an Internet video streaming website and DVD rental service. 2013 marked an important milestone in Netflix history: its debut in original programming.
Netflix's current revenue model is based on acquiring and retaining subscribers. Will this new direction pave the way to new revenue streams now that the company is a distributor of original content? Film studios and independent film distribution companies don't have this monopole anymore. Streaming websites can now too distribute films and TV series that have not yet been - and perhaps wouldn't have been - picked up by studios.
In February, Netflix started streaming House of Cards, a political drama produced by David Fincher and starring Academy Award winning actor Kevin Spacey. To choose this show, which is an adaptation of a mini series by the BBC, Netflix studied its subscribers base to determine which show would be best suited for its audience. In July, it was Orange Is the New Black which premiered on the streaming website, a 13-episode comedy-drama series based on a book. Netflix resuscited Arrested Development by picking up a fourth season for the TV series which was released in May with 15 episodes. Earlier this year, Netflix came to an agreement with DreamWorks Animation to produce a new animated series based on the movie Turbo.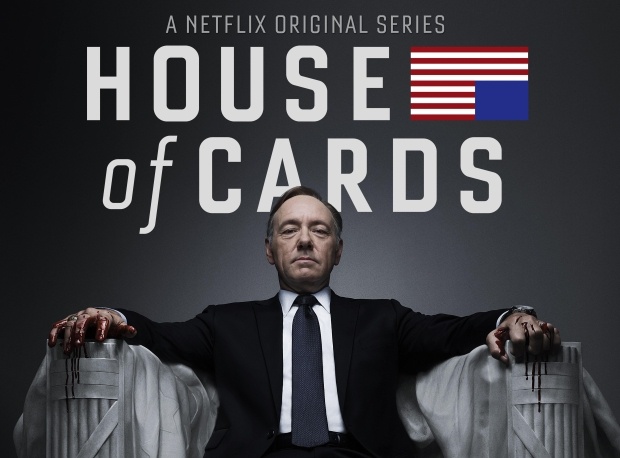 The results? House of Cards became the first online TV program to receive Emmy Awards nominations, including Outstanding drama series and lead actor. The show, as well as Orange Is the New Black, has been renewed for another season. As of September 2013, Netflix reported a global number of subscribers of 40.4 Million (31.2 million in the US).
Will Netflix see a growth in its number of subscribers thanks to its successful original series? Do you think it will change the state of online film and TV show distribution?