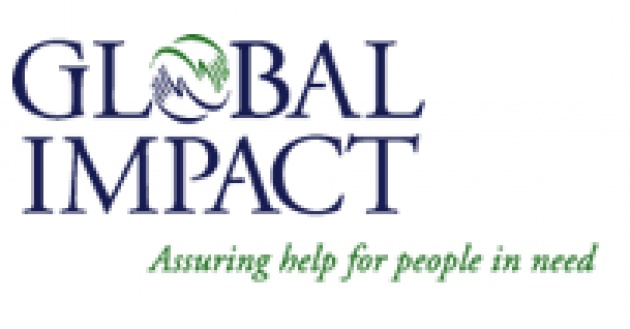 Film distribution company Film Annex Capital Partners and philanthropy leader Global Impact are setting out to make the world a better place. The two companies have recently become networking partners and collaborators in their efforts to advocate for international causes.
Since 1956, Global Impact has provided donors and organizations with charitable methods of helping during international crises, bettering the quality of life regions, and promoting causes. Through this recent collaboration, Global Impact has officially designated FACP as a "Global Impact Consulting Network Partner."
In this film, Global Impact lays out their mission: https://www.youtube.com/watch?v=CSTTycExMGg
Together, the two companies will produce "Target Interviews" that will help support Global Impact's outreach program and other initiatives. These interviews will be conducted by Film Annex's Managing Partner Michael Sweeney, Women's Annex's Co-Founder Fereshteh Forough and Global Impact's Cassie Grose. Below, Michael Sweeney talks about the growing relationship with Global Impact:
Global Impact's Director of Marketing and Communications, Joe Mettimano, will play a key role in the new relationship. Global Impact board member and author Edward Zellem will provide liaison, guidance, and coordination as the project evolves.
Global Impact President and CEO Scott Jackson's recent interview with Film Annex on his vision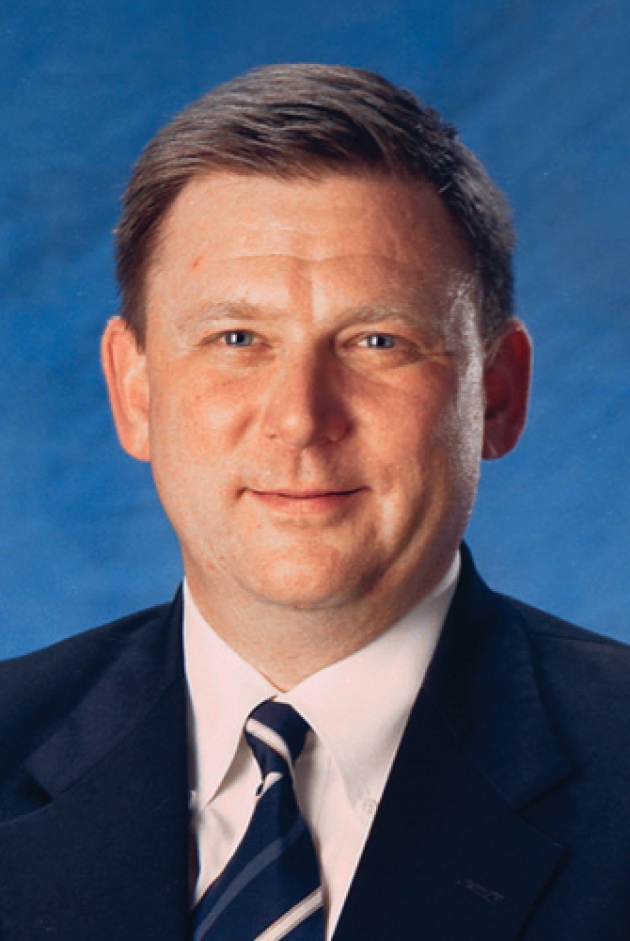 for "International Corporate Philanthropy and Social Enterprise" sets the standard for Target Interviews and the combined FACP and Global Impact relationship.
Interview questions will cover topics such as Global Impact initiatives; the role of Global Impact and its partners in supporting humanitarian assistance, disaster relief, and international development; its role in developing countries; sustainable philanthropy; and favorite success stories from the large Global Impact network of charitable projects, partners and clients all over the world.
Global Impact is one of the world's key thought leaders in brokering global philanthropy. Next steps will include Film Annex interviews with Global Impact partners and clients. This will help Global Impact's partner charities, and the private sector companies that support them, to better share success stories in Sustainable Philanthropy with the rest of the world.